24 Hours SmartDex Profit
January 12, 2022
SmartBCH is really growing so fast and new tokens and DEXs just suddenly pop out at any moment. A not-so-active investor like me will always be late to catch tokens on hype. And they were already flying so high before I knew about them. FOMO will always follow for those who want to catch the peak.
It was Monday when I read Florie's post on noisecash about her drafted articles and saw the name of the SMART token on it. Shortly after reading it, I visited the Dexscreener and saw the SMART token flying so high. Later I found out from Ruffa that the sudden spike was due to its upcoming DEX. I immediately visited the Telegram group but didn't read the article pinned on it, lol. I was mulling over if I should buy or not. But upon checking its buy volume, I thought it would still go higher so I opted to invest a small amount in it that might be useful in its DEX.
I wasn't able to monitor it due to busyness, and when I checked it the next day, it was already dumping so hard and took more than 50% of my investment. It was expected but I was too stubborn to buy it and didn't wait for the dip. But it was just a small amount, so not a pain in the ass.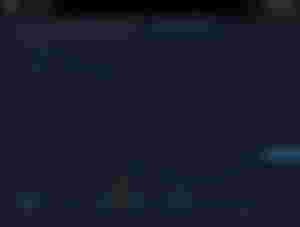 Then the new DEX was launched and its governance token DSmart rapidly surged so high, and again, I was too late to catch it.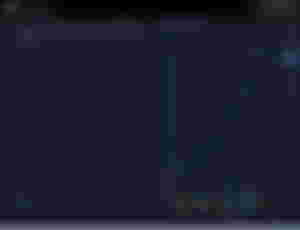 But after knowing the DEX's enormous APRs, I opted to buy a small amount using the BCH I got from selling my AXIEBCH. While waiting for AXIEBCH to go dip, I opted to put them on the farm to compensate for my losses. Besides, the DEX's token is for long-term investment.
I only invested a small amount since I don't know much about the DEX, just something I can afford to lose. The BeachSwap rug pull already caused trauma to many of us, lol. The 5 dSMART I bought and my 8B SMART got 4.9 LP tokens. I then staked them on the farm with 210K% APR.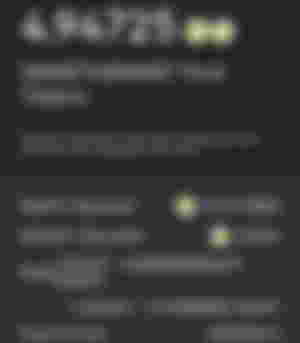 Meanwhile, the BCH/Flexusd has 58K% APR so I opted to swap some BCH to FlexUSD and supplied LP to the farm to accumulate more dSMART. I got 1+ LP tokens from my 0.05 BCH and 19 Flexusd with 0.39% shares of pool.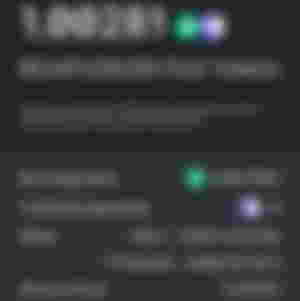 The impermanent loss for either BCH or Flexusd is expected here, but hoping that BCH's price is already higher after a few days or a week, to avoid a huge IL.
After 24 hours, the two farms already accumulated a total of 106.3 dSMART worth $69. However, these rewards can not be withdrawn all at the same time.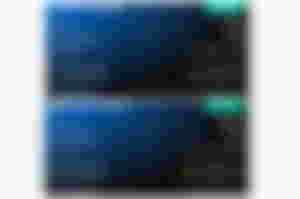 As per Ruffa and information provided on the Telegram group, only 5% of the total rewards upon claiming can be withdrawn, and 95% of it will be locked, but 0.55% of the 95% will be unlocked daily for 179 days. You can check the photo above to know about it.
For instance, in the SMART-dSMART pool, the total rewards I get after 24 hours is 44.3 dSMART. 42.09 of which are locked and 2.215 dSMART are unlocked and claimable. Each day, the total locked rewards will be deducted by 0.55% and they will be added to the unlock rewards. The unlock rewards are withdrawable at any time.
So the total locked rewards are vested over the next 6 months. This system is said to avoid huge dumps by the LP providers and to create a sustainable and long-term farming environment. And according to the developer of the DexSmart, this solves two main issues:
1) The need to wait and the urgency people might have about the projects' future.

2) The tokens are still vested, and essentially added onto your existing APRs, (you can extrapolate yourself, 95% farm locked, but 0.5% of the 95% locked is unlocked every day for you, on a per-block basis).
And he said that they're doing something unique and not just ripping off existing models. Well, let's hope for the success of this platform for the sake of all investors.
Aside from farming, users can also stake their dSMART on SmartStake and earn 1/3 of the trading fees. The SmartStake has free withdrawal fees and staked tokens can be withdrawn 100% once claimed.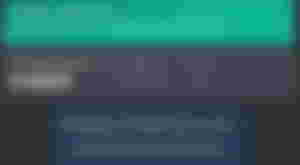 Currently, DexSmart farming only has pools of the top tokens on SmartBCH.
APRs as of 01.11 @1:46 pm PH Time

And SMART-CLY was newly added with 49,200% APR.
To know more about the DEX, you can read this article on Medium.
https://medium.com/@smartdogecash/smartswap-dex-aka-smartdex-a-new-defi-dao-and-community-driven-smartbch-dex-tokenomics-and-35f56ab6bb7e
You can visit the DEX using this link below:
https://smartswap-interface.onrender.com/#/staking
Telegram: https://t.me/smartdogebchofficial
Twitter: https://mobile.twitter.com/smartdogebch
The DEX is just new and so always DYOR and only invest what you can afford to lose.
Follow me on:
•read.cash •noise.cash •HIVE •Twitter  •Publish0x •Torum
©read.cash/@Jane (All Rights Reserved 2021)