➡️ The point is to wake up tomorrow morning I saw then there were 7 points.
7 points were visible for up to 4 hours.
That was when I saw the point at 1 p.m. 18 points. When I came back after bathing and checking the points, I saw 35.5.
Points! I was thinking that points have started to increase at a massive rate, so I need to write article one!🤭
After 2 hours, when I came from outside and entered to Read.Cash to post, I also saw 35.5 points! 🙄🤭
Then the desire to write an article was lost! There was a laziness working inside, so I was doing Facebooking and watching funny videos to freshen up my mind.😁
When I went to Read.Cash in the evening, I saw that there were only 35.5 points!
Ha ha ha😂, I got a lot of smiles yesterday Seeing the points. When before bedtime I checked the points even then 35.5! I was really getting a lot of entertainment yesterday! 😁
I woke up this morning and was surprised to receive the payment.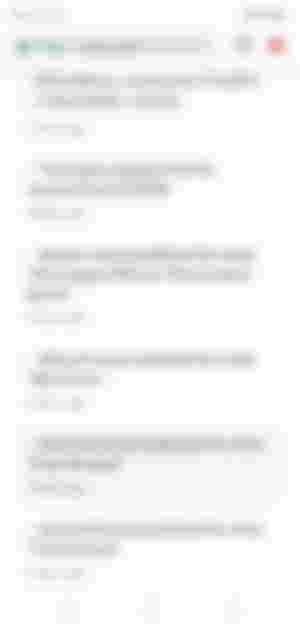 Because the day I got the first payment of 0.04$ and the second day I got the payment of 0.09$ in Read.Cash which I was very happy to receive! 😁 But today's payment reminded me of that day. Which, of course, made me laugh.😅
➡️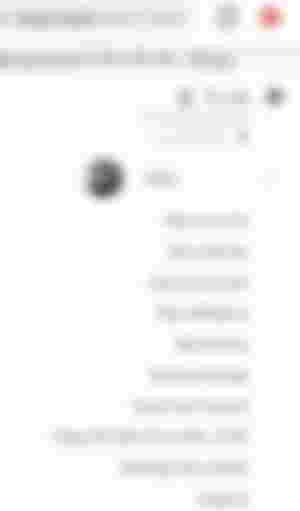 But today from 7:00am till now (9:50am) is showing 10.6 points.😂Maybe tomorrow and today I will get a surprise like this!🤭
But hopefully the points will increase☺️, maybe I made a mistake somewhere for which my points are not increasing.😔
So everyone needs support for me. I hope everyone will like, comment and support. Because it is not possible without your support.❤️❤️