Save The Children: Club1BCH 1st Anniversary Campaign!
January 13, 2021 when #Club1BCH went live, exactly 1 year ago today. Let's not talk about it's history because the club aims for more futuristic goals, campaigns and happenings. Now that it celebrate it's one year anniversary, the club founder @PVMihalache level up the game via charity campaign with Save The children and The Giving Block that accept different kinds of crypto donations.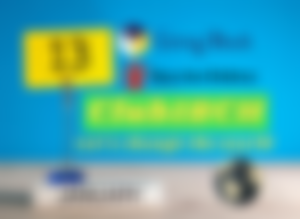 Image from: PVMihalache
This isn't just for #Club1BCH fame but for #BitcoinCash awareness as well as we chose to raise amounts with it and donate it as it is, it sounds money after all.
I do believe that children are the world's hope in the future, if we able to help those unfortunate kids who knows what they'll become in the future that might change the world.
Club1BCH loves Bitcoin Cash so we opted to raise amounts with it, and we all know the BCH community is the warmest community I know, for sure some will help to make this charity campaign successful.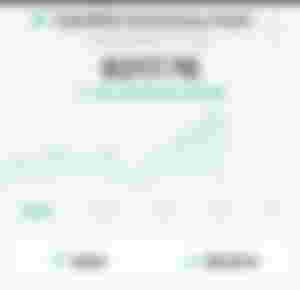 $100- from PVMihalache

$50- from Jane

$20- from Pantera

$20 - from Eybyoung

$10 x 2 - from unknown address
PVMihalache aims maybe 5 BCH or more for this campaign.. before donating it. While Michael Hung Bityard also collaborated with #Club1BCH to make this happen, he'll pay $50 per article that writes about how innovative Bityard platform is. $30 will be given to the writer and $20 will be donated to this charity campaign, of course it would be via BCH. He'll be sending the donation at the end of month.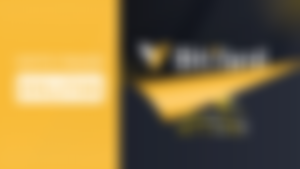 Image from: Bityard
For more details about the writing with Bityard, you can read PVMihalache's article, Club1BCH Anniversary - Let's change the world.
I'll try my best to participate in writing, I did try several writing competition what more this one that it is also writing for a cause, in that way I can top up another $20 if ever.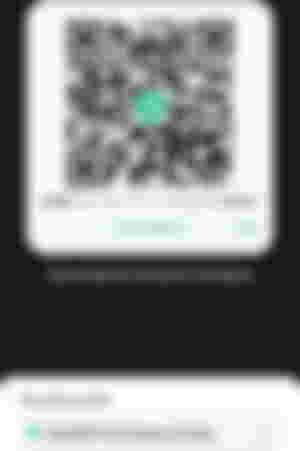 Don't worry the wallet has multi signature to make sure it's transparency and that your donation will reach to the children's that we are planning to help.
I was fortunate to find people who have the same goals and hearts desire with me who are willing to help the needy ones, it's been my long time wish to help other people but due to I am not financially stable too, I just help a little amount that I can afford to give. I'm a mother and a breed winner in my family too but my heart is always open for giving.
I'd like to extend my thanks to @PVMihalache for making this possible, to @Jane for always supporting clubs campaign and willing to give bigger amounts from her wallet, to @Panteranew found family that is also very supportive in BCH, to @bmjc98 for being there always for the club with @emily2u and to all members, also to all who are supporting this club thank you so much!
I am happy to be part of this club, uplifting one another and helping others in the name of Bitcoin Cash!
Looking forward for more years together with this amazing virtual club!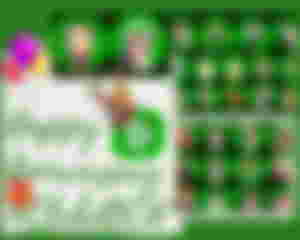 This cute banner created by our queen @Jane!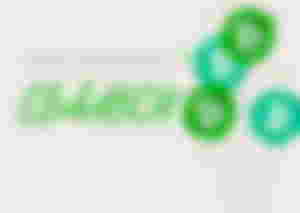 This one from @LykeLyca simpler but cutie as well.
To all people believing in BCH, you are awesome!
---
Thank you for reading!
Date Published: January 13, 2021