I've been thinking of what to write today, I was thinking to write about my Tropical Finance journey staking my Celery to earn Daiquiri but the photos to be attached was on my other device and it's too bothersome because I was out, I mean we will sleep over in my cousins house.
I've been scanning here and there to find topic what to write but still can't find any solid topic..so I think why not write what I did? Like narrating my frustrations on finding ideas what to write..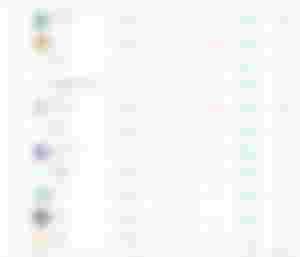 I keep checking marketcap.cash and was going to write "Seasonal Trader" since we are now in bear market, I can't trade much because I don't have any stablecoin and it's hard to bet my 1 BCH or more in buying Sep20 tokens since the price of BCH was very low, that made me think I'm only a seasonal trader.
I can only make huge profit during bull market but cannot ride with bears. I can't make profit when market isn't favorable on my side.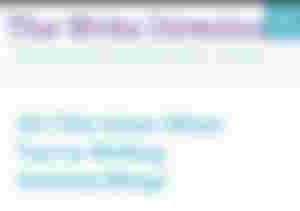 I also checked the site that gives directions to bloggers on what to write, it gives 50 title ideas what to write. I actually saw this site through Pachuchay's article, if you want to check just click here. Out of 50 title ideas, I didn't find even one that I think I can write at least 600 words.
I was about to write "how I overcome struggles" but my mind isn't working well to support the details.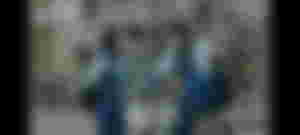 I watched short video clips to find inspiration in my "one shot story type" article, I was thinking to write "I am married in the game" where a boy and a girl was a couple in a game but not in real life. It's so unfortunate that my brain is not working well on the ideas as well.
I can't think how to start writing the plot, maybe because I was exhausted today as we we're out again.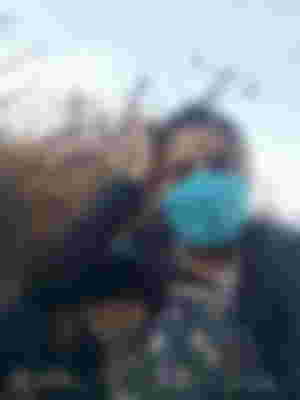 Maybe my brain was drained by the heat of the sun as we visited the lot my mom bought last time. The sun shines so bright that it feels like biting our skin.. we visited the location and we saw that there's corn husk, the one who planted it didn't clean it yet.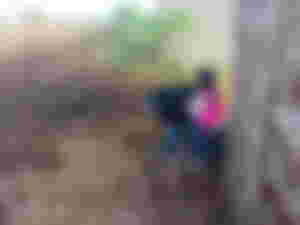 Of course my daughter is with us, I can't leave her anywhere so she always tagged along. She's also pain in the ass because she doesn't want to walk and keep saying she's tired.
My day is tiring, while writing this my daughter already asleep.. so I won't make this nonsense blog that long lmao.
Thank you for reading!
Date Published: January 11, 2022