The 6th month of 2021 has ended and the 7th month is about to enter,Hello July! As the month ended it's time to backtrack how the month end, how we faced struggles, or did we achieve something as the month ends.
My June was my luckiest month, because I earned BCH more than I expected. I got 2.81BCH all in all total from read.cash and noise.cash. I was very thankful as I also turned one year user at read.cash last month. You can read my one year article, Fruitful Year With Read.Cash And Bitcoin Cash: Plus 2.25 BCH Gift From Sir Marc Demesel.

My June was my lucky month, as it was the time where I got a little spotlight as I was noticed by sir Marc. I was the happiest not just for the tip but for his acknowledgement of my gratitude for him at noise.cash.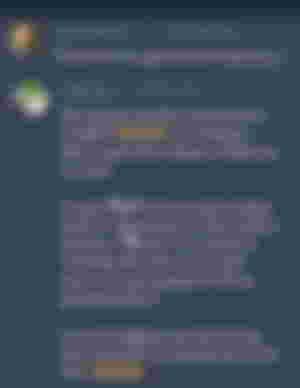 It's one of my dream to be noticed by him, although he has been noticing my article at read.cash, renoising my post at noise brought me to cloud9 lol. I was happy as in literally 😂 It's like I won a lottery. Many congratulate me and I was happy, it's like a got a little spotlight for a moment lol.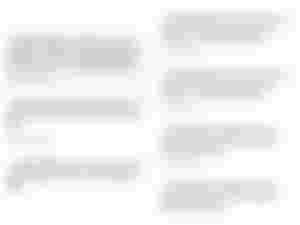 If you don't see yet the article he tipped just click the links below.
$2,000+ Portfolio all from read.cash and noise.cash
Sometimes It's hard to be a woman
Is it wrong to think Bitcoin Cash as an investment?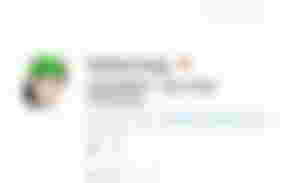 Orange Diamond Badge as Top Tippers Achieved!
It's been a dream to me to reached the top 10 tippers to have the coolest orange badge beside my username. I also achieve it at June. Although it's gone now, I was kick at top 10 again, lol but I will do my best to get back on top as long as the robot will be friendly to me.

I've been writing here for a year and June gives me 25,000+ views in all of my articles. I am very thankful to all my readers, and commenters. Without you guys I will never have those views.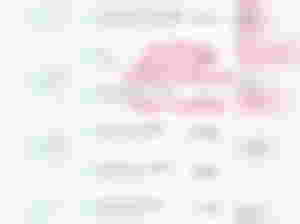 Last May I already achieved my 2 BCH, you can read the story here 2BCH Finally Achieved. It means I achieved my 3rd and 4th BCH at the same month. All thanks to sir Marc as he gifted me 2.25 BCH. If he did not tipped me I am still on my way of 3 BCH this time probably.
On my personal life, June has been good also as my partner was called from their office to have his line up. He's already done with his medical and already signed up for contract. Currently he is still waiting to onboard, waiting to join the ship.

I was really happy with my June happenings because it's not always that you've got some luck, it's not always that you will shine.
While I don't visit my other site anymore, I felt bad tho, but I cannot find motivation to do all the crypto ways. I also try to sleep early as much as I can as I was having sleep deprivation recently, that's also one of the reason why I am not so active visiting other sites except read.cash and noise.cash.
I think that's all I've got from June all in all, from crypto and in real life, see you next year June!
New month has come, welcome July! May you also be filled with surprises and excitement but nevertheless whatever you give, I will always be grateful but please don't let my little best friend RandomRewarder forget me lol! He is one of my source of happiness nowadays lol 😆, no hypocrisy. But if I cannot receive reward then I'll just have a "cheat day" then continue on the other day, I don't pressure myself too much. I don't want to be frustrated at all
Thank you for reading!
---