I purchased art supplies in order to practice painting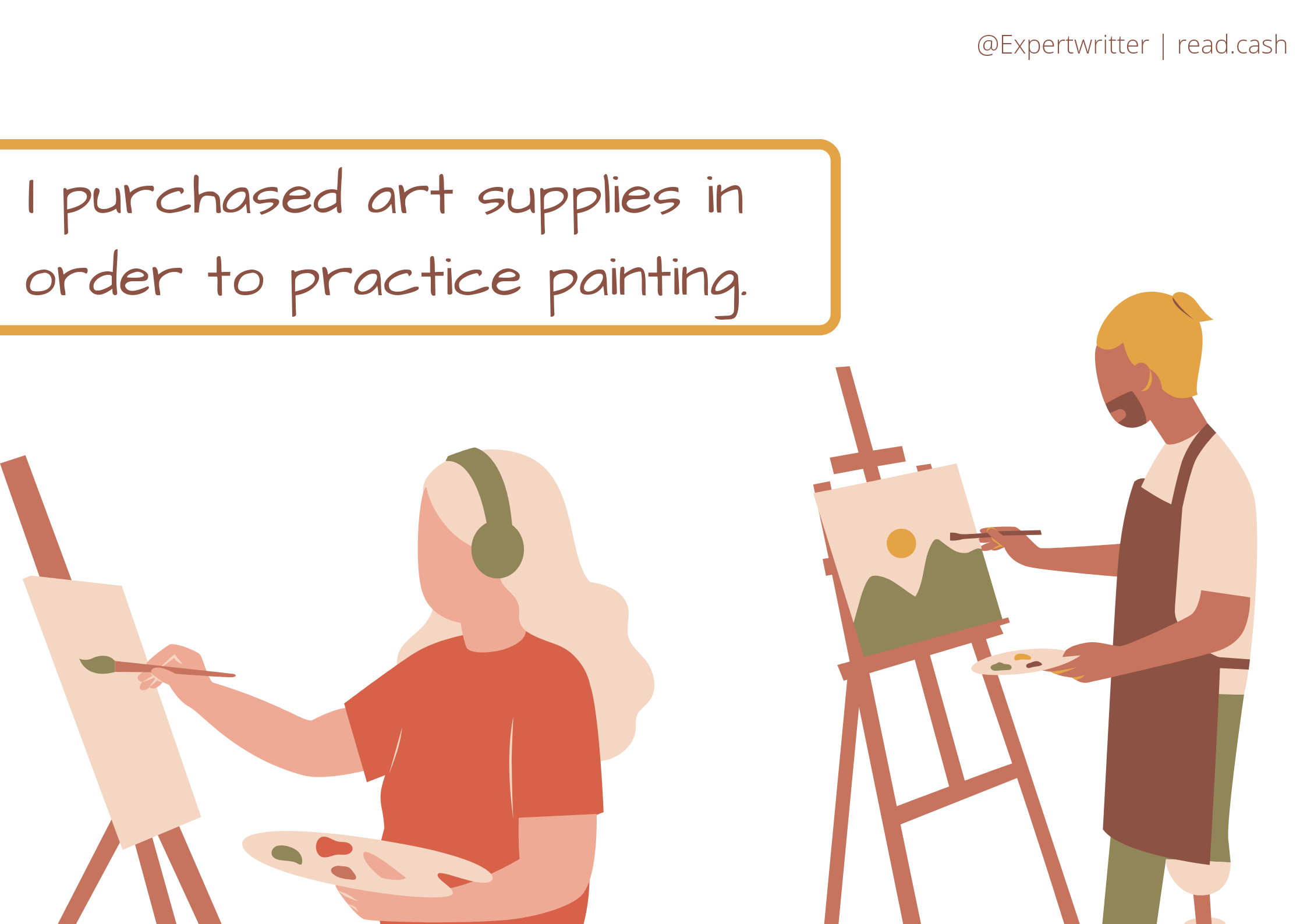 I have really loved art since I was in elementary school. My first love/best friend taught me how to draw. He is the one who became the reason why I continued to participate in many contests inside and outside of our school. In contests like the poster making contest, I won a lot of places, but when inside of our school, he was always number one and I was just second on the list. It's just sad that my certificates and awards were abandoned inside of our old house. I wonder if it's still there or if my father and his mistress make it as a scratchpaper for cooking in our 'kalan-de-uling' when they are living/stamping their feet on our own house and land because the land and house were ours as it's our heritage from our parents.
Back to the story of how I started to be obsessed with art. I abandoned that talent when I started to abandon my feelings and memories of him. Because it's all in the past and it took me 10 years to move on, I bet I already told you this in my previous old articles.
But this year, I became interested in art again because of the influence of these two amazing people @J.M and @Jijisaur . I admire them for being good at painting and digital art. Because of them, I learned how to use Ibispaint X and Sketchbook applications.
On the Discord of HivePH, there is this moment when I talk with @Ayane-chan , @akumagai , and Demotry on their voice-chat channel. I opened up about studying next year in college and I wanted some of their advice because it's hard for me to choose a course. It's a good thing that I talked with them about my plan of studying next year because I learned a lot of advice from them.
So, I asked them about how I would like to learn the course related to art. Gaya ng ginagawa ni J.M. it was fun talking with them because I didn't expect that when I studied a course like that, One of the lessons was to paint a man or woman standing naked. I was like, "Oh my god!" but yeah, it's part of the art of studying, and I also like to study how to draw a man or woman in that kind of position. Haha
Anyways, yesterday there was a 9.9 sale on Shopee, and if we say that it was a 9.9 sale! There are a lot of free shipping discount vouchers again and discounts on the products. I almost forgot that it was 9.9 sales good thing that @WanderingMedStudent informed us. so that I can afford to buy some art materials.
So what are these art materials that I bought in the shop?

This is the most expensive art material that I bought. OMGG! I didn't know that this thing was really expensive, as I bought 145 pcs. When I read the description of this product, it stated that when I bought or chose the 145 pieces, these are what I would received:
12 sketch drawing pencils

120 oily color pencils

3 carbon drawing pencil

3 solid paper pen

1 graphite pencil

1 double pencil extension

1 eraser

1 sandpaper

1 Utility knife

1 Dual tip marker pen

1 A5 Sketchbook
These items are worth PHP 1,199.00. I understand that it was expensive because I bought their 145-piece set of art materials.

As you can see above, I mentioned that in the set, there is 1 A5 sketchbook included already. I bought this one so that when I run out, I still have an extra to use.  I'm going to practice palang. So, I think when I run out of some sheets, I need some extras. Anyway, I bought this for only PHP 95.00.

I saw this thing on Tiktok. This is the water pen that they are using to draw. They will damp the tip or brush of this pen in the water color. I prefer to use this one because it's easy to draw different angles or I can easily draw the thing that I wanted to draw because the brush of this pen is smooth, according to the reviews from the customers that bought this item.

This is my first time using this thing too. I don't know how to mix colors (color blending) using this kind of art material, but I think I can learn if I watch some videos on Youtube, right?
And because I bought this, I also bought

The size that I bought is 20*30 because I will just use this for practicing when I am able to get or learn how to blend some colors using the acrylic paint set.

And because I bought an acrylic paint set and a cotton wood frame, I also bought this thing for mixing some paint colors.

And because I bought those 3 things above, I also bought some brushes. Of course! I need some brushes because I can't use my hands in painting just like how I draw or paint on my sketchbook.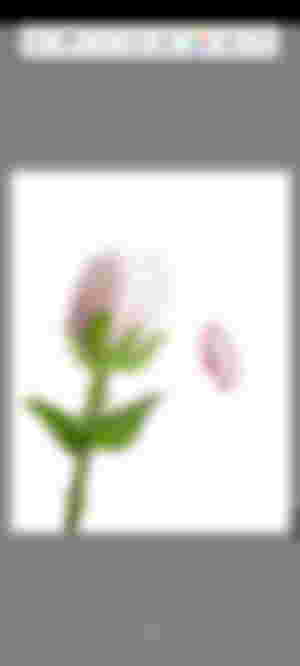 Charought! I am not good here. Just sharing!
Anyway, the last item that i bought is this:

I chose the 48 colors because there are a lot of color choices, from lighter to darker shades. I will use this with my water pen brushes.

So that is all the art materials that I have bought during their 9.9 sale! Good thing that i have a shipping discount voucher

I will be able to save 22 pesos on the shipping fee. The shipping fee was very expensive, but it was understandable because the price of gasoline was still high, the delivery man's hard work was just to deliver my items, and my address was far from theirs.
So the total amount that I will pay via Cash on Delivery is

PHP 2,305.00. Oh my goodness! My pocket has a hole. I'm poor but still consider this an investment because it's my choice to learn and to improve. right? Plus, the money isn't an issue because I can put it back in my wallet when I share and write about my art works, and if people like them, right?
Aside from Ibispaint and Sketchbook, I'd like to learn how to paint with real art materials. because there was a difference between using digital art applications where you could draw and using real art materials.
Aside from that, it can also be a good thing to do to cure my depression. I am doing something that makes me more busy and I can use this too next year if I study this course. Because if I just stay like this, I bet there's no improvement and I am just wasting my time with no benefits from it.
So this is all for today. I just shared what I bought and my plans... Thanks for reading!

My Previous Articles:
Stop forcing someone to write here!
I spend 0.5 BCH for my dog's Check-Up!
Tara samahan niyo ako sa Silong ng Mangga!