What I commonly do before going to bed?🌛🛌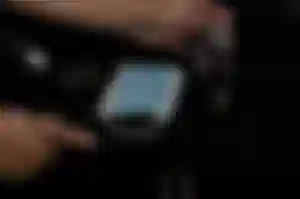 I am providing a good service to my partner since when we were in third-year college up to this present. He gets used to waking up where all his things are prepared. I woke up so early because I need to drive with my scooter to buy food in the market. I don't store a lot in the refrigerator because I don't want that it will be loaded with canned foods, sweets, and fatty foods so I have to make sure they are all healthy and fresh. I don't find it a hassle but a challenging one aside from that idea, I can save electricity.
Here are the following important things I prepared for him before going to bed and these are ready for tomorrow morning:
🔵Ironed School Uniform
🔵Alcohol, mask and Vitamin C
🔵Shoulder bag with Laptop and eyeglasses inside
🔵Personal hygiene(Perfume, deodorant, and lotion)
🔵Watch, wallet, and keys.
You may wonder why I am doing this to him for the past 9 years. I just wanted to pay back for all his efforts in working so hard to provide our food and bills. This is the simplest way I can do for him and to keep him motivated. I am here doing this stuff simply because I support him and willing to serve him with all his kindness and understanding towards me. Partners should help one another.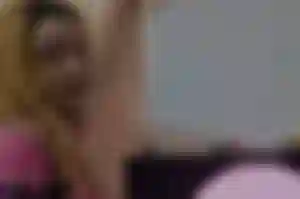 I am an organized type of woman where everything is noted and planned. This is one of the best skills that I am proud of because it shows how goal-oriented I am. Since I am loaded with lots of work, I decided to buy a bigger whiteboard where I can write the reminders, things to do, and tasks to accomplish. I even listed there the @Read.Cash .
I inherited this kind of act because when I was small, my mother taught me lots of household chores. When it is exactly 4:00 in the afternoon I and the rest of my siblings should be at home fetching water, washing the plates, helping the mother to set the table before our father will come from work. Through my mother's training, I became more responsible and hard-working and that is one of the things I am thankful for.
Before going to sleep, I have to make sure if I finished the things I wanted to finish and try to tick them to let me realize that I did another achievement for today. I badly need this board as well because I am having a short memory sometimes. I am easily forgetting so with the help of it, I will be reminded of every action I will take.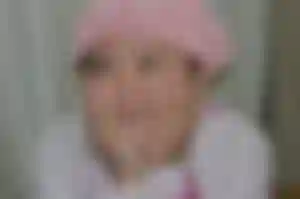 If I am staying at home the whole day but I have to make sure to take a half-bath before lying on the bed. I easily get sweat and I find it too awkward because I am feeling hot most of the time. It's good to take a half-bath because it will stay you clean and fresh. It gives a different feeling when you let go of those stinky, dust, and other unnecessary on your body. I don't usually wet my hair because it will give me a severe headache I don't know why but it happened most of the time if I will wash my hair at night. The picture you can see is the actual photo of mine right after I took a half-bath. I used my drying shower cap to absorb the water from my hair. You can see my face is bare without any make-up or beauty product as it is advised to cleanse the face before going to sleep.

After taking a bath, I prepared my basic skincare routine at night time. I prepared here cotton balls, face cleanser/toner, face moisturizer, hand-body lotion, and aloe vera. I could still remember before when I don't have yet an idea about skincare I put lots of beauty products on my face but later on, I realized how some of the products cause harm to our skin. I experienced acne, warts, rashes, and more. I have to be careful in choosing the best one for me. Cheap is fine but if the quality is not good then what's the point?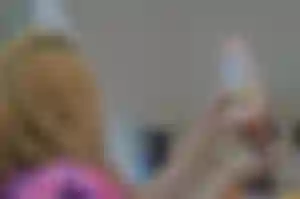 I am using 2 brands of lotion but this time, I will tell you my favorite lotion at night time. I got this lotion from Watsons. I am so in love with its scent because the flavor is shea butter and vanilla which I am so addicted to. The lotion is not only applicable when its day time or when you go outside but also you have to apply at night. It provides vitamin E that is good for our skin.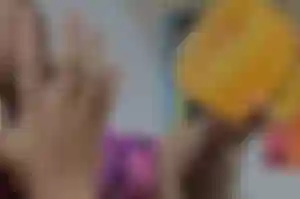 The last thing I am going to apply is the snail aloe soothing gel for anti-aging. Exposing our face to the sun and facing on the phone most of the time can damage our skin so it will be nicer to apply this kind of gel as it is paraben and alcohol-free. I assure you by the next day, It will smoothen your skin and feel young.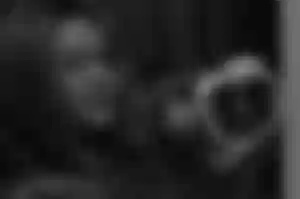 I am a morning person and for me not to miss the time I have to set an alarm for tomorrow. I wake up at 5:00 in the morning every day. The clock or phone clock helped me through this process because without it there will be a possibility I will wake up late and I don't want to waste time as every minute is important to me. So I usually place the phone or clock next to my bed and alarm it thrice which is enough to wake me up.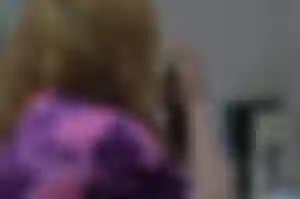 The last one is to PRAY. I am thankful for all the blessings such as air to breathe, food to eat, being surrounded by supportive people, and a bed to sleep on. It is time to say sorry also for all the bad things I did if I hurt someone's feelings or use harsh words to anybody and lastly is to ask for guidance, safety, and take us away from temptations and danger. This is a moment where I surrender my mind and soul. Releasing the unwanted ones and sleeping at peace.
All photos displayed are owned by
Presentation through: Canva
⭐⭐⭐⭐⭐⭐⭐⭐⭐⭐⭐⭐⭐⭐⭐⭐

⭐⭐⭐⭐⭐⭐⭐⭐⭐⭐⭐⭐⭐⭐⭐⭐
You can read my latest articles. Feel free to visit my profile and enjoy reading out there!😉
👁️How to fight Insecurities:
https://read.cash/@Donnabel8.-/how-to-fight-insecurities-487b20a2
👁️Favorite thing this time of the year:
https://read.cash/@Donnabel8.-/favorite-thing-this-time-of-the-year-b9d88e91
👁️How would you spend a million dollar ?
https://read.cash/@Donnabel8.-/how-would-you-spend-a-million-dollar-d756029f
👁️Reminiscing the memories at Oslob, Philippines
https://read.cash/@Donnabel8.-/reminiscing-the-memories-at-oslob-philippines-c00bc2a8
👁️Global Village : Dubai
https://read.cash/@Donnabel8.-/global-village-uae-dubai-b53d6714