🤔 Favorite thing this time of the year.
From the moment I open and close my eyes, I am always grateful for the gift of life. Among all, this is the most important. I am thankful for the foods that I can eat three times a day where others can't. I have a place that is called home to sleep in comfortably. I have good friends and family who are always there to guide and support me. Through the gift of life, I was able to see the beauty of nature such as mountains and oceans. I hear the beautiful sounds of birds chirping and the waves of the ocean. I can feel the softness of my cat's fur and handshake people I met and congratulated.
⚪🤍⚪🤍⚪🤍⚪🤍⚪🤍⚪🤍⚪🤍⚪🤍
-Missdonna-
⚪🤍⚪🤍⚪🤍⚪🤍⚪🤍⚪🤍⚪🤍⚪🤍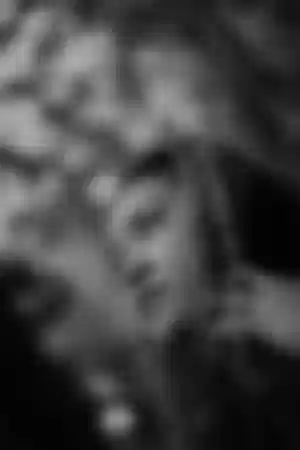 The obstacles that came into my life were not only giving me bad energies but it turned into something good. In what way? This year I experienced hardships in life and there is no open door for me to escape and neglect it because if I did, it will keep coming back and unsolved. I can see this year that I became a more mature and strong woman. I was able to embrace my imperfections and those imperfections help me to accept the whole me. I am thankful that this came and happened in my life because it taught me good life lessons. We are all tested in the time of consequences. It will test our limits and capacities. If there is a stoplight then there is a green light that indicates we can move forward and that's what I did.
Next is my second family. My fiance's parents are so kind and humble people. It's been 2 years now I am living in Dalaguete because I am actually from Cebu City. I learned a lot from this good family. They taught me how to stay simple despite all the success I have. It was 8 years ago I met his mother and my first impression was so wrong because I thought she's a strict mother or maybe she can compare me to other women from a city and from the countryside but my impression was wrong because it was the opposite of it. This year I am still blessed to be part of their lives because I will never run out of words of wisdom and good advice.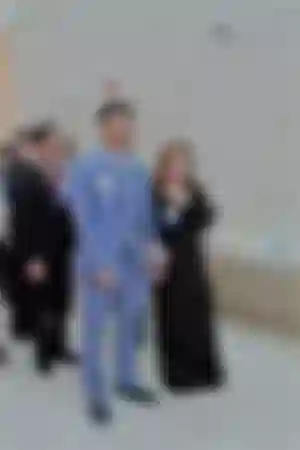 This time of the year I am thankful because we are about to celebrate our 9th year anniversary. 9 years in relationship is already a long term for me. I am glad that he was always with me in times of my dark days. He never stops to motivate me that life is beautiful. He is a very understanding man when I feel so low at myself. It is a great feeling to have him who wanted me to put on the right pathway in life. He always thinks about my future. He is one of the best people I have had in my entire life. He witnessed all my struggles and lend his hands to let me stand up.Cheers Dear!🍷