How would you spend a million dollar 🤑💵💰?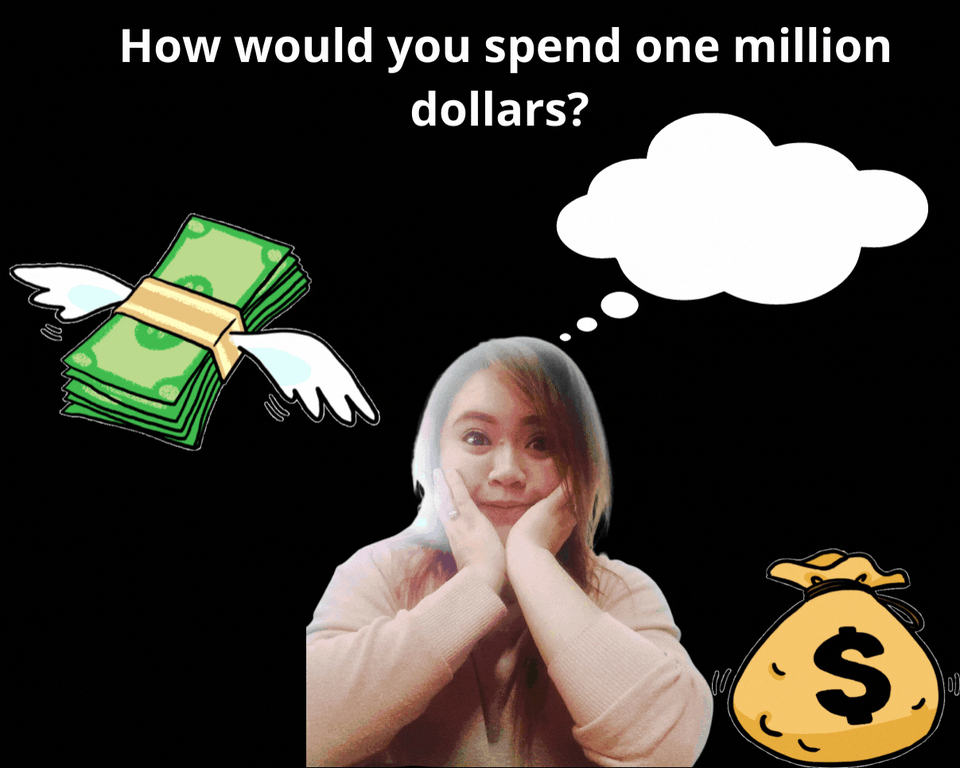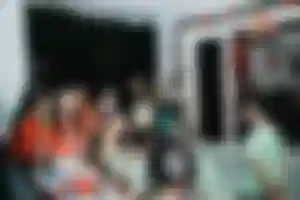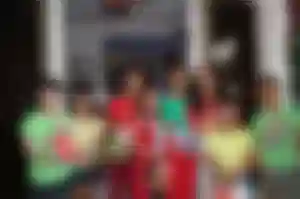 I will definitely give lots of gifts to the children. Receiving gifts is so precious for them. Whether it is small or big but I'll assure you to see their big smiles on their faces as you can see in the photo. The extended help does not remain there but I want to give gifts with the following:
💚Children who experienced domestic abuse.
💙Children who are in the foster foundation never have the chance to see their real parents.
❤️Children who suffer cancer, or undergo chemotherapy.
💜Children who are living along the roads and no home to be called.
💛Children who have never experienced a Holiday like Christmas in their entire life.
I want each child to be happy😀 and spoil them with toys🎲, food🍽️, clothes🩳👗, and more to let them feel that they are special and they are loved.
🌲🌲🌲🌲🌲🌲🌲🌲🌲🌲🌲🌲🌲🌲🌲🌲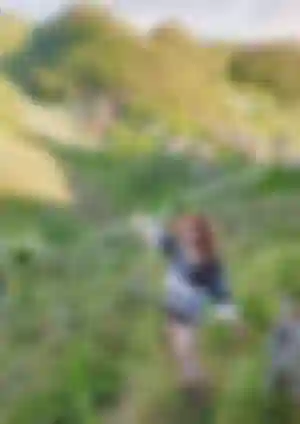 🌲🌲🌲🌲🌲🌲🌲🌲🌲🌲🌲🌲🌲🌲🌲🌲
I never had any idea about the living of our great farmers until a destined time I moved here to Dalaguete, Philippines which is popularly known as THE VEGETABLE BASKET OF CEBU. My fiance's parents are sellers in the market with vegetables in the said place for decades and through them, I witnessed and heard their concerns. As you can see behind me there are no buildings or any establishments that you can easy to access. Who will not love this kind of scenery? I would like to donate Delivery trucks for them to use in exporting their goods. Farmers are carrying loads of baskets to drop the vegetables in the shopping area and it will take 1-2 hours of walking but with the help of this means of transportation then it can lessen their work. They deserve help because they are the main reason why we are eating healthy vegetables and fruits. We can buy cheaper from them compared to the displayed ones in the market. You can see how they put effort and hard work. Next, I want to create a water system there since they are having difficulties fetching water from the natural water source from the mountain.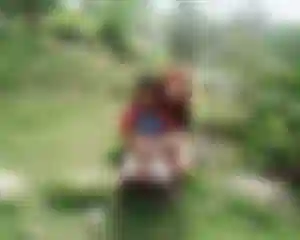 My love for children is incomparable. As I mentioned before in my blog that I am a teacher for Secondary but I was destined to primary students way back in 2014 until this present. Living in the mountain is quite difficult for the students to learn. That's why I wanted to build a tower there for them to have an internet connection and they will be updated for Education system. They are always delayed in learning as they don't have enough resources.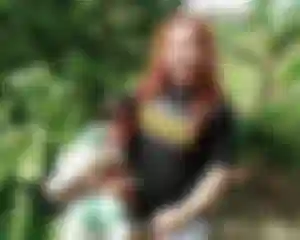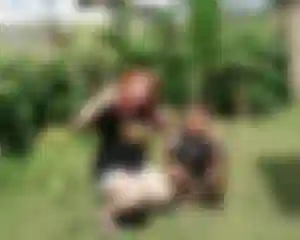 I wanted it to be an Education for all that whatever students learned from the city can be learned in the far-flung mountain too. I wanted to donate school uniforms and school supplies and hopefully A nearer school for them so that they don't need to walk on a hot sunny day or get wet when it rains.
Other donations will go for the home of the agent (aged people), Health Services, Livelihood programs or workshops, and of course my family too.
That's all for tonight. I hope you learned a lot from my post and let's be optimistic all the time to live peacefully and contentment. Thank you.