🔍On the top of Burj Khalifa | World's tallest building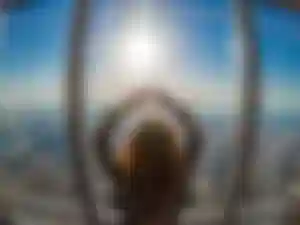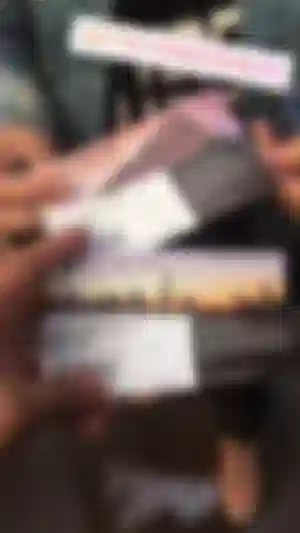 I am so blessed I have my special someone who's very talented when it comes to photography . His skills brought us here because we're one of the lucky winners and given tickets to explore the beauty inside the Burj Khalifa . We met famous bloggers all the way from U.K. It was a great experience for me to meet new circle of friends, hear different stories and most especially the bond we created .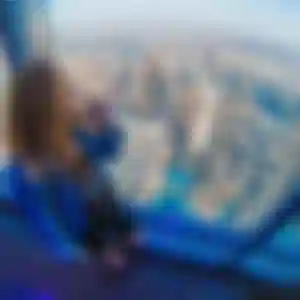 I was at the 125th floor watching the perfect view and this took my breath away. I don't need to utter words because my heart speaks . I don't need to move because the view travels me and I don't want to close my eyes because I don't want to miss a single moment.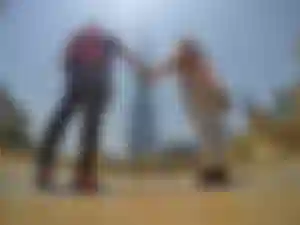 To those lovers out there planning a date . This is the perfect spot you are looking for . I'll assure you that you'll be satisfied of the entertainment offered especially the fountain show.You'll never get bored . You're accessible to the world's biggest mall and it's Dubai mall.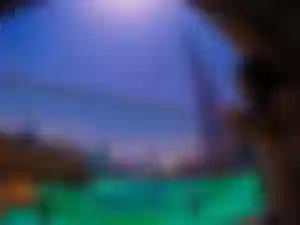 By staring👀 at it, I sum up of these touching realizations.
• LAND represents as our training ground where all the hard works were started .
• STAIRS may lead us to success or failure . This serves as the bridge for reaching our goals .
• ON TOP is the place for those blessed with kind heart and a helpful hands. This position will remind us that even we're on top , we should look down , stay our feet on the ground and without it, there's no strong foundation.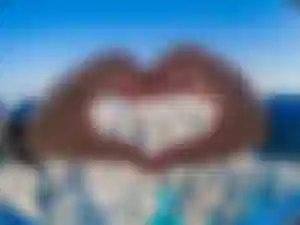 📷Photos source credit: All photos were mine.
📍Location: Dubai, United Arab of Emirates🇰🇼
You can read my latest articles. Feel free to visit my profile and enjoy reading out there!😉
👁️Got healed through nature:
https://read.cash/@Donnabel8.-/got-healed-through-nature-97e3f28a
👁️What I commonly do before going to bed?
https://read.cash/@Donnabel8.-/what-i-commonly-do-before-going-to-bed-6910d6fe
👁️How to fight Insecurities:
https://read.cash/@Donnabel8.-/how-to-fight-insecurities-487b20a2
👁️Favorite thing this time of the year:
https://read.cash/@Donnabel8.-/favorite-thing-this-time-of-the-year-b9d88e91
👁️How would you spend a million dollar ?
https://read.cash/@Donnabel8.-/how-would-you-spend-a-million-dollar-d756029f
👁️Reminiscing the memories at Oslob, Philippines
https://read.cash/@Donnabel8.-/reminiscing-the-memories-at-oslob-philippines-c00bc2a8
👁️Global Village : Dubai
https://read.cash/@Donnabel8.-/global-village-uae-dubai-b53d6714
⭐⭐⭐⭐⭐⭐⭐⭐⭐⭐⭐⭐⭐⭐⭐⭐

⭐⭐⭐⭐⭐⭐⭐⭐⭐⭐⭐⭐⭐⭐⭐⭐