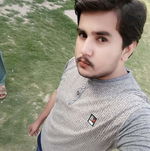 Google is savior for most of us. Most of the students graduated successfully due to Lord Google. But there comes those who search each and everything on Google even their boyfriend or girlfriend too like I did in my school days lol 😂. As far as boyfriend or girlfriend is concerned let's say it's ok to search but searching something like "where is my other shoe"?
Useless right? If this seems stupid to you then brace yourself... I am showing some weird searches on Google done by people. You wouldn't believe people actually searched all this on google. And I will comment my opinion on all searches too.
I mean literally ? You are asking google "why I am single ?" Get a life bro/girl. Let me answer you on behalf of google. You are single because you don't bath for weeks 😂 lols. Or maybe your armpits are smelly like mine 😂
This question is asked from google assistant millions times. Even google tweeted about it.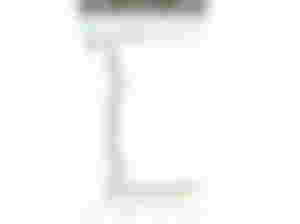 Hahaha... Forever alone 😂 I will not lie... I was one of them 😂 but I just did it as fun. Asking google assistant to marry you or if she wants to be your girlfriend. 😂
Yukkk... Is it really happening? If you write "can I eat my..." Then google's top suggestions will be "can I eat my poop" ?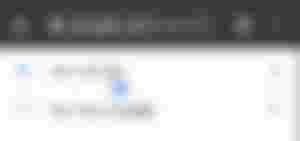 Are the food not enough for you to eat? Well I could only say... "Preferences" 😅
If you type "I like to fart" on google the top suggestions will be: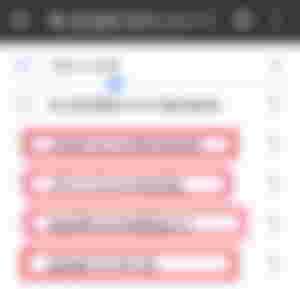 I mean really? People literally asking google that they never fart and is it Ok...? No bro you are not normal... You are alien 😝 lol.
Look at the 3rd suggestion.. there are people who farting on their dog.. and not only this but they searching it on google to tell other... Woah 😂 you should be jailed... You are doing violence on your dog.
Some people are even searching the benefits of farting 😂 but yeah this is very beneficial... You are going to be rich soon.. lol 😂
Some of them are lazy as hell that they can't even fart for them... So they asking google to do that for them. 🤣
Yes this is the top search when you type "Can fish" in Google search..
People are worried for fish about drowning. Some are worried if fish can see water or not 😂
By the way how a fish drown in air ? 🤔 Maybe the people who searched it are extra talented or a good thinker... 😜
Oh some of them want to put their fish in milk tank instead of water tank. So they are asking google fish can drown or not. 😂
Just type "I will eat" and see google suggestions..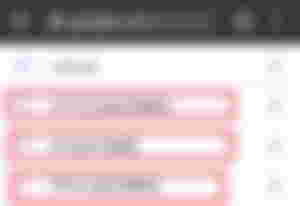 Ok this is getting something serious now. People are searching about eating babies 🤣 I mean why ? Are you a cannibal or something ?
The second suggestion is "I will eat your family". Maybe searched by cannibals 🤔
When you type "Sometimes I like to lay down" then Google's top suggestion will be:
I don't know why people pretend to be a carrot when they are alone at home. I mean why ? Do you practice something like "fancy dress competition"? Or you just remind your childhood being carrot in school 😂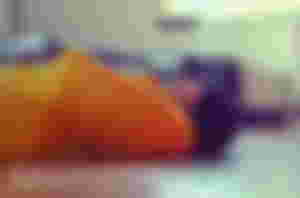 Something like this? Just be scared of the day when your mom decide to make Carrot pudding by chopping you 😂
Other than this there are hundreds of funny and weird question people searched on internet. For example
Why does my husband use so much data

From what age can babies fly

Can dog fly

Am I dead
These are the people who search "is it day or night" in the Google search while having breakfast.. 😂
---
That's it for today guys. I enjoyed while searching on google. You can try this too. Just write half of sentence you are thinking about and let the Google suggest for you the other half..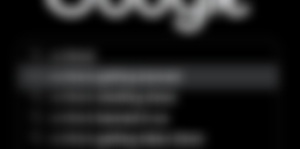 Remember that google only suggest the things which were previously searched most by the people.
---