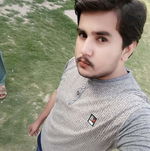 After using a second hand phone for almost 6 months I decided to upgrade. I wanted to buy new phone. I didn't want to withdraw my BCH much so I just decided to sell that phone and add some more money to buy a new one.
I went to the market and talked with a shopkeeper who sells mobile phones. He looked at phone carefully and checked its IMEI number then he entered that IMEI number into his system (Computer). He asked me to sit down and to wait so that shopkeeper can check the mobile completely.
I was not alone by the way. My cousin was with me. After 15 to 20 minutes a police van came and talked to the shopkeeper. He said there they are pointing ourselves. The big horrible looking policeman came and grabbed my collar. I was confused and pushed the policeman hard. He slapped me and said "get to the van". He was so rude. I was still confused but cooperated with them. I asked them about the matter and he said the phone you are selling is stolen.
You stole the phone from someone's home. I said "No" its a little misunderstanding. Let me explain. But they didn't listen me for a single time. I told them to leave my cousin its my phone take me with them only. I told my cousin to inform my family about the matter but don't tell mother.
We were in another city... If we would in our city this wouldn't even happen at first because most of the police officers in my city are know me very well. Anyways, they brought me to the police station. SHO (Station House Officer) asked me about the matter. I told them that I didn't steal the phone but I purchased it from one of my neighbor. But they didn't believe.
The called the owner of phone. He came and said that not only his phone but more than $500 was stolen too. I didn't know the owner nor he knows me. I argued with him that I didn't stole it. But SHO was not in the mood to release me. I was confident because I didn't steal it. SHO was asking again and again about the gang.
He said: "maybe you are the member of the phone stealing gang working now a days"
I said: Really? I don't even know about them.. I am not a thief.
He seems like a crupt officer. After almost an hour my father and two cousins reached there. They talked to SHO and told them reference of city's Mayor. Then he became ready to talk. I told him that I purchased that 2nd hand used phone from my neighbor. I gave them the name of that person. Two police officers went to catch him. After a couple of hours they brought the person to the police station.
Thank God that he admitted easily that I purchased it from him. They did some paperwork and was about to release me when suddenly the SHO showed his greed. He wanted us to give a $100 in order to get bailed. I was angry and was not in the mood to give a single penny because I was not the person they were looking. They harassed me without a reason and proof. But my father paid them $100 to shut their mouth.
I remained in police station for almost whole day. But I came to know about the system. The system is so crupt. The brought me station like they were bringing some type of a serial killer. They harassed me. They didn't listen me careful and were not even in mood to talk. If they talked me earlier I would tell them about the person I purchased from. But no... They were only busy in making me a member of a gang who use to snatch and steal phones.
Never ever buy a used phone from anyone.
The very next day I didn't even have a phone to check read.cash or my Binance account. So I purchased last day a new phone.
I inserted my sim card, set up phone, installed my all wallets and saw this..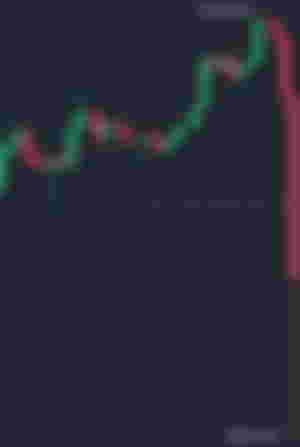 This broke my heart even more than spending a whole day in police station 💔😭😢
I just lost $150 worth of crypto in just 30 minutes 😞
Seems like a plan dump from Microstrategy. Anyways... As long as we are in spot we can recover... 😍 Maybe in three days, 😍 three weeks ☺️, three months 😳 or in next three years 😭 (worst case scenario).
---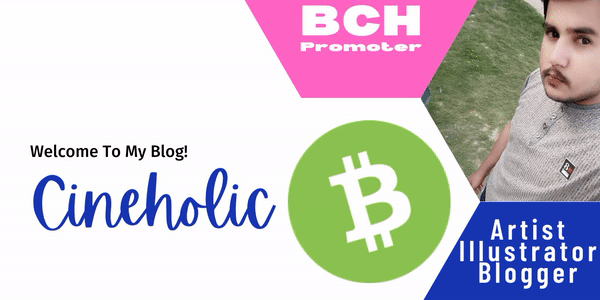 Thanks for reading.