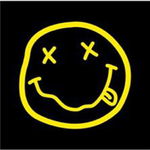 Seriously, why did relationships break? Why do married people separate? How do we make relationships last to make it forever in our hearts?
Another relationship had ended, another couple just separated and another family was recently broken.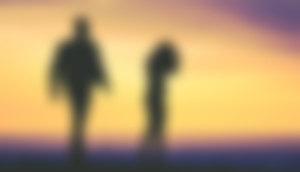 It's kind of sad hearing the news about this event in some people's lives. Especially when the person involved was a relative or a friend. We are clueless when we hear the news about a sudden break up. Often we were surprised especially if we knew that the couple is a God fearing people. How could your friend do such an act when you know him personally as a person who doesn't seem to do absurd things. 
There are several reasons for this and it is not new to us anymore. It's either that the man makes mistakes or the woman. Mostly there is a third party involved. Yes, it is always because of another man or woman that makes the other become unfaithful.
I have known a high school friend. They were married for thirteen years and their kids are almost teens. Still the husband finds comfort in another woman.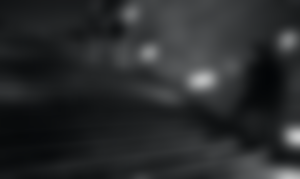 Another friend was like they were living together for seven years with one kid and decided to get married at the church, after one or two months of being married, the relationship had ended. The reason was the same thing - a third party involved.
I'm sure you also have friends and families with the same issue. Perhaps you have hated them and made your judgments or even cursed them. I have a close family member whose wife always caught her husband cheating. Nevertheless, they still did not end the relationship, they have several kids. I don't know what the real score is between them and I don't want to intervene.
Time will come that they will realize how important a family is. But most couples didn't expect their relationship to end in a painful or tragic situation in the future. We may have been finding our true purpose in life but I don't agree that finding it with a different partner is a good way of searching for it.
For whatever reasons, we cannot blame them. Perhaps they just can't find true happiness. They are afraid to tell their partner that they are no longer happy so they will make foolish actions. But why keep it secret when in due time it will be revealed. If right now you are having an on and off relationship you should make up your mind. It is normal for a couple to have ups and downs or going through a rocky road relationship but both of you should know where it should be leading.

Some reasons for these separations are quite odd, while some are more like an attitude, a habit or vices. Some couples tend to separate because either the husband or the wife has a bad vice, like gambling, bad attitude or drug addiction.
Funny how it seems but there are married couples getting separate because of gender issues.
I have been married for almost fourteen years now and I am not saying that I have a perfect relationship with my wife. But at least I am trying to be perfect somehow. We've been through a lot of arguments but it's normal for couples. If there is a heated argument, never ever beat your wife just because you are fed up. Most couples end up in a tragic relationship because the husband was fed up with his nagger wife. Most wives have an attitude of scolding her husband because of his misbehavior. However, wives should know her limitations. When my wife tends to scold me, I just humor her. That way the tension will cool down. You know the easiest way to capture a girl's heart is to make her laugh.
There are always issues with married couples, like always making doubts about your partner. Wives are always having the instinct, even if the husband is not doing anything they will still think that their husband is cheating. But this only proves that they really love their husband and are afraid of losing them.
Often wives, not all, get used to this feeling until the husband gets fed up and starts to become foolish.
I guess respect and understanding should be carefully observed to avoid this issue. Loosen some ties for a harmonious relationship. Give and take but do not abuse.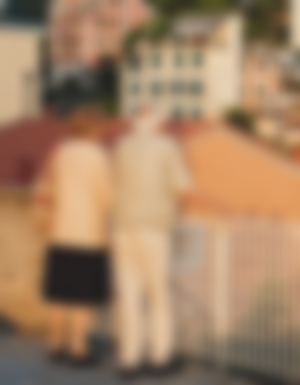 I am not saying that you agree with me in all of this or think that I am very good at maintaining a sweet-sounding relationship with my wife. But somehow I am on the way to growing old with her.  
A broken glass can no longer be fixed, but at least pick up the pieces. Just remember, picking up the pieces of broken glass hurts and thus adds to the pain. But pain makes us only stronger.
Thanks for reading. Ciao!

Feel free to check my previous posts:
Techy Tips: Lowering Your Water Consumption At Home
Making Life A Little Less Complicated
━◦○◦━◦○◦━◦○◦━◦○◦━◦○◦━◦○◦━
Special mention to my sponsors:
━◦○◦━◦○◦━◦○◦━◦○◦━◦○◦━◦○◦━
Lead image source
Photo Credits: