SmartBCH Tutorial: Setting The Wallet, Adding Funds, Buying And Staking Tokens
Blog #147
Hello, beautiful ones! How's your second day of the month? I hope it's fine and you're doing good and feeling well this time.
So for today's blog, I will put in one article the whole process on how should one can start in SmartBCH because as I was reading the comments on my article yesterday, some are still confused on how it is to be done. I hope after reading this, you can now successfully start your SmartBCH journey.
Setting up the wallet

Adding Funds

Buying Tokens

Staking the Tokens
---
Setting Up the wallet
After you download the MetaMask app, what you need to do is create a new wallet. After clicking the create a new wallet, you will be asked to write a strong password. After successfully writing the password, next is back up your account with the given secret recovery phrase. When the 12 words secret recovery phrase is shown, please write it down in a notebook because it's the most important of all especially when you forget your password. When you're done doing it all, now you're ready to set up your SmartBCH wallet.
Here are the steps on how you will set up your SmartBCH wallet:
Go to the Settings on your MetaMask app as what is shown in the picture below.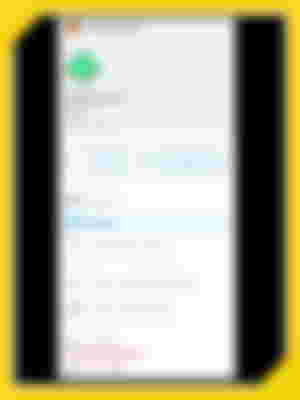 After you click the Settings, on the next shown page find the Networks and click it.
When another page appears, click the Add Network and Input this: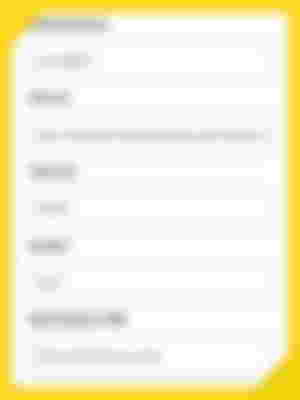 After you input all this information, click save and now your SmartBCH wallet is all set up. The next thing that you will do is add funds to your wallet.
---
Adding Funds to Your SmartBCH wallet
The first thing that you need to do is go to the browser on your Metamask app.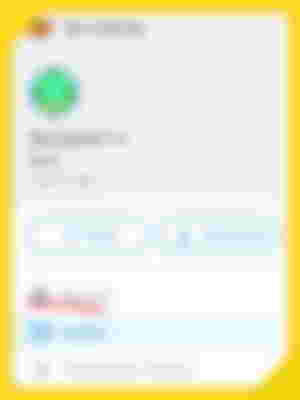 After clicking it, open a new tab page. Write in the search bar "hop.cash" then enter. This is what you will see on the hop.cash site: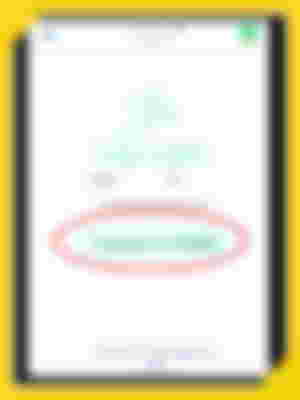 Click that connect to the wallet. Once you successfully connect your SmartBCH wallet, click the button BCH to smartBCH.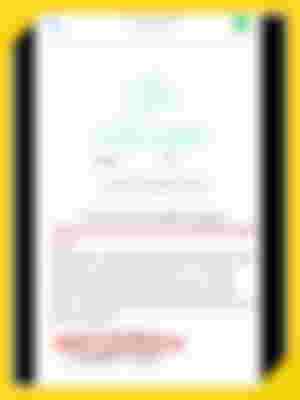 Once done, sign this message? will appear. Click sign.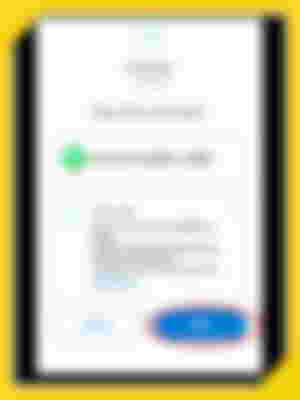 After clicking the Sign, the deposit address will be shown. Click the number 1 deposit address which is the bitcoin cash address.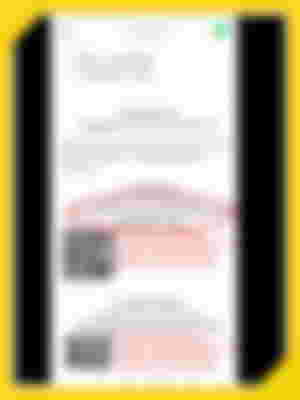 After you copy the bitcoin cash address, go to your wallet (bitcoin.com or coins.ph or any bitcoin cash wallet where your funds are). Send a minimum of 0.01 BCH to that address that you copy. Remember do not send below 0.01 BCH or else it won't be detected and it won't be sent to your wallet.

Once you successfully sent that amount, go back to the hop.cash page and stay there until the cross-chain transfer is finished.
How will you know if it is successfully transferred to your smartBCH wallet?
This is what you will see on the lower part of the hop.cash page. Once you read something like this, check your wallet and you will see that your funds are there already. Note: Usually, the transfer takes more than a minute. Just be patient while hop.cash is detecting the funds that you transferred.
Since you already have funds in your wallet, what's next? Let's buy your first token.
---
Buying tokens
Go to your browser again, open a new tab and search Benswap.cash. (Benswap is one of the DEX in smartBCH and its governance token is $EBEN)
Once you are already in the Benswap DEX, connect your wallet. (When you click it, there are different options of wallet that will appear, click the MetaMask wallet.) If you're done, do this next step: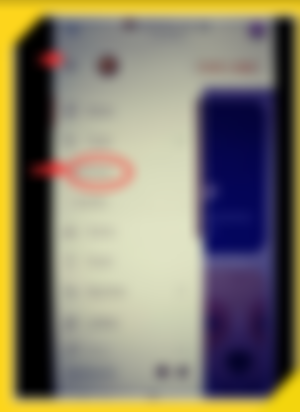 Click that 3 lines on the left side. Then click the Trade. Once you click it, you will see Exchange and Liquidity. Click the Exchange, after clicking it, this page will show;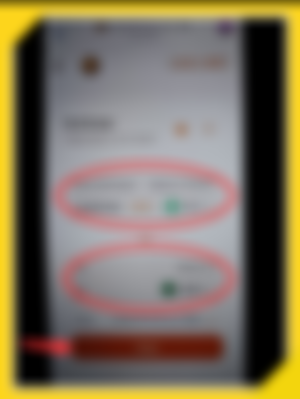 This is where you can buy the tokens. The upper part that I encircle is the balance in your smartbch wallet while the lower part is the token that you want to buy.

I choose $EBEN because it is the token that we will stake in the Benswap pool. When you are done putting the number of $EBEN that you will buy, click the swap button.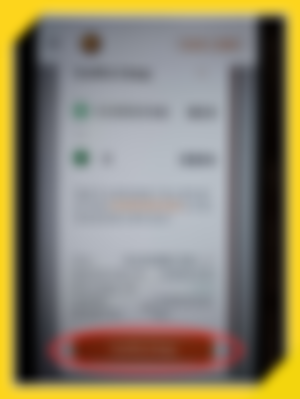 Then confirm Swap. Once you confirm that transaction, next you will need to pay the total price of the token that you buy including its gas fee.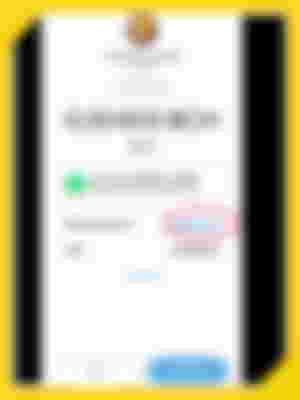 Here you will see the total amount that you need to pay but as you can see the confirm button can't be clicked, so what you need to do is click that estimated gas fee that I encircle.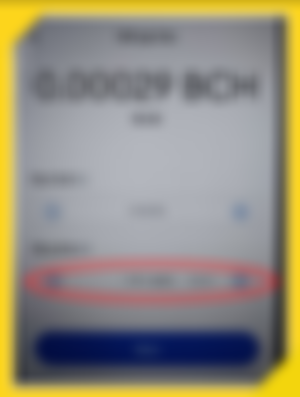 If you are done clicking it, this is what will come out. Edit the gas price, put 1.05 GWEI, and save. If you won't edit the gas price then you might encounter some errors as I have experienced before and the transaction will never become successful.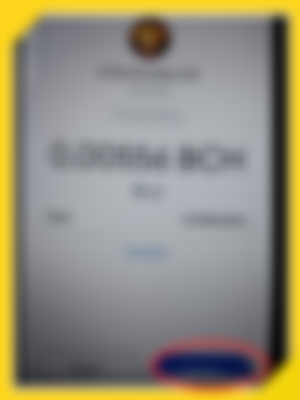 After editing the gas price and saving it, you can now confirm the transaction without encountering some errors. When you see that the transactions become successful, check your wallet to see if the $EBEN that you buy is there.
If you haven't imported the Contract Address of the $EBEN yet, you can copy it on the marketcap. cash.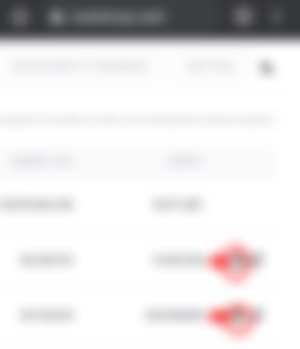 On the right side of marketcap.cash, you can copy the Contract Address of the tokens and import it into your wallet.
---
Staking the tokens
When you're done buying $EBEN, you can now stake it in the Benswap pool.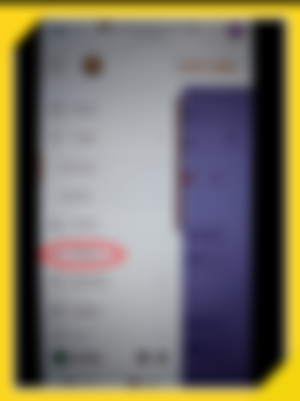 Click the 3 lines on the left side then click pools.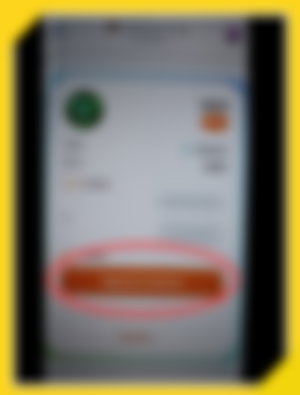 This is the Benswap pool where you can stake the $EBEN. Click that Approve Contract button.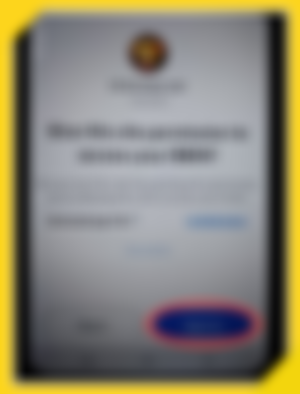 After approving the contract, it will ask permission so the site can access the $EBEN that is in your wallet and you need to pay a little gas fee. Click approve.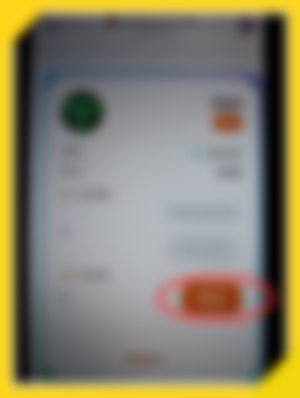 Once you are done approving, the stake button is enabled already. Click that so you can stake your $EBEN.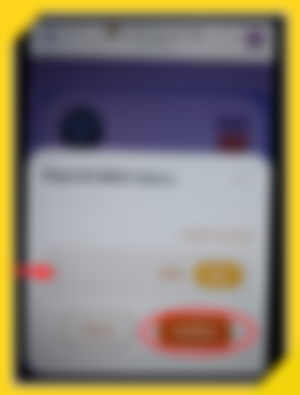 After you click it, you need to put the number of tokens that you want to stake. If you want to stake all your $EBEN, you can directly click the Max button and then confirm. After confirming, you need to pay another gas fee again. After paying the gas fee, now your $EBEN is staked already.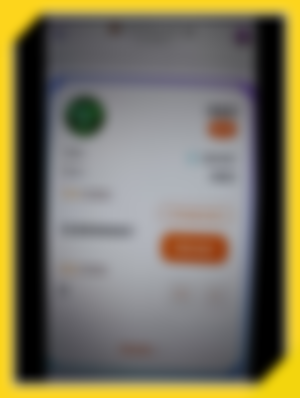 This is where you can see the progress of your tokens. You can visit it once a day or it depends on you.
That are the steps that you need to do so you can start staking tokens in SmartBCH.
Apologize if I am not so good at explaining. If you feel confused with my words, you can just refer to the pictures that I attached on every step.
To those who have lots of experience in SmartBCH, if you see any mistakes in this article please let me know so I can edit it immediately. Thank you!
To my old and new sponsors, thank you so much for the support you have shown to me. I really am happy to see you in my sponsor's block.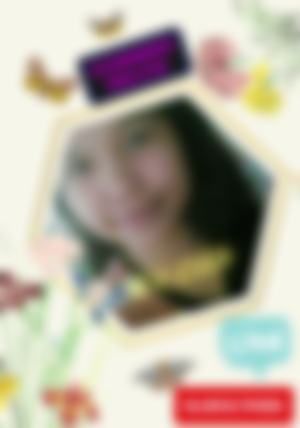 To my active likers, commenters, and viewers and to the ones who just pay a visit today, thank you so much for the love and support you give.
This is me, 🧕BCH_LOVER 🧕once again. Thank you for your time today.
God bless and Keep safe you all!
Before leaving, please hit the 👍button. Thank you so much!
You can also reach out here.