Parents Edition: Never Have I Ever
Blog #219
April 16, 2022
Today is such a busy and tiring day again. Had to wake up at 4 am to prepare food because the twins would go to school at 7 am and my partner would go back to his work early too. After sending the twins to school, I soaked all the unwashed clothes so I can wash them and hang them outside. It took me almost one hour to finish washing the clothes since I only did it manually because we don't have a washing machine at home. Later, I started trimming the grasses on the front side of our house because it was growing taller already and I'm afraid that snakes will be hiding in those grasses.
After getting sweat a lot, I stopped and went inside the house and started grinding online. The afternoon came, I went outside to buy medicine for Xander's allergy and bought bananas and biscuits for the kids. Then at around 4 pm, I started to trim again the grasses so I could clean more areas.
I think my introduction is getting longer so I had to stop it here and proceed to reg things that I want to share.
---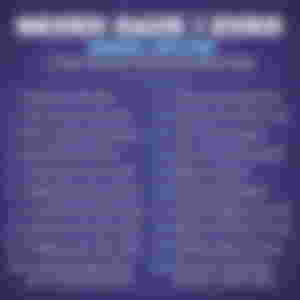 Image Source
Dozed off on the Toilet
Never have I tried dozing off on the toilet but one thing I tried was bringing my child with me on the toilet especially when I didn't have any companion at home to watch over my kids. I don't have any choice but to bring them to secure that they won't cry, they won't touch any harmful objects and they won't fall from the bed. It's one of my struggles if my child is awake and I need to use the comfort room but I don't have anyone who can watch my kids for how many minutes.
To all moms out there, have you tried this or not?
Been bitten by your kid
Many times especially when I breastfeed my babies. Those happened when their teeth started appearing. It's painful and it made me cry but what I can do was just endure the pain since my baby needed to be breastfed. I think other breastfeeding moms can relate to this certain situation.
Googled your kid's symptoms
Many times I have done it. Honestly, I am the kind of mom who easily gets paranoid when my kids got sick. There was a time when my partner and my four kids got sick. I was really worried and that made me google what was happening to them since Xander was talking while sleeping. This made me panicked and more worried because it is very unusual for him to talk when he was sick. After reading all the possible causes of why they were getting sick, I was thinking of home remedies that could lower their fever.
Being in this situation was never been easy since I was the only one who took care of them.
Lost sleep from those results
Yes, it made me sleepless because I couldn't be at ease thinking about their situation. I make sure to stay awake so I can check their temperature every hour and had to put a wet towel on their forehead so the fever would cool down. It was the second time I have experienced a sleepless night. The first was when the twins had been admitted to the NICU for observation and that made me sleepless since every two hours, I need to breastfeed them and just go out of the room after breastfeeding. Sometimes after an hour, the nurse would call me again because the other twin was crying and I needed to breastfeed him/her again.
Randomly sang a kid song
Yes, I have done it. My youngest likes me to sing kids' songs but I can't memorize all the lyrics of these so I just sing them randomly and sometimes had to repeat them over and over again when I don't have more songs to sing.
That's for my parent edition: Never Have I Ever. I only choose five because my thumbs are hurting already while typing this article.
I would like to tag my momshie friends here to try this parent edition, @Jeansapphire39, @yhanne, @alicecalope, @Momshie-Joy, @Adrielle1214, @Cleophia2, and @Chelle18. Sorry for tagging mga mommies.
Thank you for reading!
Thank you so much to my dear sponsors who stay with me up to this moment. Thanks for your support and trust. I prayed and hope that God will bless you more.
To those who take time to read my articles, leave an upvote, comments, and likes on my published articles, a million thanks to all of you.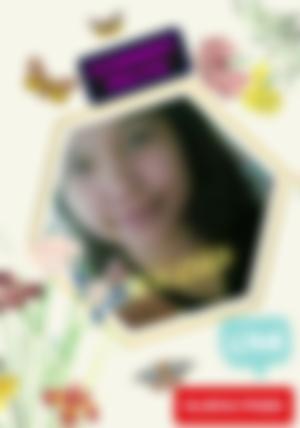 This is me, 🧕BCH_LOVER 🧕once again. Thank you for your time today.
God bless and Keep safe you all!
Before leaving, please hit the 👍button. Thank you so much!
..//Telegram//..//Twitter//.//Noise.Cash//