My Worry As A Mother
Blog #118
January 4, 2022
Every mother has its worries when it comes to her family. We worry about the expenses at home, what food do we prepare during eating time, our family's safety, and most of all we worry about our family's health.
December 29, 2021, was our 2nd dose vaccination day so expected that I and hubby won't be at home for how many hours. While I was at the vaccination center, I was thinking of my kids at home. I worry about them, especially Xander who started having colds.
That day, his eyes were somewhat watery because of his runny nose but before I went to the vaccination center, I let him drink medicine for his fever. When I went home, he just sit on the bench coz he was tired to move around.
At night he keeps on coughing too so I got an ointment and apply it to his back and chest part then I gently massage it. He was experiencing a cold for almost four days and I am glad that right now he is feeling okay already.
But his three siblings are the ones who are having colds this time. Last January 2 Adam started feeling it. At night he was having a hard time breathing because he got a clogged nose. At midnight, he suddenly woke up and cried his heart out. I tried consoling him and asked what was wrong but he kept on crying. So I also applied ointment on him and massage his chest part. When he slowly calmed down, I lay him with his head elevated. I also hugged him coz he said that he felt cold. That's what I did to him until morning.
Yesterday afternoon, my daughter and my eldest son told me that they are feeling something unusual. They kept on sneezing and when I tried touching their forehead, it seems hot. So I let them take paracetamol.
In the evening, their father called us and asked about us. I told him that the three kids are sick and he was so worried. He wanted to go home but he can't because he still has many works to do. I told him not to worry too much coz I will monitor them always.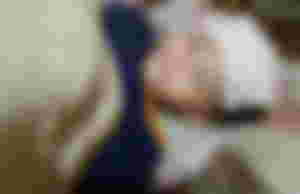 Above is Adam's photo when he was about to sleep. I get a wet towel and put it on his forehead coz he was so hot at that time.
---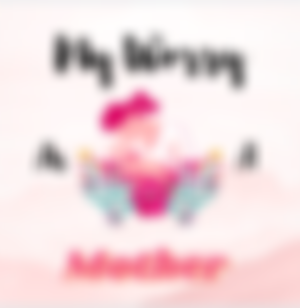 My biggest worry as a mother is when my kids are sick. As we all know kids can't tell exactly what they feel. Now and then, we need to check their temperatures so we will know if they are okay or not. We also made sure that when they sleep, they can sleep comfortably like when they have a runny nose, I always made sure that their head is elevated.
From time to time I also asked if they are hungry or not coz they can't eat properly especially with my youngest who became clingy when he got sick. He only wants me to cuddle him and he doesn't like to eat.
So this morning, I cooked porridge coz the food that I prepare this morning was just set aside. He didn't touch it so as a mother I need to find ways on how I could let him eat. Glad that after the porridge was cooked, he ate many, and now he was slowly getting better.
I also let them drink water always coz they have coughs and drinking water is a must.
So I just end it here today. Thanks for reading this. Have a nice day/night to all.
To my sponsors, upvoters 💰 , commenters 📝, readers 📖, and likers 👍 thank you so much, guys. You always make me motivated and inspired every day.
Thank you so much to sis @Jeansapphire39 for renewing the sponsorship. God bless you, sis.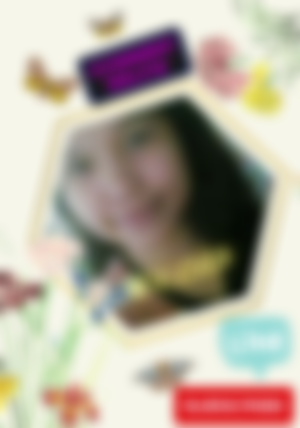 This is me, 🧕BCH_LOVER 🧕once again. Thank you for your time today.
God bless and Keep safe you all!
Before leaving, please hit the 👍button. Thank you so much!