Hey, Good Morning friends. It's fourth day of our Rewarding contest & most of our contestants are doing great & scoring awesome points. And yes, this is the toughest week of the contest since beginning of this contest. So still we've 3 days left, so best of luck.
Here's the Day-4 report :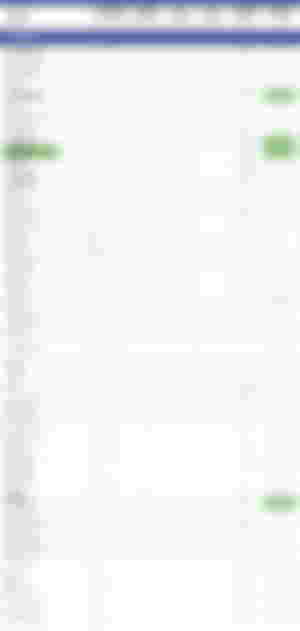 @Ladyv28 is on the top of the table with 20 points, @aniruddhasen is at second position with 18.5 points and @EYERISH687 is at third position with 17.5 points.
This points table is more volatile that cryptocurriencies !! See how positions changes just in a day. You need to open your mind and bring out your writing skills !!
Here's Top-5s :
1) @Ladyv28 20 pts
2) @aniruddhasen 18.5 pts
3) @EYERISH687 17.5 pts
4) @CEO 16 pts
4) @LeoBanna 16 pts
4) @Yayaya13 16 pts
5) @Saha99saha 14.5 pts
🎉🎉 Congratulations to all toppers 🎉🎉
This is the report...
If you're new or want to learn about how this contest works and how to score then please refer this article :
Note : Newly participated contestants will be in tomorrow's points table.
---
Thank you very much participants for your response to the contest and for sharing such awesome articles.

If you've any questions or queries then you can message me on twitter : https://twitter.com/ashma1818?s=09