My father is special
Date: January 4, 2022
Writer: AlphaCron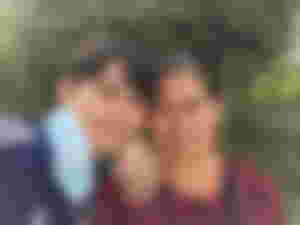 AlphaCron is back with another write up for you to read while you're in the comfort of your own home.
Before heading to the main topic of this blog for today, I'd like to express my warmest thanks to all my beloved, amazing, and amazing sponsors. Please do subscribe to them and likewise read their blogs because I can guarantee you that you will gain something from their blogs as well.
On the contrary, I want to welcome @BCH_JAY for being now a part of this growing community of writers! May you have a good stay on this platform. Fighting!
---
Hey hey hey! If you haven't got the chance to read my previous blog, then here's the link.
"Learning by doing: A day in my life"
https://read.cash/@AlphaCron/learning-by-doing-a-day-in-my-life-d39194d1
---
And so, without further delay, let's head directly to the main subject of this blog!
A faith healer is somebody who thinks they can cure and heal people who are sick by means of a prayer or metaphysical powers.
What is faith healing?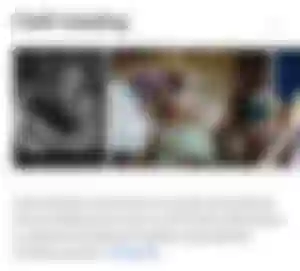 My father started to become a faith healer for 2 years ago. Her mother was also a faith healer. Whenever we are sick before, we tend to approach Grandma. She can diagnose what happened to us why we experience unexplained nausea, stomach ache, or anything that makes you feel sick without any reasons. My grandma believes in this term called "usog." Usog is like a spell which occurs when a person tends to praise you extremely because of your beauty or talent, or the things that makes them desire to praise you. As a result, the person who receives the usog will experience a mysterious illness.
She can diagnose who's the person who cause you usog. In order to cure the mysterious illness, the person causing the usog will apply his/her saliva on your stomach or forehead and say "Pwera Usog" (No bad vibes, No jinxing, please).
Anyways, going back, I can't deny the fact that most of our ancestors from both my mother and my father's side are "Manambalay" (Healer in English). Perhaps, my Father inherited his ancestors' practice. I feel like he has found his true calling.
---
For almost 2 years of performing faith healing, he has cured a lot of sick people. Indeed, prayer is very powerful. Having that said never underestimate the power of prayer. Periodt!
And that concludes my blog for today!
If you want to give your valuable insights about this blog, then feel free to comment on the comment section box.
I hope you had a nice day folks! Please stay safe and healthy always.
Love,
AlphaCron <3
---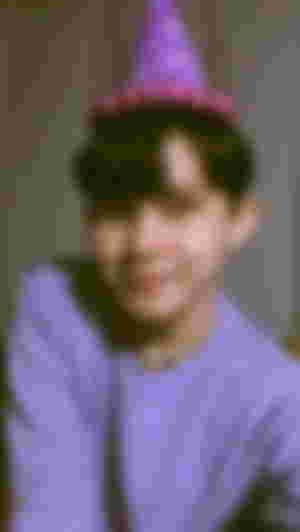 Lead Image: unsplash.com
---
3 months on Read.Cash: Goals for January
https://read.cash/@AlphaCron/3-months-on-readcash-goals-for-january-33e9c40c
Under the bright lights
https://read.cash/@AlphaCron/under-the-bright-lights-12de4a68
They're finally home
https://read.cash/@AlphaCron/theyre-finally-home-2202d34d
The blessing has arrived, Yikes!
https://read.cash/@AlphaCron/the-blessing-has-arrived-yikes-705f04e2