Date: October 18, 2021
Writer: AlphaCron
Yesterday marks the 2nd week of my stay on this platform. By the way, I promise to myself that every week, I want to share my small achievements so that other newbie writers here will also be challenged to do well with regards to making their blog entries and likewise be motivated to continue staying on this platform.
I still couldn't believe that i was able to create this milestone not only for the purpose of earning, but also trying my hundred percent best  to share what i can offer to this platform through writing articles. This week has been a tough week for me knowing that my academic dealings are starting to appear on the surface. Apart from that, i have other matters to do. I just hope that on my 3rd week, I can still able to provide articles for you to enjoy and reflect on. With that being said, I really have to balance my time efficiently.
Anyway, I'm gonna get straght into my achievements on my 2nd week here on Read.Cash!

In terms of subscribers, there are 10 awesome people who subscribed to me. Overall, i got 28 subscribers. I am not disappointed about my performance this week for i know i have done my best. Im just so thankful to all of my subscribers because you have given me the reason to continue to write and to discover myself even more. I get to become a writer on this platform because of you guys. You made me become the person i thought i couldn't be. Thanks for inspiring me and for pushing me beyond my limits.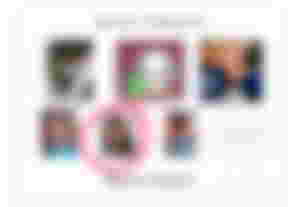 On my 2nd week of being active on Read.Cash, I got to have a new sponsor. And that is @yhanne. I dont know her reason why she sponsored me but im just so thankful for she was able to notice my presence on this platform Thank you for sharing your blessing to me po. This means a lot to me. On one hand, to my other sponsors, @Sequoia ,@Bloghound , @Janz @Maryjacy, and @renren16 , thank you as well. I pray that God will shower you more blessings so that you can also bless other writers here even if it's a newbie or not. I got a total of six sponsors. And for that i say, To more sponsors to have! 🎉🎉🎉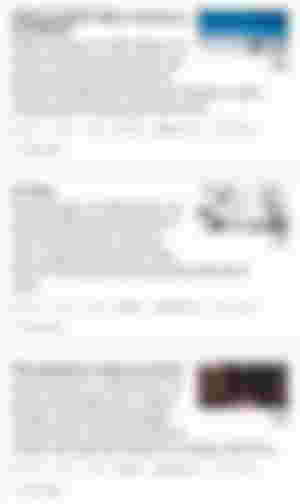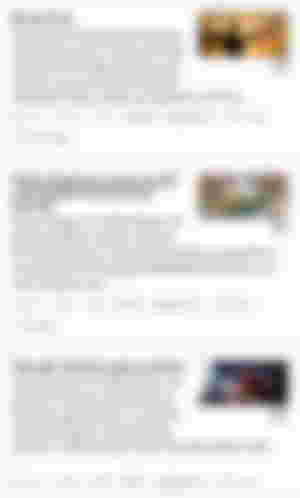 Despite of my schedule in this particular week still, i was able to make 8 articles including this one.  I got a total of 17 articles for a span of 2 weeks being active on Read.Cash. I must say that I still able to stick to this word, "PRODUCTIVE."  Anyways, here are the blog entries that i have published for this week.
Link: https://read.cash/@AlphaCron/the-questions-i-dare-to-answer-f4889810
Link: https://read.cash/@AlphaCron/if-i-stay-945c674c
Link: https://read.cash/@AlphaCron/solo-flight-why-i-choose-to-be-single-b25773b0
Link: https://read.cash/@AlphaCron/the-gift-i-failed-to-give-to-mom-f000faae
Link: https://read.cash/@AlphaCron/what-urged-me-to-get-myself-vaccinated-my-first-dose-journey-7c2f1b3f
Link: https://read.cash/@AlphaCron/break-free-85dd3dd7

Just click the link and you'll be directed to the article.
I can say that this week, I was able to expose myself even more to other writers on this platform. My mentor told me to just interact with them thru commenting their articles so that they will notice you. I was caught by surprise for the reason that I was featured by @Mary1on her article entitled "Weekend review #2."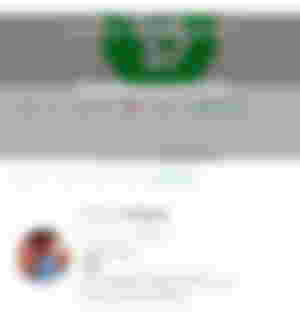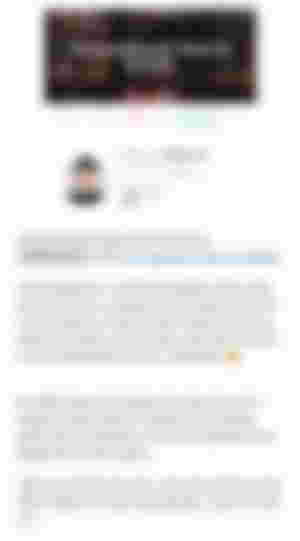 As a newbie writer, it was such a privilege for me tho because not everyone has the opportunity to be featured on someone's blog entry. I just love how this platform sets an atmosphere of positivism.

Over the course of two weeks, i was able to earn $1.97. Even though Rusty did not able to read atleast one of my articles still, im grateful to those people who upvoted my articles for this week and the other week also. You know who you are. Thanks for encouraging me to keep going on this platform. In addition, i also want to express my gratitude to all the writers who upvoted my comments on their articles. You guys are so generous! It really warms my heart every time i see my earnings gradually increasing. Soon, I will get ro reap what i sow. 💗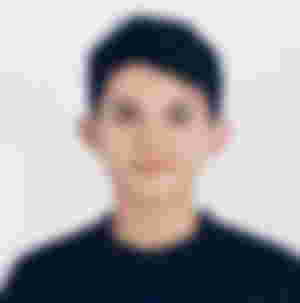 Thanks for dropping by! Hope you're all safe and healthy always! 💗