What do we think? Can we represent the hole creature of Almighty that he created. Absolutely not possible. I am here captured some some of them by my photography. We all are greatful to our Almighty.
I would like to mention here my Honourable Sir @ErdoganTalk .
Ok friends let's see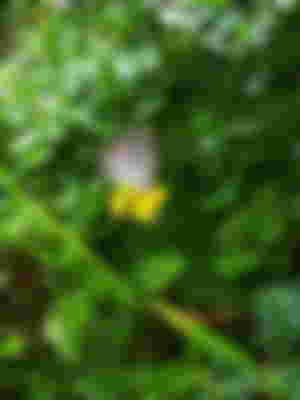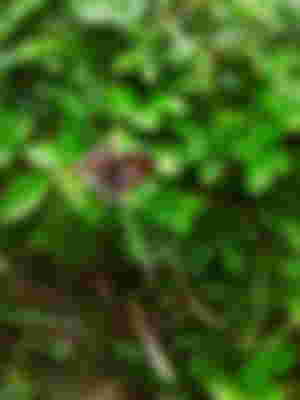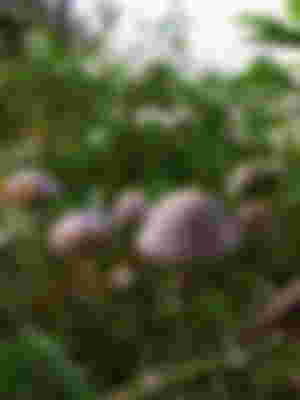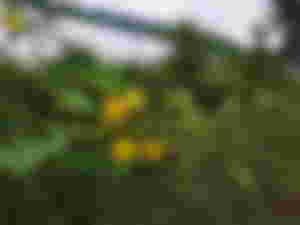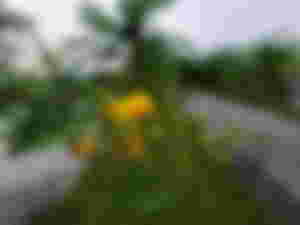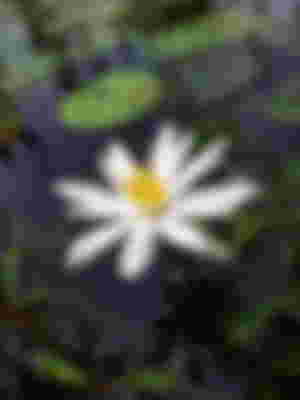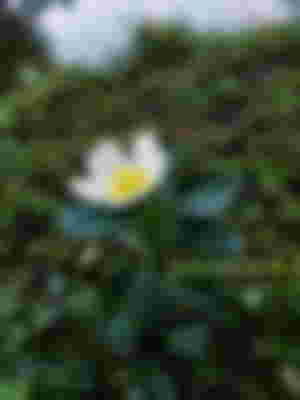 This photography also dedicated to my honourable Sir @Telesfor
Device: Xiaomi, Redmi Note 5 pro
Location: It's in my village area, Bangladesh
Captured time: 9:30-11:00 am, 23 August 2020( GMT+06)
Thanks for watching.
God bless you
❤