I was reading a post of @wilddreamings about getting lost only to discover wonderful things when I was reminded of our travel to Indonesia. I commented in her post about our experience in Yogyakarta where we didn't have a plan on our visit there. We just went out of our hotel and walked towards the direction of the shopping district, Malioboro.
I will not talk about that (maybe in my next article) but I will talk about our first couple of days in Bali.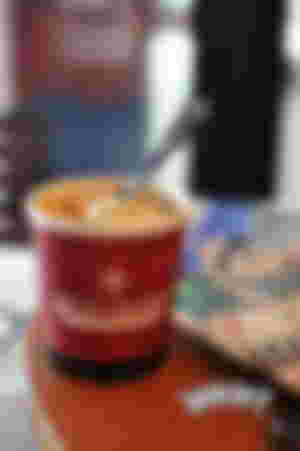 It was August 2014 when we first traveled outside of the Philippines. Maybe we were feeling romantic joining the hype of eat, pray, love. That's a movie by the way kids. You might want to look it up. However, I will not recommend it as I didn't like it that much for I was bored most of the time. Don't take my word on that. It's still best to watch it yourself.
So, Bali.
In preparation, a year before, we have been searching for the best flight deals. We waited and waited until me and my partner agreed on the price that we saw and booked the date. We searched for places to go in Bali.
On the day of our flight, we had to travel five (or was it seven?) hours to get to the airport. Mind you, coming from work, we traveled right away. We were young. We have all the energy.
We arrived at the airport but we had to wait additional four (although I'm pretty sure it was more) hours for our flight was delayed because of a storm that time.
It was my first time to ride a plane. Lucky me, it was on a bad weather. Thankfully, we took off Manila and landed in Denpasar without any issues after 3 hours or so.
I didn't know what to expect but a warm weather greeted us. After going through the inspection and customs, we then decided to eat ice cream upon seeing one ice cream store at the exit. You see, we mountain people melt in the heat. We are used to cold, fog and rain.
After that, we checked in at a nearby hotel which we later learned from our tour guide that it was expensive. We didn't gave this a lot of thought but that is where we stayed for two nights.
We checked in and freshened up and rested for a while. At the airport, there were pamphlets of different tour agencies and maps for free. We took some of those. Since it was already afternoon when we were ready to go out. We searched one of the pamphlets and called a tour guide. My brother's friend gave us a sim card that he used when they went to Indonesia so all we did was load it at a nearby loading station.
If I remember it right, our tour guide's name is Putra. We waited for him at the hotel lobby and discussed which place can we go at that time. He suggested Uluwatu, perfect for sunset viewing.
According to Wikipedia, Uluwatu is from the words ulu meaning land's end and watu meaning rock. Uluwatu is at the tip of Bukit Peninsula so the name of the place is befitting. It makes me feel dizzy looking down the cliffs.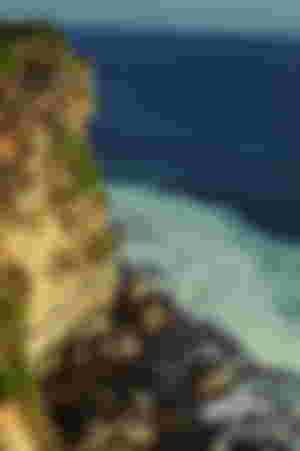 I love the stunning blue of the Indian Ocean.
A Hindu temple sits at the edge of a cliff and it was named after the place where it was built.
Aside from the tourists, there were lots of Macaque monkeys. We were wary of them because of reports that these monkeys will snatch your things so we didn't dare go near them.
I was busy taking photos when all of a sudden my camera died. No problem, I thought. I had my extra battery with me. Good job! I replaced the battery with my extra only to realize it wasn't charged too. Good job indeed!
Even our tour guide was disappointed. He was more disappointed than me.
The last thing we need to do is watch the Kecak Dance. Read more about the dance here. It is mostly done by men about fifty or even a hundred. They will form a circle in the middle chanting and swaying. The dance is a story about Ramayana, a Hindu epic.
I was entranced by their performance. Their voices raised in the dying hours of the day coupled with lovely sunset, it just takes you to a whole new level. A whole new level for my partner too for my partner was too tired from the travel and kept nodding off the whole time, not enjoying the show at all.
Too bad I wasn't able to document that for my camera has no battery. However, I enjoyed it immensely for I am more focused on the performance rather than fidgeting with my camera keys just to get a good shot.
Before heading back to our hotel, we stopped by Jimbaran Bay for dinner. I don't remember what food we ate there but it was a relaxing place to eat by the beach. A great ending for the day.

This is one of the beaches in Uluwatu and this is where we found ourselves the next morning. After breakfast, our guide fetched us from our hotel and brought us here. We brought with us change of clothes and I made sure I have my batteries charged. My travel photos have been saved in a disc but unfortunately it suffered in the fire. Good thing I have some saved in my other social media accounts. Nowadays, it is important to backup your important photos on a hard drive and virtually.
From the road, we followed the stairs that leads to the beach. Again, there were monkeys along the way. At one point, we found ourselves going down narrow stairs carved in between rocks only to end to a beautiful beach. We took photos and then tried the water of course. We swam to the warm sea and relaxed.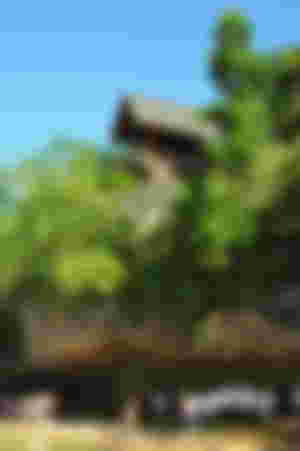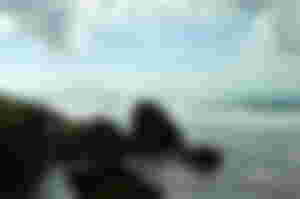 There is a cave further from the beach that we checked out. It was not that deep though but there were a handful of bats at that time. There is a smell of bat urine and poop coming from this cave.
After resting from our swim, we decided to go.
There were stalls at the beach selling food, refreshments, swimming attires, souvenirs, etc. The beach was starting to be full as we headed back to our car. There was a place for you to rinse yourself at the parking lot where you have to pay a small fee. We rinsed and changed to dry clothes.
That ends our Bali experience. We had to catch our ride going to Yogyakarta to visit more temples there that's why our Bali tour was cut short.

Where was your first travel outside of your country? or outside of your town/city? If you haven't been outside of your country, which country would you like to visit first?
Leaving you now with this in case you need it. I couldn't fit it all but you can scan the rest if you want.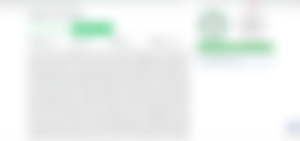 I have to look up the names of some of the places above for that was a long time ago and I couldn't recall the names right away.
Thank you to all of you who continuously support and subscribe.