You know what it is.
It's the time for our reporting. It's a new month again so hooray for October and hello November!
Today is November 1. Instead of celebrating the scary stuff, why not celebrate the life of our departed ones? That is what "Undas" traditionally is for us. Not the trick or treating. We can go visit the graves of our loved ones anytime. However, since it is a holiday here in our country, it's the opportune time for the family to come together and celebrate. Unfortunately, we haven't had done that since pandemic. Good for those who can though.
So moving on.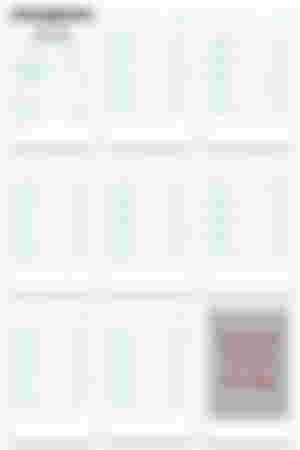 I wanted to share all of my earnings from noise but that would fill a lot of space so I decided to share screenshots of my withdrawals and the remaining balance. I added all those and my earnings from noise alone are $145.23. That gave me an earning of about $4.68 per day.
I could have earned more had noise didn't have had an update but all is good. I'm still thankful for what I have earned.
Now on to read.
I want to thank my sponsors first and for always being there giving your support. To my fellow readers, take time to visit these awesome people.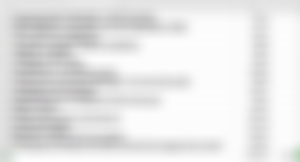 You may have noticed that I haven't been as active here in read. I couldn't even write one article a day anymore. I have been mentioning about laziness and yes that is what have caught up with me last October.
Regardless I was able to earn $151.65 with an average of $5.62 per article. One of my blogs, #14 on the list, earned the highest so far. I haven't had that much earning in an article for some time.
Thanks to you all and to the rewarder of course. I wouldn't have been able to earned this without your help.
However, as you know, most of these went to those I sponsored and have given some tips. I might have withdrawn 75% of that. I'm not really sure.
Due to my inactivity here, that made me go down to 27 on the tipping list.


Despite all that I was still able to gain more supporters last month.
There are other investments that I did in some platforms but those were just started recently so I think it's still too early to make a report of those.
I also did try the copy trade of bityard but lost. I placed $10.00 which is the minimum amount one should have but now I can't do trade for I have less than that.
For my personal goals, here are some numbers for you.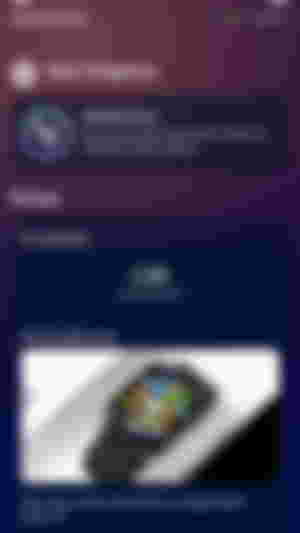 Monthly goal to qualify for the challenge in Sweatcoins is to achieve 250,000 steps or more. One winner gets to win whatever was the prize which is Apple Watch for this month. Those who joined the challenge and reached 250,000 steps will automatically receive 25 Sweatcoins.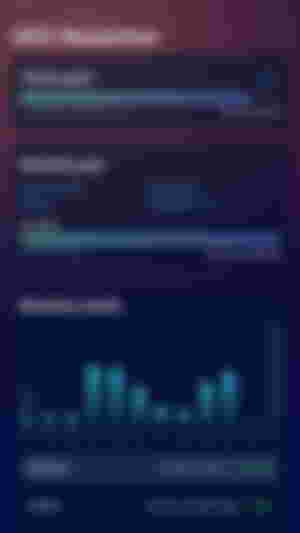 I'm not sure what happened there but looking at my yearly goal, my total accumulated steps for October were more than 250,000 as you can see from the screenshot.
I am close to fulfilling my goal for this year. There are still two months to go before this year ends and I believe I can do it.
What's next?
As far as noise and read, again, I am not setting any goals. Some of you may know that whatever I earn here in these platforms, it is for additional income that which I can use for whenever a need arises.
Let me remind you again that your well-being is still the best investment that you have. Don't sacrifice your health or your need and your loved ones' needs just to aim for 1BCH in your wallet. We all have different capacities, different needs, different life situations. So put yourself and your loved ones first.
For my personal goal, it is to do my monthly and yearly goals doing walking/jogging whenever I have the time.
So that's it for me.
I hope to read your monthly reports and goals. Cheers to us all! Keep writing :)