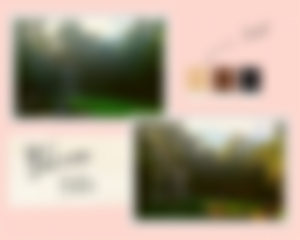 Last weekend's trip to the beach brought us to one of the falls found in Bolinao, Pangasinan. This was our first destination.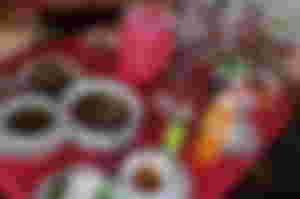 Before arriving to this place, we had our lunch along the way.
I couldn't get a proper photo of the all the food because we were famished by then.
We ordered beef soup (bulalo) thinking it is a serving that is good for one or two. The price is almost the same that's why I assumed their serving is the same like we have here.
I was surprised that it came in a big bowl with lots of soup and not much vegetables like what I am used to here in our city. However, the meat is soo good. It's tasty and tender it easily separates from the bone. This taste of beef is something that I don't usually taste in places I have eaten here in our city.
From that stopover, it was one hour drive to the falls.
The way to the falls takes you away from the main road. There is a booth along the way where you have to pay for environmental fee which covers all the tourist spots in Bolinao. A separate fee will be collected from every tourist spots that you go to.
There are three falls along this river but they are distanced apart. This falls that we went is the tallest of them.
Parking fees and entrance fees have to be paid first before you can go down to the waterfalls. Coconut and shellfish are the only food not allowed to be brought in.
Entrance fee is PHP20.00 per head. Kids 6 years old and below are free. Parking fee depends on what kind of vehicle you have.
There are about 20 steps going down to the waterfalls. Huts and picnic tables are set up along the steps. There is also a cafe called Kopi Kubo within the premises but it was closed at that time.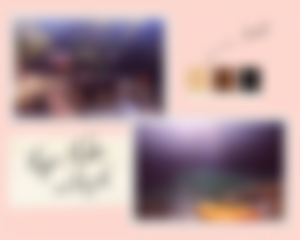 There are kayaks and bamboo rafts on the shore. I'm not sure though if those are for rent. I also noticed life jackets hung on bamboo poles.
I don't know what to expect when we got there. We didn't swim though for there were a lot of people then. We decided to just take photos and then head on to the beach. It was hot and we were sweating just minutes out of the car that we wanted to go back in right away. Although we wanted to be refreshed, our minds were really set on the beach.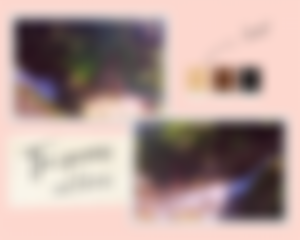 Before finally going to the beach, I noticed that there are people on top of the falls and saw the stairs going there so I headed there and checked it out. I am afraid of heights and I don't know how to swim but the curious me still wanted to see for myself the view from above.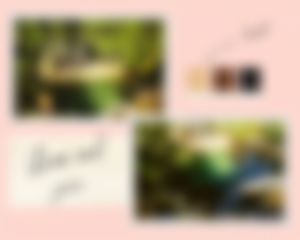 I went as close to the edge as I can to take these shots. In the first photo above, you can see my shadow on the bottom of the pix. There were guys on top of the shorter falls waiting for their turn to jump. Seeing that I cannot go any further, I decided to go back and some of the guys did not jump and followed me as I went down the steps. I overheard them saying that they are scared to jump.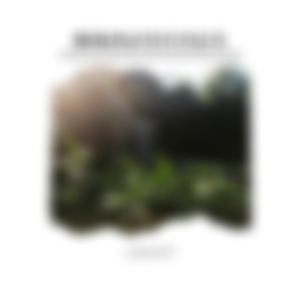 Once we were satisfied with the pictures that we took, we then decided to head on to the beach.
One can follow the road that goes to the other waterfalls down the dusty road. However, the road is not yet paved. This road will also lead to the coastal road but we did not know that then. So we went back and took the main road instead.
Walking up the stairs to the parking lot had us parched. Thank goodness there is a booth that sells coconut shake and we did avail of those to quench our thirst.
Our beach experience will be posted next.
For related topics you can also check out these other articles:
Thanks so much for taking time to read. Cheers!
All photos are mine and edited using Canva. Click here and join Canva for free and use it for free!