Let me take you to another attraction that is a must-try experience if you're visiting Blackpool. You have to book it online on their website and it's better if you book it a day ahead so you can save.
Unfortunately, we book it on the same day because I wasn't aware of that. I do not even know that Pleasure Beach is like this. I thought it was just the same as the Piers with amusements only bigger. So we paid £46 for adults and £40 for children 11 years and under. If you book it ahead you only pay £40 for adults and £35 for children. I could have saved £22. I was shock of the price to be honest.
We went to Pleasure Beach on our last day after we check out from the hotel. We just park somewhere not that far and walk to Pleasure Beach.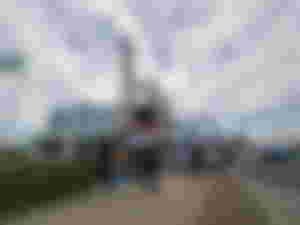 We went to the ticket centre first because I only have the ticket on my phone. It means we have to stick together if we want to go on a ride because we have to scan our tickets every time we are going on any of the rides. So we came here to get a printed copy of each so anyone can go to the rides of their choice if they got the ticket.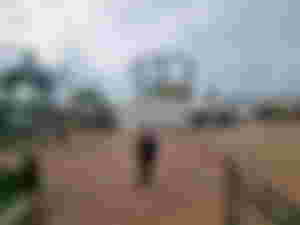 We got our ticket printed and while inside we check where Tia can go because some rides have a height requirement so she cannot have a go in every rides. She could have a discount lol. That means it's me and Tia and the boys can go wherever they want. It's a kiddie ride for me again. I'm happy with that. I keep looking at this photo so I remember where Tia could go.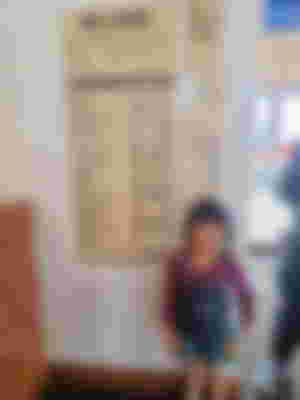 As soon as we get inside Tia spotted the fountain. And can you see the Big Dipper background? Haha. I won't ride on that. Tia plays in the water at first before we start our rides.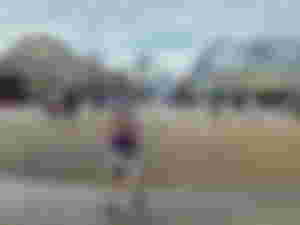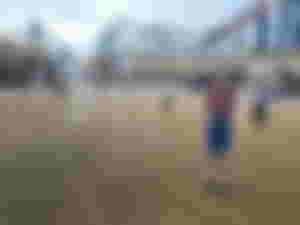 If you love rides and adventure this is a perfect place for you. Pleasure Beach is for thrill seekers and ideal for family fun. It's full of rides for all ages, they have different shops and restaurants as well.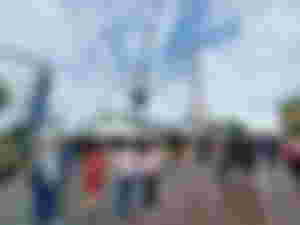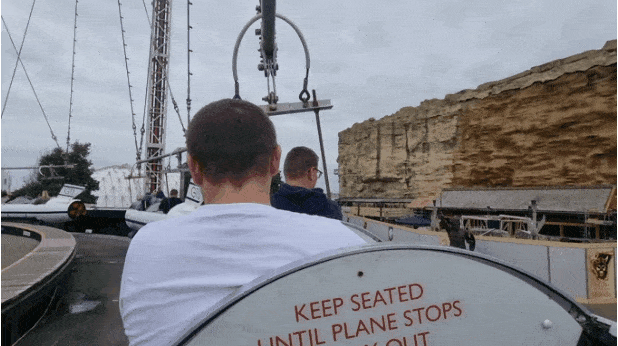 This freaks me out but surprisingly its not as scary as I thought it would be plus I love the view from the top. My husband force me to ride in there, the whole family when it didn't work he said, he's going to treat me a nice food. I didn't think twice. 🤣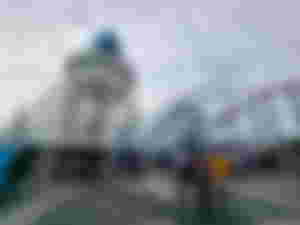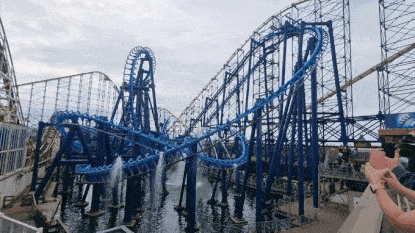 Haha, fancy a roller coaster ride? Me? Pass. You?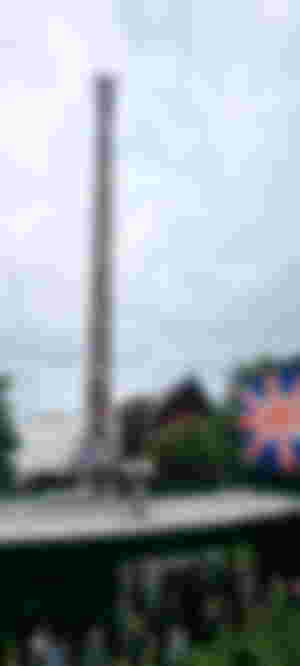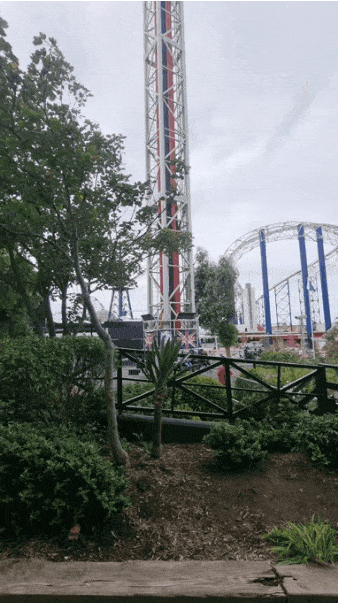 Ice Blast reaches speeds of 80mph so you have to hold tight! Whilst catching your breath at the top try to take in the stunning views of Pleasure Beach. Husband said that was fun. I said, doesn't look like it.
The theme park for kids and me. Dora, Spongebob and the great of the gang are there. So many happy wee faces you will see and there's me.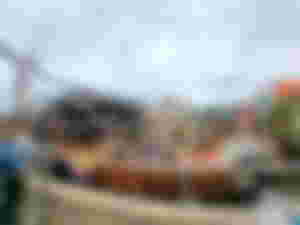 Our first ride was at Wallace and Gromit' Thrill-O-Matic and the queue was long. Well everywhere you go. We wait for at least 30 minutes to ride on our first!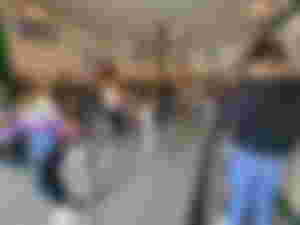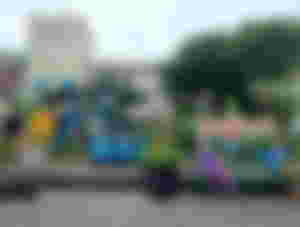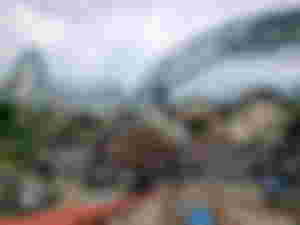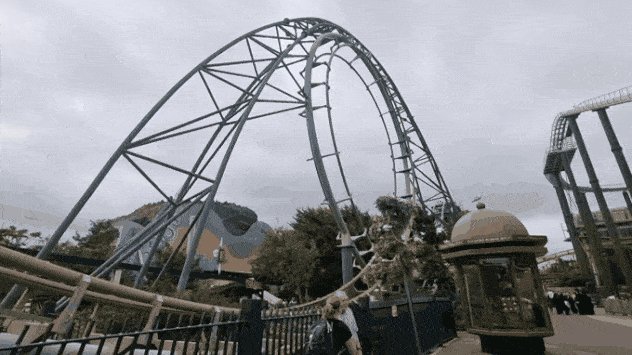 Another roller coaster ride. So you have a choices of the Big Dipper, The One and Avalache. The one is the biggest amongst 3.
Here are more photos for you, I just make it in GIF for there's too many.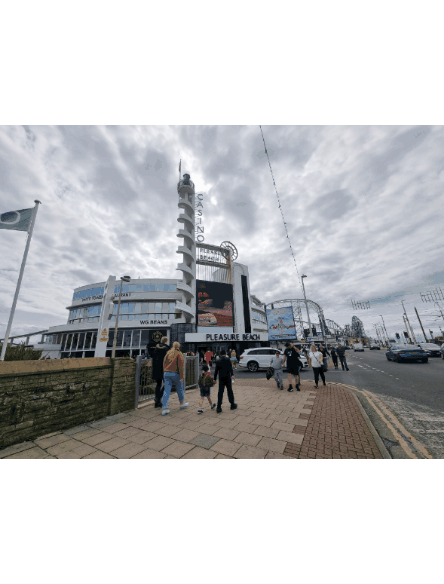 My husband enjoy and went to most of the rides. The only thing is you have to queue for a long time. Like at The Big One, they queue for one and a half hour! He enjoyed it anyways. Mum takes him here in Blackpool every year when he was young. And he is used to rides unlike me.
I, Jigz and Tia we enjoyed kiddie rides. Look at their cute souvenir photo at Pleasure Beach.