________________________
I just can't stop thinking. Should I still go for it? Or leave it for good and look for another ways to accumulate something at the end?
For the newbies who will come to read this blog, I joined this platform one year ago. Actually, I will be celebrating my one year and two month on this platform this coming July 22, 2022. Being on this platform for quite some time right now gives me the courage and confidence to express myself, my thoughts, and just everything that comes out on my mind through writing and publishing it in here. I've met a lot of friends and gained more knowledge of how this site really works.
- Gaining more courage and confidence.

- Meeting friends.

- More knowledge, may it personal, emotional, social, and spiritual aspects.

- Accumulating funds for my wants and needs.

- Been able to buy things for my family.

- Been able to treat my family.

- Been able to survive life despite the fact that I really need a stable job and a lot more.
________________________
- Expressing myself and giving my opinion is not really my thing. Like, when I have a personal issues, I just chose to hide it to myself. I don't even bother sharing it with my family as well. I just want to rely to myself which sometimes turned me into someone that I, myself, don't like either. But when I found courage to tell it in here, I am very much thankful for I felt the love and support of my read.cash family. At first, I was hesitant because I am afraid to be criticize or being judge. But it goes the opposite.
- Few months after I joined in here, I didn't notice how fast I gained subscribers. From one to two and all of a sudden it turned twenty to fifty, and then a hundred and this time, I've got four hundred plus. There are some who didn't subscribe me but it doesn't matter anyway. Even having just few conversations with them especially about the topic I am sharing in here, that's all it matters. I can't mention all of them but I am very blessed to have them. May it in virtual and real world.
- Reading is not really my thing also. I easily get tired even reading two paragraphs. But when I started my journey in here, I learned a lot of things in life through reading. I learned to understand more about the people, especially when its all about their personal lives. What I love more about the platform is that, toxicity is not allowed in here. People in here are friendly. Perhaps there are some, but so far, other than the one I have blocked in here, I didn't come to cross paths to those who are fond of judging other people's lives again.
- Never in my dreams to come across this kind of platform that paying you even without a registration fee. Yes! Registration is free of charge. All you have to do is to write and publish an article and interact with people. But, consistency is very hard actually. Regardless of that, I am then so grateful for because of this platform, I am able to provide for my personal wants and needs. (Discussing further) I am able to buy things for my family. I am able to treat my family over a meal in a well-known restaurant in town. And most of all, I am able to survive life despite the fact that I really need a stable job. I am LET passer but still unable to secure an Item for me to teach. But despite the pressure from my family and some of my friends as well, I am very thankful for read.cash and to all the team of this platform for it helped me a lot to survive life. Yes, struggles are real, but this made easier for me to go on with life's challenges especially on financial aspects.
On the contrary, I noticed that our dear Rusty didn't visited my previous writings. It could be because of my inactivity or my consecutive absences on the platform in the previous months.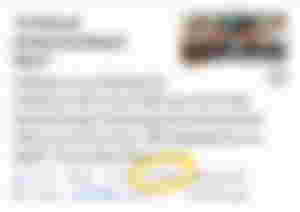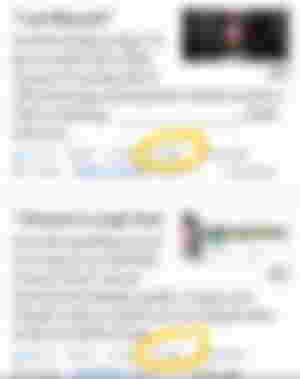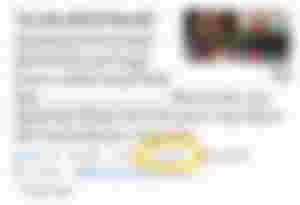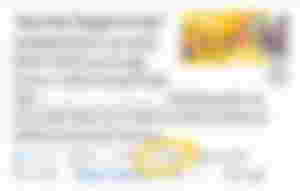 Well, not a new thing for me because it happened months ago too. But this time, I felt so worried about it. As I go on tracking my earnings, it keeps falling down. I am to blame. Its my fault for being so careless about it and for my negligence. But knowing the fact that I still gain an amount on it, I will never lose hope on read.cash. I will still keep going until our dear Rusty notice my works and come back. Real time! Big time! Along side with my other side hustles, I will keep writing in here, for as long as this site exists. ("Pwera nalang talaga kung walang topic. Haha.XD") So for those who experienced the same thing as I, let's be positive that everything in here will be just fine.
That would be all for this blog fellas. Thank you for spending your time my read.cash family. Take good care of yourselves, especially your heart!❣️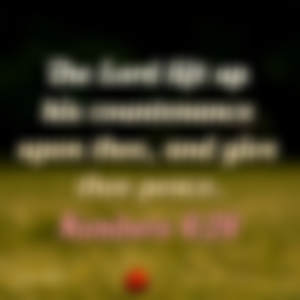 ________________________
My warmest thanks to all my avid supporters; readers, upvoters, sponsors (old, new, and renewed ones). It is my pleasure to have you and become my inspiration and motivation as I go on to this journey as an online writer and a blogger. Thank you for your undying love and support, and for showing how kind and generous you are. Thank you for making my read.cash journey a wonderful one. May this platform last for a long period of time and our friendship, may on virtual or not goes the same. May the Lord our God bless us more days, weeks, months, and years to come!

See you in my next blog!😊
xoxo(。♡‿♡。)
_______________________
"Ace the Target of July" https://read.cash/@renren16/ace-the-target-of-july-7158af96
"Its Her Birth Month" https://read.cash/@renren16/its-her-birth-month-062fa712
"I am Blessed!" https://read.cash/@renren16/i-am-blessed-d2c3855e
"I Found it a Legit One" https://read.cash/@renren16/i-found-it-a-legit-one-679076f7
"Things I Have Realized as I get Older" https://read.cash/@renren16/things-i-have-realized-as-i-get-older-f6f15194