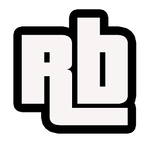 Episode 1 : https://read.cash/@meitanteikudo/drifted-hearts-8db08095
The sun's bright and magnificent rays got into his eyes through the small opening of his eyelids made when he was waking up. He tried to open them but they instinctively shut closed because the light was too bright for them to take in. He slowly opened them again and was finally able to see the sky through his squinting.
Andy slowly sat up and saw the vast blue ocean in front of him. The horizon is in sight and there's nothing else to be seen. He figured that he drifted away to a shore when he lost consciousness. Shore? Land? He quickly turned back to assess where he was.
Trees, rocks, sand, and nothing more. It was not a beach, it looks like an inhabited island no matter how he looked at it. He's now lost. He slowly stood up and on the corner of his eye, he saw her lying down, motionless. That must be the person who he was trying to save and the one who kicked him in the head. As he tried to recall it, he touched his head and felt the pain from the kick.
He walked over to her. She was unconscious. He tried to shake her gently to wake her up.
"Miss... miss.. Miss." no response.
Andy thought to himself what he could do. He stared at her chest through her torn blouse. Her brassiere was exposed. He thought back to the times that he saw what people on the TV do when there was someone that drowned. They pumped the victim's chest and then give them mouth-to-mouth resuscitation.
His eyes traveled from her full chest to her lips that were slightly parted from each other. He gulped and then hesitantly placed his overlapping hands over her chest. He was careful not to really focus on the breasts. He was nervous, he wasn't used to that. He was yet to touch even his Mary's chest.
He began pumping gently. 1001, 1002, 1003. No response. He tried again, the same result. And then decided to go in for the mouth-to-mouth.
With his hands, he carefully opened the lady's mouth and as their lips fitted with each other, a resounding slap rang all throughout the island.
Princess quickly sat down and hurriedly pulled away from him.
"What... what are you doing?!" she asked as she stopped and made a good distance from him.
"I... I was trying to do mouth-to-mouth on you. You weren't waking up."
Princess was wiping her lips with the back of her arms as she was listening to Andy trying to plead his case. She then looked down and saw her dress torn off and her undergarment exposed. She quickly covered her chest.
"Hmmm.. is that so?" Princess said as she was beginning to calm down.
"I'm sorry. I'm glad that you are alive. And thank you." Andy said as he walked along the shore.
"Hey.. where are you going?" Princess An shouted.
Andy turned back to her and replied, "I'm going to look for the others. Maybe there have been other survivors too."
Survivors...with that single word, everything rapidly sunk in within Princess' mind. They were in a plane crash, it exploded mid-air, it was chaos, and there's death around. She started to cry. She was afraid, she was scared.
"Hey hey, don't leave me. I'm going with you." she was sobbing as she was walking a few paces behind him. She was still trying to keep her distance. Just in case. And she picked up a small piece of metal with a sharp edge, just in case.
They have walked for quite some time and there seemed to be no one else in sight. The sun's really getting heavy by the minute and the sand is beginning to hurt their feet. Princess walked towards the water to wet her feet.
"Hey, hey, you. Why don't we stop for a while my feet are hurting."
Andy looked back and watched the girl soaking her feet on the shallow end of the shore. He then looked to his left towards the trees.
"Okay, let's rest there under the shade," he said pointing towards the forest-like part of the island.
Princess looked over to where he pointed and saw nothing but a dangerous place. She hesitated for a bit and then gripped the metal piece she was holding a little tighter.
Andy sat underneath a coconut tree's shade. He had his back against it for support. Princess did the same a few trees over.
Andy took off his shirt and as he was doing it Princess was looking at him reveal his chiseled body, his strong and tight-looking arms, his broad and well-structured chest, and his well-defined six-packs.
She could not point what it was but she became inexplicably hungry.
Andy then proceeded to twist the water from his shirt and shook it violently in the air. He then stood up and turned to Princess who was still unconsciously looking at him with her mouth slightly opened.
"Ahm, hey? Are you okay?" he inquired.
"Wh..what? Ah yeah." she replied.
"Just stay here okay. I'm just gonna go in further."
"What? Why?! Hey, don't you leave me here."
"Ah, no it will just take a second."
Princess got up, and adamantly said she wants to go.
"But..but.."
"But what? You're just going to leave me here to die?"
"But..I have to pee. Do you want me to pee here?" he asked.
Princess grew a bit embarrassed and it was evident on her cheeks.
"Oh. Okay. Go. Don't go too far."

What's up slugger? I don't know why, but I am in a bit of a debacle with myself today. My brain, my mind, and my imaginations are running wild but my body won't persevere to write. I don't know what's wrong. Maybe I need something like a silly song.
Anyhow, I'll just leave you with this today and as always...
Cheers!!!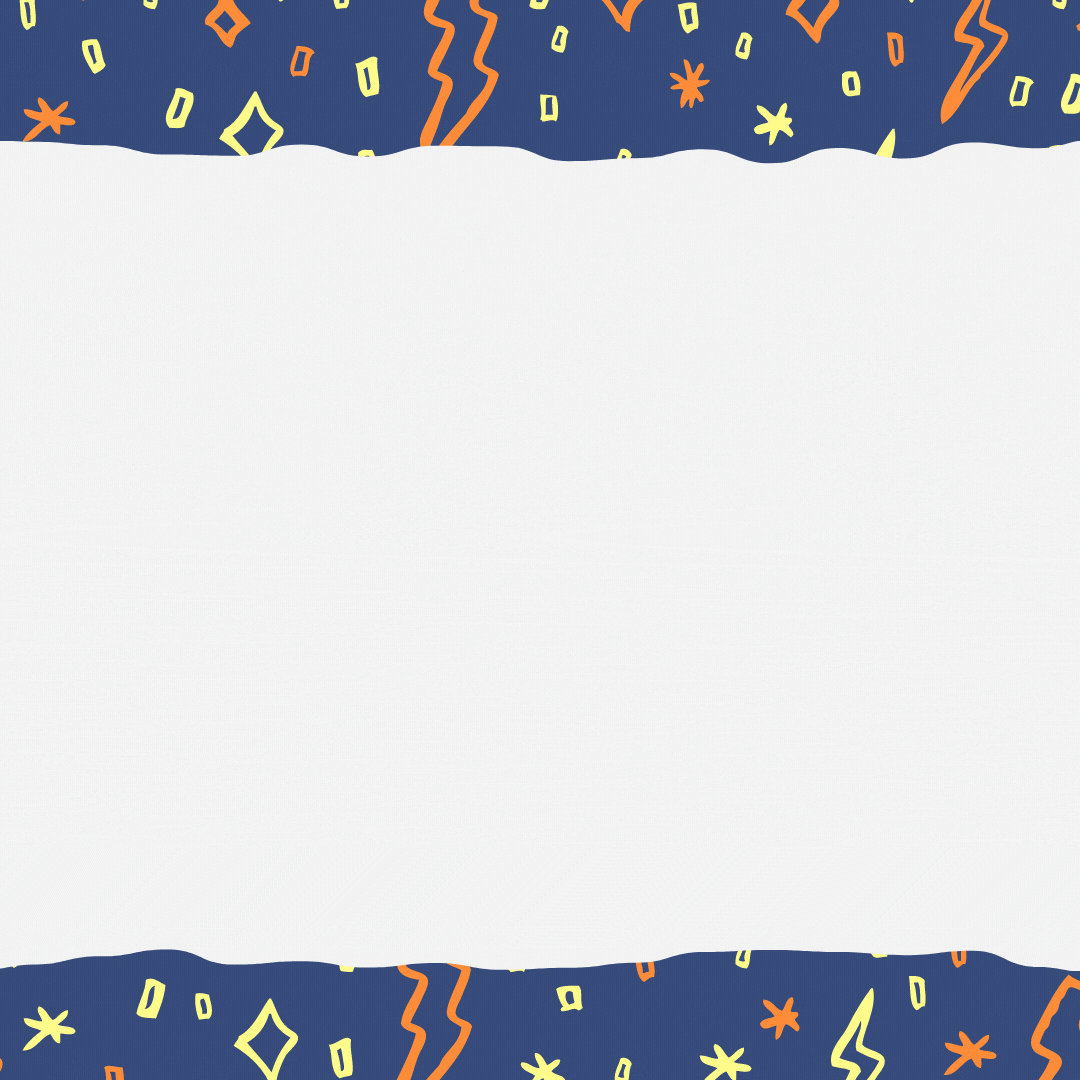 Noise : https://noise.cash/u/MeitanteiKudo
Torum: https://www.torum.com/signup?referral_code=meitanteikudo
Twitter : boynextdoor1409
Telegram:meitanteikudo
Series    : Drifted Hearts
Episode   : 002
Title     : I Have To Go
Published : 14-Nov-2021
Author    :  © RB 
Sponsors of meitanteikudo