I already earned 23 BCH!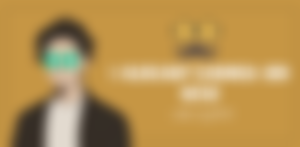 It's been more than a year since I started writing here and since then every time I get some pennies on writing an article, I will immediately check and convert it to fiat. However, this hobby of mine changed when I got inspired by other writers to accumulate their earnings and reach one BCH. 
Last (date) I finally achieved one BCH. I immediately wrote an article about it and then told everyone how proud I am of being an official hodler. I deposited my whole BCH to my NEXO account to earn some passive interest. Then after several months, I decided to sell it and invest it in an NFT game. Right now, I am starting again to accumulate but not with a goal of reaching one BCH but to have a decent amount of money to invest in smartBCH. I might create an article the next day to share my progress on it 🙂. 

Then yesterday, I saw a @kingofreview post on noise cash that shows how much Bitcoin Cash his readcash BCH address received.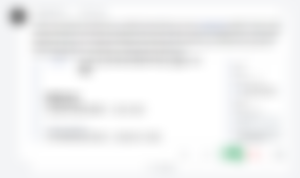 I got curious about how much is the overall amount of BCH I already received on my read cash account because, to be honest, I have no idea. I seldom track my earnings on these earning platforms because I am too lazy to encode them one by one. I also find these time-consuming. 
After knowing this from @kingofreview, I immediately went to my read cash account and then clicked my address' transaction history. 
I was amazed that I didn't just earn 1 or 2 BCH but a da.mn 23 BCH! Imagine I am wishing that I also have that huge amount of money but little did I know, I already achieved it. For the current price of our love token, that's 11, 000 USD or 550,000 PHP.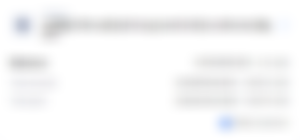 But if you got that large amount of money, why do you look so broke right now? 
Well, we have that phase called 'noob'. When I am starting here, I just want to earn money because I want to buy the things I want. Savings and investment are not my priority. All I want to do is spend, spend, and spend 😂. 
But as time went by, due to the influence of other writers here, I decided to explore and go out of my comfort zone. I tried trading; from spot to futures, in which I lost a lot of money. I also tried buying sh*t coins and then being rugged. All of that was an experience I will bring all throughout my crypto journey. 
Anyways, if ever I am able to keep my 23 BCH, here are the things I want to do with it. 
SmartBCH is full of opportunities, and by simply knowing the basics of buying low and selling high, you can earn a great amount of Bitcoin cash. If I just hold 23 BCH right, I will immediately buy a new token on their pre-sale and then wait for its price to rise a little and then dump it 😂.
I will also buy some NFT's and then sell them at a higher price. To be honest, I will buy several reapers because they are so adorable 😭. 
I will definitely buy other coins. SmartBCH isn't the only smart contract available in the crypto-verse. There's Binance chain, Polygon, Solana, et cetera. 
I will also invest in other NFT games like Axie Infinity and Pegaxy and then find a scholar if ever. 
 I've been dreaming of this for a long time. Using a personal computer (PC) is kinda inconvenient since I can't bring it anywhere. If I want to use it, I will stay in the same place, sitting and enduring my back pain. Also, when I need a laptop at school, I can't bring my whole personal computer. That will be hilarious 😂. My computer is already crappy and sluggish when doing complex work.
Final remarks...
If you also want to check how much you already earned here, you can go to 'My account' and then click the transaction history of your current transaction address
I nominate @ExpertWritter @Ruffa @boringwriter @imanagrcltrst @CrazyRichFilipina @WanderingMedStudent to also check their read cash transaction history and then create an article about it and what they will do in case they managed to save that amount of BCH.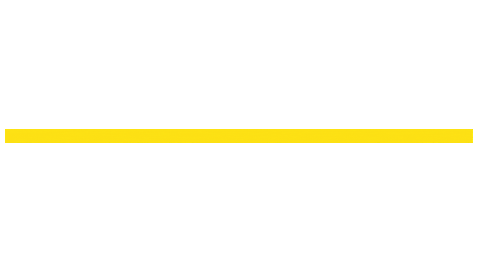 You can read my recent articles....
Reach me on: