I Earned ₱7050 Outside The Cryptospace ($125.13)
"There's always a rainbow after a storm," I stated after realizing what happened to something great after my biggest heartbreaks over the past few weeks. I can't deny that it makes a massive scar on my existence, but it doesn't mean I shall be depressed. Life is still going on, you know.
A few weeks ago, I told you I was not qualified for the state university I wanted to enter. Honestly, my mood was sucked back then because I had no other options. There are only two state universities here in Nueva Ecija, and I didn't try to study at another state university. It would take me four hours to travel back and forth. Traffic is already included in my estimation, and I guess I would pass it if I just took an admission. I'm now okay since I can still study in a private school. That's fine, and I am still happy.
When my aunt told us we would be having our practice for my grandmother's birthday, I forced myself not to cry too much. I didn't want to look like Panda just because I was rejected, so I forced myself to be okay even if it was not. In this article, I told you that my relatives from overseas visited the Philippines to surprise my grandmother. Two days after the rehearsal, we practiced the intermission number, and they showed our video greetings. And lastly, after the program, my aunt already distributed the prizes where I earned ₱600 in total.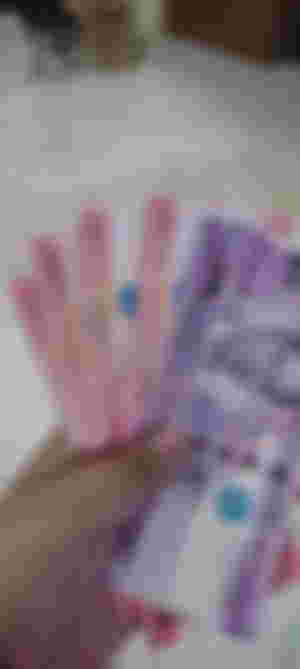 Last time, I discovered that my free tips in noise were not increasing, and our adviser told us that we would not be having our face-to-face graduation. I admitted that it brought me terrible heartbreak. I don't sometimes know what I did wrong and why I experienced this sadness, bro. After that heartbreak, my aunt messaged my mother and me that I would receive a cash graduation gift, which we should keep a secret. I'm not expecting much since we are not her responsibility, but uWu.
This photo proves that she sent the money to my mother's bank, and I already received it the day she gave it. I don't know why I didn't feel much excitement after receiving it in my wallet. I used some cash gifts to buy Jollibee for my graduation and other expenses. I wanted to brag about it with my classmates, but they said I should keep it a secret. Therefore, I can only share it here.

And a day after the graduation, my generous aunt prepared a simple celebration for all graduates in our clan. Before we went home, I was happy since my aunt told me that my other aunt from Singapore would give me ₱1,000 as a graduation gift. I thought she was kidding, but I know it is possible. They are living at a standard level since her spouse, as far as I know, is working in the military field. After we went to the church, my aunt told me that she had sent the red envelope gift to my mother. After that, she handed it to me after we got home.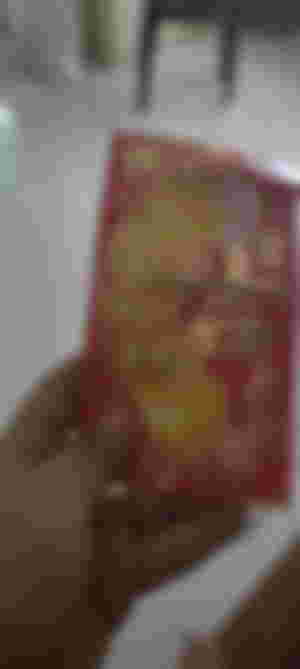 Of course, this article is not yet ending here. Since my uncle will transport going back on his work in Australia, he sent ₱300 to all his nephews and nieces, including me. Since my aunt is not yet giving the ₱100 we won in singing, we just received it, and I earned ₱400 in total. Because my sibling disagreed on transferring his ₱300 to his GCash account, my uncle gave me ₱350 on my GCash account. He added that I should transact with him every time he wants to cash in and out his ₱300. Profit is profit, so I agreed.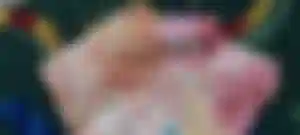 ---
Contrarily, I earned ₱7050 or $125.13 outside the crypto space. I know that achieving it is just once in a blue moon, but the most important that it is still money.