Visiting Baluarte Zoo in Vigan Ilocos Sur
In my long existence in the Universe, I only recently discovered that, in addition to the Manila Zoo, we also have another zoological park called Baluarte Zoo, which is located in Vigan, Ilocos Sur, Philippines. Chavit Singson, a politician and the mayor of Narvacan, Ilocos Sur, designated it. I looked up the Baluarte Zoo's history and found the following:
The Baluarte Zoo was established by local politician and businessman, Chavit Singson. Singson, who cites his hunting hobby as his motive in setting up Baluarte only considered opening a zoo when his hunting trophy collection grew too big. He thought that a zoo would serve to edify it patrons aside from promoting conservation and protection of endangered species.[1] Described as an interactive wildlife sanctuary, the facility was designed and developed by Singson himself.[2]

Source: here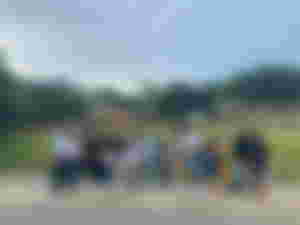 This is the photo we took in front of the Baluarte while waiting for the vehicle that would take us to the assigned stations. There is no admission fee to this zoo, and anyone is welcome to visit. However, because the location and stations are so far apart, you will need to rent a vehicle to visit all of them. I'm not sure what we got, we paid 200 per person and visited 6 stations as well as took a ride to other stations, but we're just at the vehicles and see them from a distance, unlike the 6 stations where we can get nice capture pictures.
When we first arrived at the Safari Gallery, they informed us that all of the animals inside had been killed or collected by Chavit Singson, the founder of the Baluarte Zoo. He enjoys collecting animals in various locations, so he decided to open a zoo to store his collections and allow visitors to view them.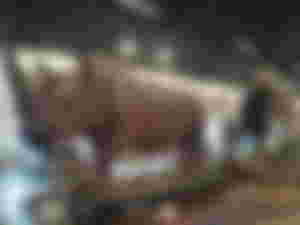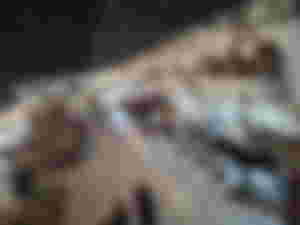 They claimed that everything was real and that they had done something to preserve it. I initially thought they weren't real. Haha.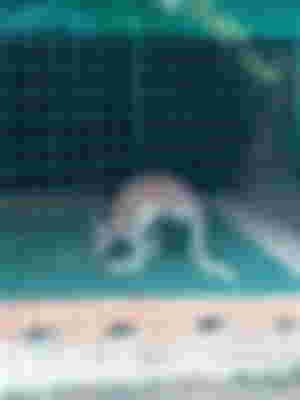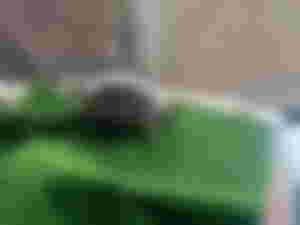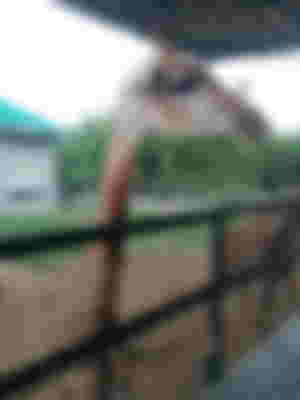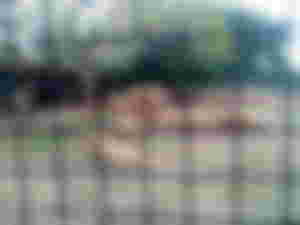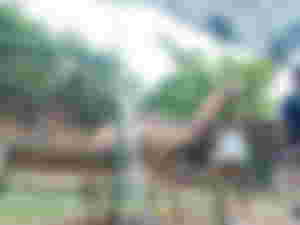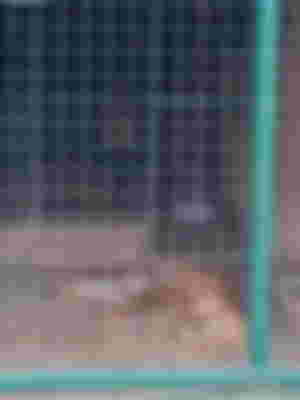 Those are the animals I photographed with my phone; the rest I did not photograph because my phone ran out of battery and shut down in the middle of our zoo visit. I had a good time because it was my first time visiting a zoo, and I had never been to the Manila Zoo before. I also have videos that I wish I could let you watch, but you know, it wasn't easy to upload videos here unless they were already on YouTube. I am fortunate to have captured the Phantera Leo, a white lion crawling. Haha. The sound is so big and full that it was a little frightening to hear them in person. Haha.
Thank you for taking the time to read today's article. I enjoyed my visit to the Baluarte Zoo, even though I am not particularly fond of such places. I gave the place a 9 out of 10; the only thing that disappointed me was that the vehicle took too long to arrive after we had finished exploring the station. We only stayed and wandered for 10 minutes and had to wait another 10 minutes before the next ride, which made us feel bored at the location. However, it was a positive experience.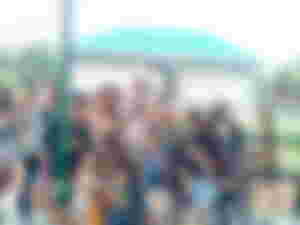 Thank you my dear sponsors.
Unless otherwise stated, the lead image and all subsequent images were all taken with my phone.
Publishing Date: July 8, 2022