Happy 4 Months Here On Read.cash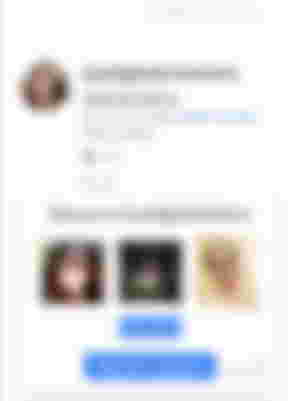 I was so preoccupied that I didn't realize it was my fourth month on Read.cash. I received my fourth month on June 25 and only realized it on June 28. I'm three days late in expressing my gratitude here. This site has never failed to amaze me with how well it works in my four months of using it. I am so grateful that I was able to learn about this website, which allows me to save money and make new friends.
I am always saying how grateful I am because I am truly grateful, and I will never tire of saying how grateful I am to have discovered this optimist website. Having friends who are always there to help me if I have a question that needs to be answered, a problem that needs to be solved, or when I am feeling down and they are always there to provide me with motivation to live life and forget the negativity. We only have one life, so we must live it to the fullest and happiest.
I am aware that my third month was not successful because I did not achieve my goal and only published one article here, but I will do my best to write and do what I did in the first and second months here. I will not repeat what I did in my third month; it failed, but I have learned my lesson. I lack time management because I cannot write when I am outside. When I'm outside, I can't find the right words because I'm always distracted. Next month, I should try to write drafts as much as possible when I have free time and am at home. I'll also write about a topic that isn't about my personal life, but about something else that we can learn from.
Thank you, @TheRandomRewarder , for continuing to visit me in my previous articles; I am always grateful for your kindness. Thank you also to all of my sponsors for not abandoning me and continuing to renew the sponsorships; I will return the favor once I am capable of doing so. Thank you to everyone who has commented, upvoted, and subscribed; I wish all of us success here on read.cash and on other platforms. God bless all of us.
Thank you so much to everyone whose names are in my blocks here. I am so grateful for you not living me during these days when I wasn't writing anything, but you are still there. I sincerely hope that we will be able to realize our hopes and dreams.
Lead image from screenshot in this site.
Previous Articles
Day 8: Share Something You Struggle With
Ways of Preventing Boredom While Traveling
Publishing Date: June 28, 2022