My First Solo Japan Trip with a $500 Budget
FYI: My first solo Japan trip happened from May to June 2015. I had my single entry visa for tourists good for 15 days. I will share how I got my visa here.
Budget Japan Travel Itinerary 14 Days has been the first and most ambitious trip that I ever had. If you were aware of my previous post about what happened to my father, my travel fund for Japan was already wiped out. There was hesitation on my part if I should pursue this trip or not. Somehow, my former Canadian client understood my situation and sent $500 to my PayPal account. I challenged myself to travel solo on a low budget of just $500 or PHP 20,000.
7 days in Tokyo, 5 days in Osaka with my Japanese family, and 2 nights stranded at Narita airport.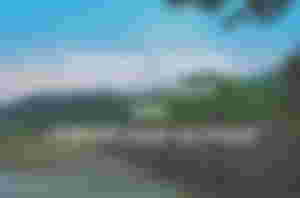 Check out: 7 Lessons I Learned When I Missed My Willer Express Bus From Tokyo to Osaka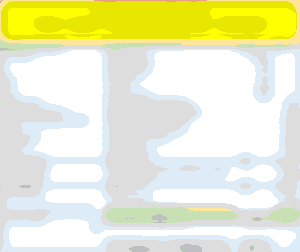 Total expenses for my 14 days trip in Japan cost me less than PhP30,000 including airfare, travel tax, terminal fee, and Japan visa. More detailed explanation if you keep on reading. Find out the things to do in Tokyo.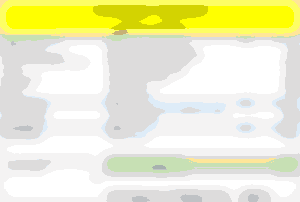 The photo above shows how I spent the $500 or PhP20,000 given to me by my former client. Everything was spent in Tokyo and Narita airport (got stranded for 2 nights).
Related Article: How to Prepare for your First Solo Trip in Japan
Tip #1 – Japan Travel Itinerary 14 Days
Buy baggage fees in advance.
Do not buy baggage if not shopping.
The terminal fee of PhP750
Related Article: Getting Japan Tourist Visa in the Philippines Without Income Tax Return
With my Philippine Peso, it is best to exchange it for Japanese Yen at Narita airport because it has a bigger value compared to the one I exchanged money for in Shibuya. It was a big loss.
Get a Suica card the moment you arrived at the airport loaded with at least JPY 1000 + JPY 500 deposit fee.
Tip #6 – Japan Travel Itinerary 14 Days
Book Willer Bus ahead of time because it's cheaper.
Do not ever ride a taxi.
Book accommodation in advance for cheaper deals.
Related Article: How I Wrote my Letter of Explanation for Japan Tourist Visa
If stranded in Tokyo, find a 24-hour McDonald's to stay for a night.
Spend lesser on food buying from 7-11 but splurging on Japanese food is not really a problem.
You can see that I didn't spend much during my DIY tour or Do-It-Yourself tour in Japan because there are several things to do that are free in Tokyo.
Download Tokyo Subway on your smartphone
Get a Tokyo Guidemap, it's a must and it will save you ass and time.
Related Article: Photos – Autumn in Japan 2015
In Osaka, I stayed there for 5 days with my Japanese family and they showed me around Osaka, Kyoto, Kuwana, and Nara. In Yokohama, I met this Japanese guy in the club of Roppongi who was very nice to me and invited me for a day trip to his hometown. Will blog more about this in separate articles.
Be friendly with the locals, who know they can give you a free tour.
Rent a bike in Japan if you got the chance, I find it least expensive than using a train. I haven't tried it yet but I will do it on my next trip, especially to Kyoto.
That's it. I'm just glad I am now able to create this blog post because this has been long overdue.
Helpful Article: Sample Japan Trip Itineraries You Can Follow
Special Thanks
To the Kitagawa family who made this Japan trip unexpectedly incredible, to Hide for showing me in Yokohama, to my former Canadian client who was being understanding of the situation, and to all the people I've met from different parts of the world for looking after me. 😀
Check out my Japan Travel Series!
Originally published this article at: https://www.itravelrox.com/2016/09/18/budget-japan-travel-itinerary-14-days-with-500-dollars-on-hand/
That's it for today's article. Check out my previous articles:
Funny Tinder Matches in a Hostel
How I got my first Japan tourist visa with a PH passport?
3 Dating Apps I Used While Traveling
My Deer Feeding Experience in Nara, Japan
I met Draco Malfoy in Tokyo, Japan for real!
Happy 4th Meetup Anniversary in Phuket, Thailand!
Why Cebu Tops is temporarily closed?