Ohayooo, lovely content creators! :)
Yesterday, I wasn't able to write an article due to my overloaded to-do. Nonetheless, I am now currently composing one for today's entry.
What is this article all about? Well, it's just me sharing what my scholarship allowance made me able to purchased yesterday.
What is it? If you are one of my readers in noise.cash, maybe you already had some hint on what this things is.
---
As a student and a grinderist (hustler), one of what I wanna have is to have a more comfortable studying and working area at home. Especially during this times that students are just inside their house, specifically at their rooms, to do their activities. And, a study table will do the thing aside from a healthy surroundings.
Apparently, our house before We Had Finally Moved Out was so tight and not that spacious. Especially our room that can just accommodate our bed (more so, a foam) that we are using at night and a small dura box too. So when morning comes, we will fix it up and put all the pillows and other stuffs in one corner for us to have some space to study. Then, will just put it back at night to be used upon sleeping.
All that I and sis was using for studying is a small table that I bought last 2020 for PHP 380.00 or $7.45. (Oh di'ba, I still remembered it. :D).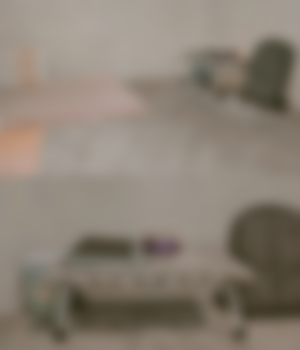 I am saving to purchase a more comfortable and bigger study table but I was holding back myself because we don't have enough space on where to place it.
I had shared in my post in noise.cash (https://noise.cash/post/l34608z8) about the distribution of our scholarship allowance just the morning of December 31, 2021. I got PHP 2500.00 or equivalent to $49.12. Some are spent for the presents for the New Year's Eve and my treat for myself (read post here: https://noise.cash/post/10q6847g). But, I made sure to set aside a thousand pesos for my, our study table.
Since that the boarding house that we are residing right now is way more spacious? And also, after holding myself to buy one? Finally! I had successfully bought one yesterday afternoon, January 02, 2022. 💃🏻
Actually, no one in the family knows that I will buy one. The only reason that Mama and Papa knows why I'm going to the city proper is that I will buy our meal for the dinner. Wanna surprise them ey, hehe~
I told Papa to just dropped me at the Super99 in our city. As I entered the establishment, I immediately go to the second floor to look for a table. But those table that only available at the moment are for the living room like center tables. And, oh! There's also a table for studying purposes but there has several flaws already like permanent dirts and scratches.
And so, I proceed to Novo Department Store. But like the last store, dining tables are just available. Last stop? To ALLWAYS.
This is the last station that I have in mind. If there's no available one, then I'll just get the one in Super99. Why am I in rush? Coz I want to start the revision of my thesis outline by today (Monday) in a comfortable set-up.
And, good thing is that they have variety of choices to offer. There has two tables that I'm choosing at. The one with 60x41 cm size and the table with the size of 61x97 cm. The first one is also good but kinda more expensive than the second one as it has a price of PHP 999.00 ($19.57) compared to the table with a bigger dimension.
After minutes of thinking and thinking, I come up with a decision. In the end, I chose the table with 61x97cm size. For a price of PHP 980.00 ($19.17). Kinda expensive but because I and my siblings can use it for our studies, then I just did some swallowing and bought it with eyes closed. :D
Shared in this noise.cash post: https://noise.cash/post/lp5vn9qx
Tadaaa! Here it is. Thank you to this staff and to the lady guard for light assistance and upon securing my study table. 💕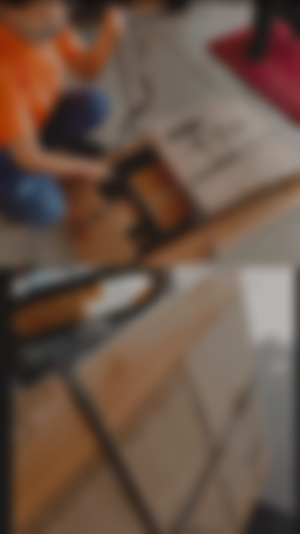 Mama and sis was so surprised to see this table inside our room. Though, I just lied a bit to Mama regarding its price. I said that it was just for less than PHP 600.00, hehe~ Sorry, 'Ma!
Coz I was so excited to use it na, I then immediately arranged some stuffs in there. Tadaaa! Here's the initial set-up of our table.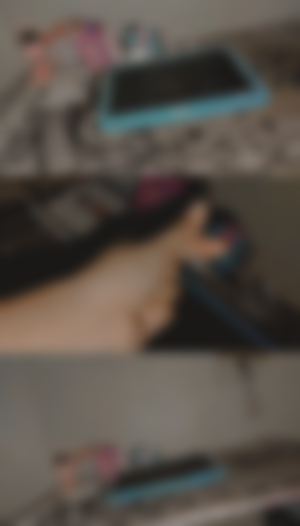 This morning, I cleaned our room coz it's kinda messy and I can see dirt with some of our things.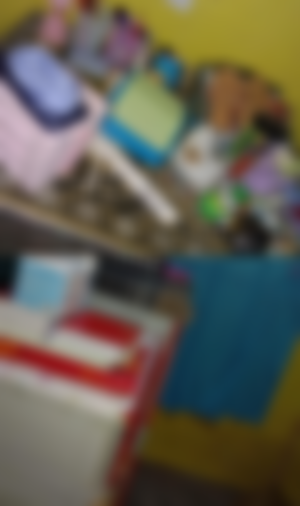 After the clean-up, I then also arranged our stuffs and transferred some in the table including my laptop. Look! It's more organized na.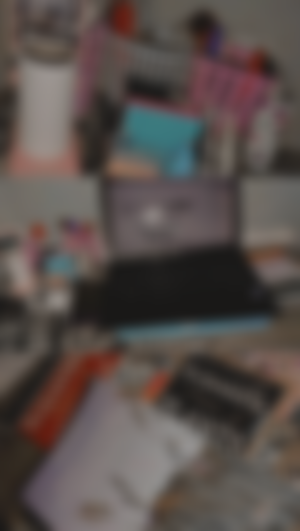 Just that it's not yet done coz I am planning to put some wallpaper in the wall in front of me. For a more lighter and cooler vibes, of course. I will do it tomorrow coz I need Papa's assistance pa and he's not around today.
Now? I can now say this ..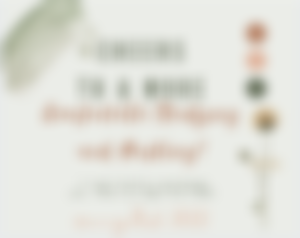 ---
Now that I'm done with my study table? What's next?
In my list for our home things, this are:
Dining table; washing machine and a dryer; and some linoleum.
Yesterday, I also did some canvassing of the price of dining table and washing machine. The one that catches my attention is nearly PHP 600.00 for the dining table and almost PHP 6000.00 ($111.43).
They are all pricey and so I need to save more, first. Claiming that I'll have this things before this year 2022 ends. FIGHTING! 💛💪🏻
---
For more articles, just visit me here in read.cash:
imanagrcltrst: https://read.cash/@imanagrcltrst
And, we can also have a chitchat in noise.cash:
imanagrcltrst: https://noise.cash/u/imanagrcltrst
---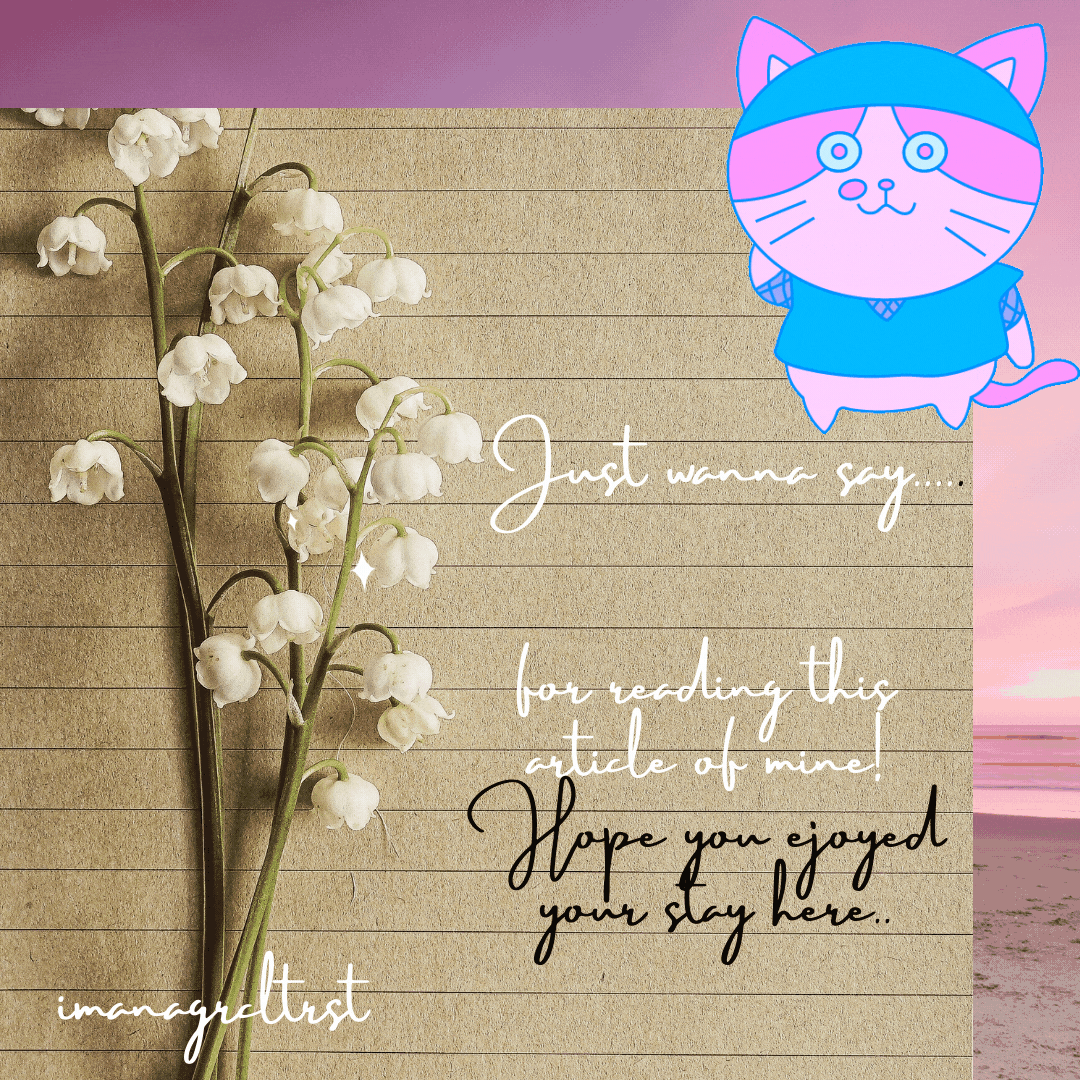 ---
LOVE LOTSSS!
Published by January 03, 2022
Sponsors of imanagrcltrst