How Much Do You Need to Live Comfortably?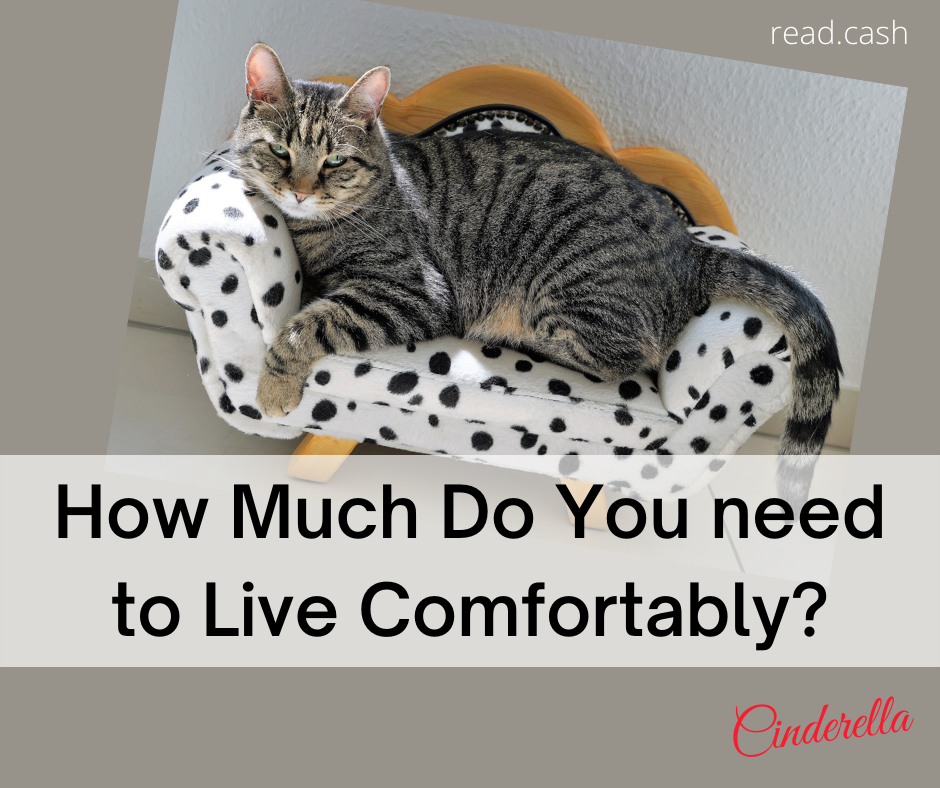 Everyone wants to live a comfortable life. Though comfortable may have a different meaning for each and every one of us. Some people may consider life as comfortable when they can travel to different places at least once a month. Others may be happy if they can eat three times a day and have a roof over their head.
Moreover, we live in different parts of the world and we may also have different views of being comfortable.
Before you continue reading, what comes to your mind when you heard or see the phrase living comfortably?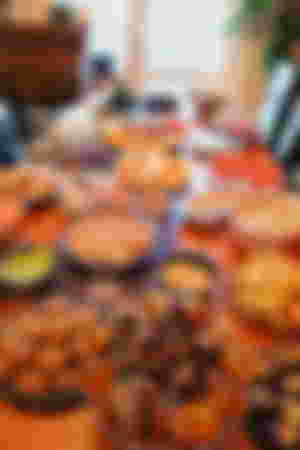 Personally, I can say that living comfortably means that you don't have to think where you are going to get the amount you need for your next meal.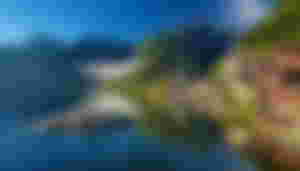 You can go anywhere at the time you want. You can travel and have a vacation at any place that you want.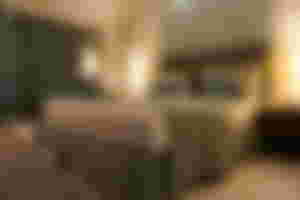 You have a relaxing place that you would want to go home after work or whatever you do outside.
In other words, living comfortably means we need money in order to achieve it.
For the sake of this discussion, I would like to start with the basic needs and please allow me to use Philippines, our country as the reference point.
So, how much do we really need in order to live comfortably in our country?
The basic needs includes, shelter, food (to include water), and clothing. We need to pay the utilities such as electricity, water and internet bills. Additional needs transportation, recreation, health care, education.
When we say comfortable we should have at the very least a place where we can rest and do our necessities. We should have a food on our table when we need it and clothing to keep us warm during the cold season or protection during at any given weather condition.
Additionally, we need to consider our health, and if we have children which would mean additional expenses such as milk, diapers, and/or education.
As of this year, the minimum wage in the Philippines is Php570 ($11.40). So , if an individual work for 6 day in a week, he/she will receive a monthly salary of Php 14, 820.00 ($296.40) excluding overtime payment is there is. Also, let us be reminded that there is a need to deduct mandatory contribution such SSS/GSIS, Philhealth, and withholding tax from the gross salary.
Minimum Wage earners are exempted from paying tax. So if you are earning Php250,000 annually and below, you will not be deducted of your tax though you still have to file an income tax return with the Bureau of Internal Revenue.
So, after deducting the mandatory contributions, a minimum wage earners will receive a net take home pay of more or less Php14,000 ($280.00). Now, let's see how much do we need for our daily existence.
The prices of commodities are continuously increasing each year. So the prices from the previous year may not be the same as it is now. As we all know, the price of the gasoline had increased tremendously in the past month. This price movement will certainly affect the prices of other commodities.
The price of one kilo of rice is 40-50 pesos depending on the quality. On the average, we consume one cup of rice every meal. If one kilo of rice could last for 3 or 4 days, you probably need at least 10 kilos for one whole month. That would cost approximately Php500.00 ($10.00) per month.
You also need to consider the viand as you cannot eat rice alone. If you spend say, an amount of Php 30.00 per meal or 90 per day, you need approximately 2,700 per month.
Shelter
If you still live with your parents, you could save on the rental fee. However, if you want to stay alone, the monthly rental for rooms would be 2,500 to 4,000 or even higher.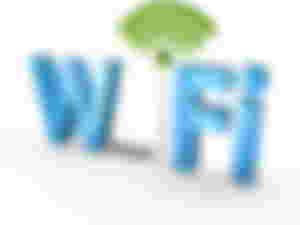 This includes electricity and water or if you have an internet connection, that would cost 1,650 per month. So if you are only using light and electric fan, you would more or less pay 800 per month. For water, the minimum would be 220.
Additional expenses may include items we use in the house such as toiletries and other items that we use inside the bathroom. It may cost Php1,000.00 per month. Clothing and transportation expenses should not be taken for granted.
To sum these items, food for 3,200, Shelter for Php4,000. Utilities for Php2,700, transportation for 1,300 and additional expense of Php2,000. We can also set aside savings for at least 10% of our income. In total, the amount of Php13,200.00 will be enough to cover the food, rental and other expenses.
It would be a different thing if you already have a family with at least 2 children. You will need to allocate additional amount for your children's needs.
What I mean, is that you can survive with a minimum wage earnings but it might not be enough if you have additional mouth to feed. Additionally, with a minimum wage, you can only survive but id does not enough to live a comfortable life.
The cost of living in our country is generally low compared to other countries. If you are earning at least 50,000 ($1,000.00), you can already afford to have your own car and a comfortable place.
Disclaimer:
The content of this post is not for promotional intent rather for informational purposes only and should not be considered as a financial advice. Similarly, the opinions I have shared are of my own and does not in any way represent the organization I am currently connected with.
I would like to extend my thanks to my sponsors, namely: @Talecharm @Unity @Micontingsabit @JLoberiza . I wish you more success with read.cash as well as with other projects you currently have.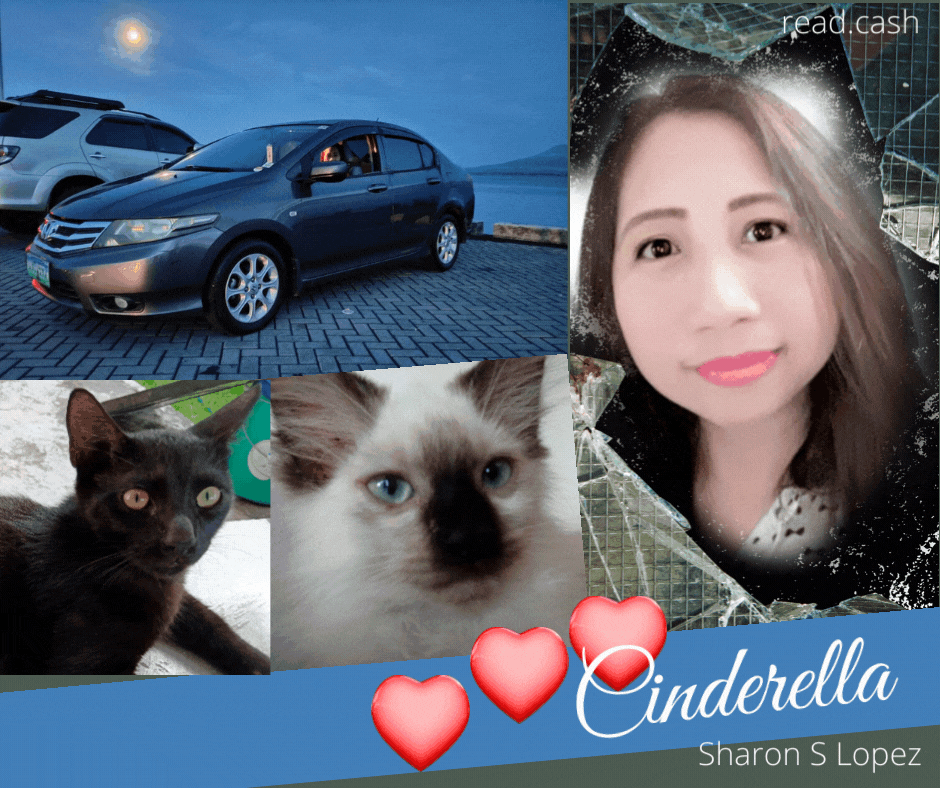 Connect with me on Facebook Twitter LinkedIn
Images courtesy of Pixabay. Lead image is from Pixabay and edited via Canva