Effective Ways to Manage Stress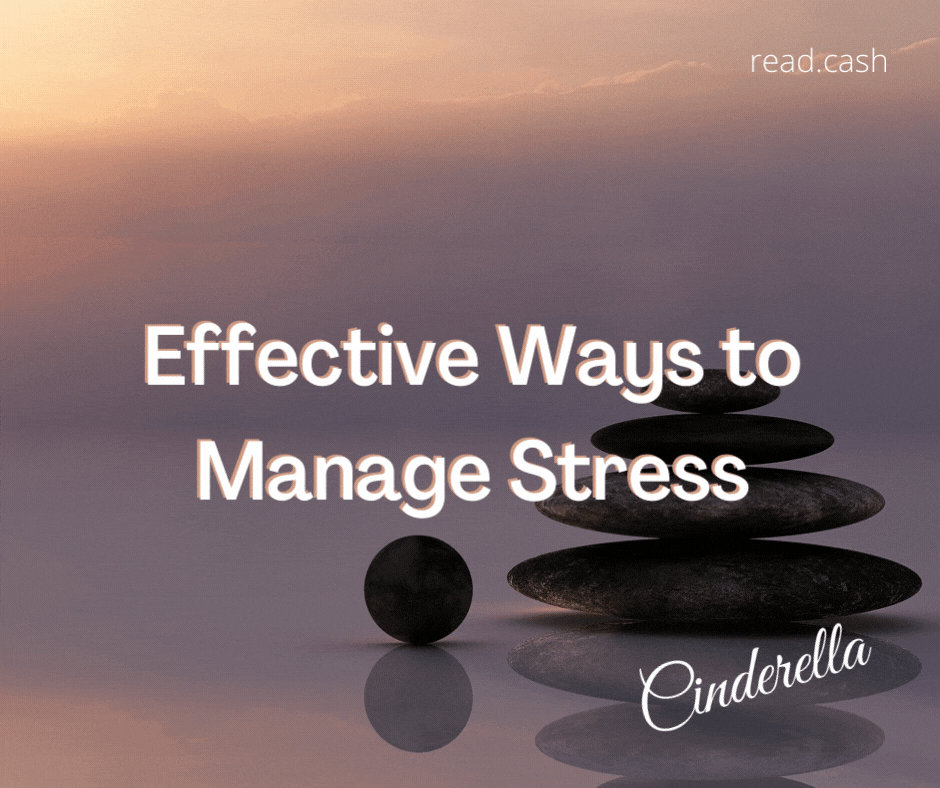 Not all days are great…
When you wake up in the morning, you are grateful for a brand new day. You had your morning coffee or tea, ate your breakfast, take a bath and prepared for work. You had to deal with heavy traffic before reaching your place of work but it's okay, that's part of life of a working individual.
You are too enthusiastic to start the day, but when the boss came in, it looks like he is not in good mood today. He was talking with someone on the phone in a loud voice. He proceeded to his office and the tension was in the air.
In a little while, the head of your section suddenly appeared and was asking for the reports that is due for today.
This is a common scenario in an office and it can be a cause of stress.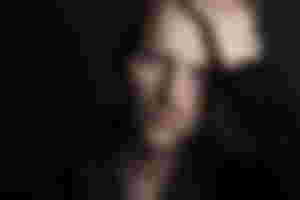 Stress refers to how our body reacts from external stressors. When we talk about external stressors, these are the things that we have no direct control. This can be work-related, issues about money, relationships or other things such as frustrating events that affect our lives.
Stress is our body's reaction towards external factors. We can be affected on how other people treat us or how other people act. We can be affected by sudden movements, bad or good news and almost anything that is happening around us. Imagine how we react over a loud explosion?
Stress is not a disease or an illness but it can be a cause of a bigger health issue such as high-blood pressure, diabetes, and other health problems which may include mental problems. Here are some facts about stress that we need to know so that we can do something to prevent further health complications.
When our body sense a perceived danger, stress level rise and hormones like cortisol, epinephrine, and norepinephrine are released to increase alertness, tense muscles, and heighten blood pressure. This is a normal response of our body. But since stress is not a physical attacker, the usual result would be headaches, muscle tension, inability to sleep, upset stomach and other health issues.
No one is exempted from being stressed. Anyone can experience it though different individuals may experiences different effects. There are also studies that women are more prone to stress than men. But it doesn't necessarily mean that men are free from experiencing stress.
The short effect of stress is that it can make us alert and productive. It can help us maintain focus.
We can't prevent stressors from happening, and when it happens, it is usually short lived. However, being exposed to external stressors over a long period of time can develop other diseases such as high blood pressure, heart ailments and anxiety.
Are there times that you find it difficult to concentrate when you are experiencing stress? This is because when we are stressed, our brain chemistry is affected. We lost the normal sleep pattern and we feel anxious, irritable and depressed.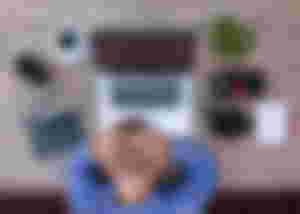 Headache is one of the most common effects of stress. Personally, I would experience migraine during stressful time.
As I mentioned earlier, stress is a result of our reaction to an external force called stressors which we have no control. It can happen anytime, anywhere and to anybody. But the good thing is, we can manage how to respond to these external stressors so that the effects wouldn't be that too heavy to bear.
Our life is short and if we can't find a way to minimize the impact of stress, it would become even shorter. According to studies, the average lifespan of humans is 78 years old. But stress can make our life even shorter. That is why we need to do something to preserve our life and enjoy for a longer period of time.
How we respond on external forces is something we need to work over time. Being calm may not be easy but, it is possible.
We may already heard the phrase, prevention is better than cure. Meaning, if we have a chance to avoid these stressors, it should be our first move. Example, if your stressor is a person, then we should try to avoid or minimize interaction with the person.
One way of doing this is by setting aside any means of communication after work such as turning off our mobile phones or having a different number for work and for personal use.
But if in any case, avoiding the stressor is not possible, we should take other ways in order to minimize the effect on us.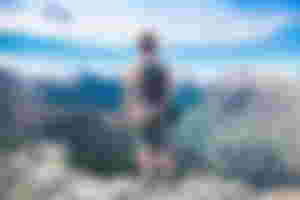 Most stressors came from our workplace. As an employee, we are given a number of vacation and sick leave in a year. Make use of this privilege. Spend time to relax or do the things that you love doing during these breaks. We can also travel to other places or engage yourself in a relaxing hobby such as gardening, dancing oy meditation. While it is true that we need to work in order to increase our income, it is also necessary that we take care of our health.
Suggested Reading: How I Managed a Stress Management Seminar
We may not have control over the things that may happen, but we can definitely control how to react over these things. Controlling our emotions doesn't mean suppressing our feelings. For example, it doesn't mean we need not be angry but how we control our reaction when we feel angry. Take a deep breath and remain calm before taking any action.
When we face a difficult situation that make as anxious, consider reframing your thoughts so that we may come up with a more realistic view of the situation. Focus your thoughts on happy moments that we may generate uplifting thoughts rather than a negative one.
It may be a tough task to manage our emotions. But just like any skill, the more practice we have the better we get over time. If we encounter the same situation that we previously had, think of the outcome that we achieved when we successfully managed our actions during the first time and continue improving the skill by developing more positive reactions on difficult situations. This way, it will help us develop the ability to handle discomfort and make positive thoughts and actions that shifts your mood.
I hope these simple tips provided us with a little help in managing stress.
The content of this post are based purely from my own experience and should not be considered a professional advice. Similarly, the opinions I have shared are of my own and does not in any way represent the organization I am currently connected with.
I would like to extend my thanks to my sponsors. I wish you more success with read.cash and with other projects you currently have.