---
Let me have a change of topic for tonight. I was out for the last few days because it was my examination week, plus we are doing some research and external auditing. I want to tackle the business that I studied that motivated me to strive harder in this composition. It was about a grocery store earning more than 150 million a year in our town. The most inspiring for me is that it started as a small business. If you are interested, you can scroll down for more.
RAMROD Supermarket Incorporated is a grocery store started by husband and wife Agnes and Ramon Rodriguez. It began as a bakery and a small sari-sari store years ago. Their buyers increased in numbers, and they have decided to open the supermart located at Barangay Burgos, San Marcelino, Zambales. At first, it has only one counter, but now, they have at least six counters at their branch in San Marcelino. They have stores across the province like in Castillejos and Iba. They plan to expand the supermarket and just started constructing a new one in Masinloc. The grocery store is at its peak of success.
According to one of the people in their administration, the owners originally lived in San Marcelino. Their house was near the Pili Mine Site, and they have decided to open a bakery. They started selling pieces of bread and also a few items like cooking oil and other spices. The store began to have more buyers until they decided to construct a bigger store. They started buying and selling products from Divisoria and also gained suppliers for their growing business. With the developments, they finally opened their first grocery store in San Marcelino in 1984.
On the other hand, the firm has been open with its mission "to serve easy-buy products with lowest prices and extend good services to the community." Since supermart is still a local grocery, they wanted to sell products at the lowest prices possible. The respondent mentioned giving deals and sales most of the time to their customers. They have their pharmacy inside, and customers can also buy products for their daily needs.
Also, the supermart is not only for bulk purchases but also sells items in pieces. The increasing number of their buyers and the growing success of the business show everyone that their strategies and management are doing an excellent job. And with the success of the supermarket, they have a vision for their organization. It is to have more stores in Zambales and hopefully to start making names in the neighboring provinces.
As we studied the financial statements of this corporation, we saw that it was a growing business. The efforts made by the husband and wife are working. Also, I got inspired by their dedication. The idea that they started their business from small until it became bigger is motivating. As they say, no one gets rich by profession. Sometimes it is either on a company or investments.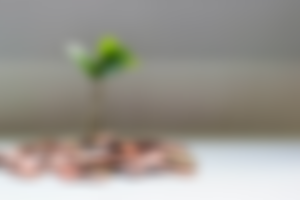 ---
End of Article
Date Published: November 28, 2021
Author: charmingcherry08
---
---
Rest assured that this article went through plagiarism detection for everyone's peace of mind. It is for the readers and users who take plagiarism as a big deal since they are working to improve the platform. The detection made will serve as my contribution to the said purpose. I am one of you, and I am starting it with my article.

If you have any hesitation and doubts, you can check it yourself through these three plagiarism detectors I used.
---
Drop a direct message or comment on my:
---
---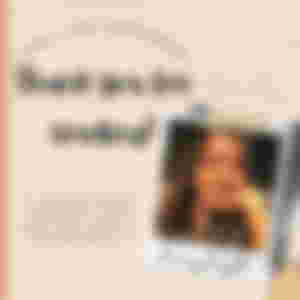 Sponsors of charmingcherry08