This month is full of unexpected things that I mostly forgot what to prioritize and what keeps me falling again and again. Despite being lost in track, I still managed to make something good and learn something especially in the world of different blockchains.
As I entered different platforms trying to observe, learn, absorb and adapt to the environment, there is still one that will keep on calling me to stay that I think my heart is connected with. After a lot of explorations, BCH community never fails me when it comes to satisfying my curiosity. I mean, as a noob in the world of crypto, BCH enthusiasts helped me understand more and I will be forever grateful to all of them.
Alright, enough with that and let me welcome you to our humble and friendly community, NOISERISTIFICATIONISM. Maybe you already heard about it for some users who mention this and share their journey with us. I may be late for writing an article about this so-called noiserist but I wanted to let you know what is the real purpose of this group and I don't want to be misinterpreted.
What is Noiseristificationism?
It is a word that derived from the word "noise" and decided to add a random suffix. It was like a terrific occasion inspired by nothing that suddenly popped up in my head so in short, It's a word without a deeper meaning behind it.
Noiseristificationism is what we call a support group that encourages writers not to give up on writing easily, educate them how important the rules and how awesome interaction makes it more valuable to enjoy the platforms (read.cash and noise.cash)
The group was established in the year 2021 Started with four members only until the family became one community. As of this writing, Noiseristificationism reached 130 members and still counting.
This group is also a hunter of newbies that are being lost and we are open to help each other and correct them. I don't know if the new member already knew it but being one of the brains of this group, I won't tolerate those who are joining just to gain more profits by asking views and upvotes in return.
Cutie Mushroom: Carisdaneym
Administrators:
President: @immaryandmerry

Vice President: @kli4d

@dziefem

@Eirolfeam2

@Mr.Trenz
Telegram (Read the rules and info before joining)
Channel Activities: Post something relevant to your knowledge, wisdom, hobbies and personal experiences.
Noise with a twist.
❤ Monday- Affirmations

🧡 Tuesday- Poem Prompt

💛 Wednesday - Wednesday wisdom

💚 Thursday - Throwback

💙 Friday - Thanks G it's Friday

💜 Sat and sun-Random Thoughts
Noiseristificationism Golden Rules
1. No to sub2sub - We wanted to motivate you but not in that way, let us have the freedom of who will going subscribe to us or what. We are not requiring everyone to subscribe, like and tip the articles of the members. Support must be gain voluntarily.
2. Don't be a spammer- once you share your article, try not to send them every hour unless there must be an important issue to discuss.
3. AIRDROPS - sending airdrop is okay but make sure to do your own research and avoid sending scam airdrops.
4. Spread positivity and not toxicity.
5. Language - MWF(Monday Wednesday and Friday) is EOP or English Only Policy. TTHSS (Tuesday, Thursday, Saturday and Sunday) any language you want. Please bear with the rules so our foreign members can get along with us.
A few months ago, I created a form and let the members express their thought and suggestions to make the community better. Here's some of the response I got from them.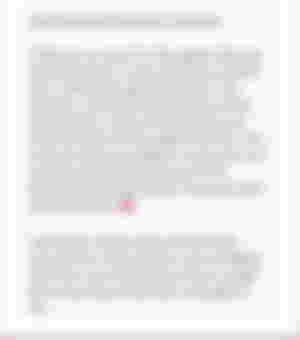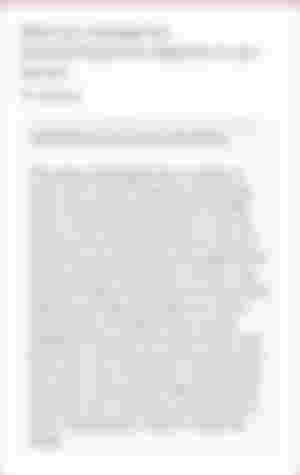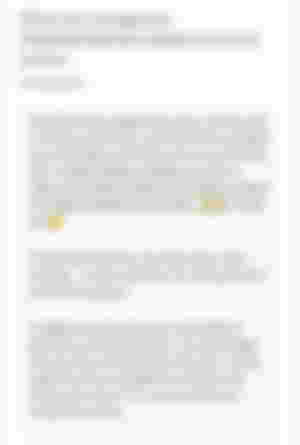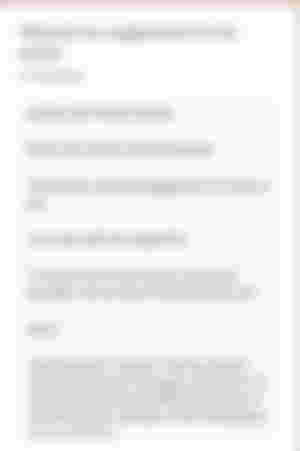 There are more good responses to share but I won't make this article full os screenshot sonI just took a few.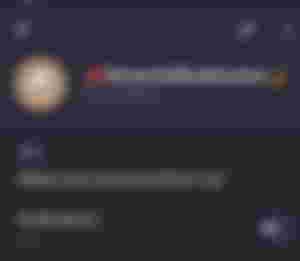 Shout out to all members of noiseristificationism!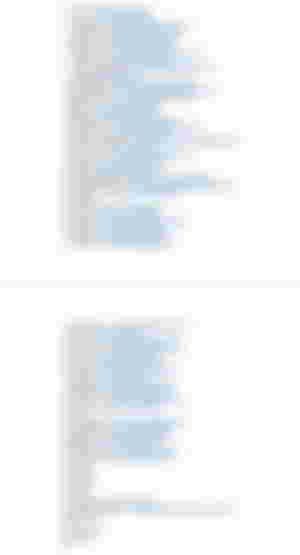 I'm not yet done adding the newcomers but here are some of the members💜

Hey there, sponsors! thank you so much! @immaryandmerry @fantagira @meitanteikudo @Meyzee @Stea @Jane @bmjc98 @King_Gozie @Constant1995 @Laurenceuuu @Codename_Chikakiku @Sequoia @andrianlover @Roojoroojay @Angel_183
Author's Note:
Article #97  (September 26, 2021)
This is not financial advice please always DYOR.
Hi! Welcome to my humble abode. Thank you for sincerely reading my content and I really appreciate your visits, likes, upvotes, comments, and subscriptions so thank you so much. I hope this article helps you in a little way. Any violent reaction is open to the comment section.