Unlock Your Signature Story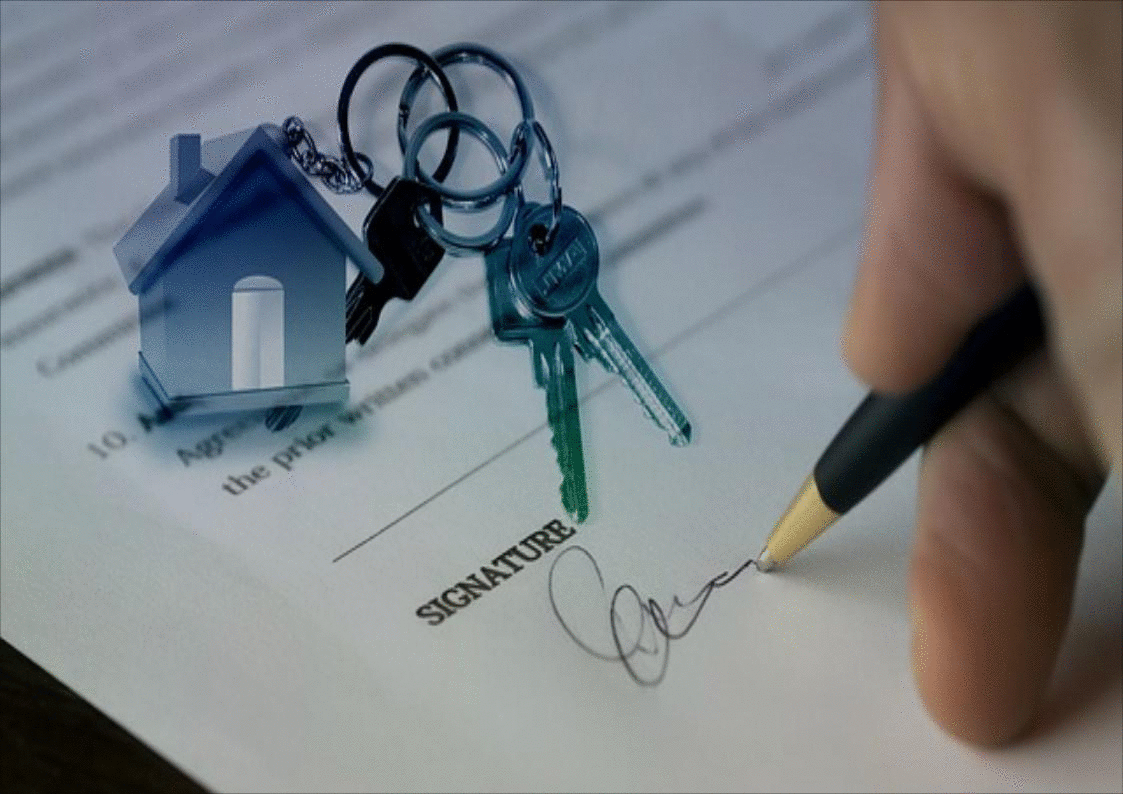 The question is so implied. Everybody experiences life, and so everybody has many life stories. Some are unique, and some are self-similar.
Most life stories are self-similar, like fractals.
Living beings live with the primary purpose of living, so life's basics remain the same or self-similar. There could be plenty of similarities between your life and mine.
---
In general, a signature is associated with a business or product. Say, a company selling foods may create a signature food product that is unique in some senses.
In our life, the purpose is to live in harmony and peace with fellow living beings. Our primary "business" is propagating a culture of compassion and empathy. It is like selling love for love.
Like a business house or a product, we also have our signatures of life stories to propagate and promote.
---
I remember a street dog with a front leg amputated due to a fatal accident.

The accident happened when the dog was a few months old.

It grew up and lived without four complete legs. It didn't give up.

The dog became known as a specially-abled animal in the street.
People discuss the dog's signature story - "Never give up" and get inspired.
---
The phrase "Signature Story" is so self-empowering. I love the topic and will discover more from the literature on positive actions around signature stories.

In the past, I took time to find out who I am in an article - "I Am ... What?"

Screenshot Source
I found many faces of myself, which I often oversee during the busy life grindings.
---
Will you take time off from your busy work and analyze your life experiences?
Discover your signature story and unfurl your true self.
If you like to say it to the world, write about your signature story.

And, if you are not ready to make it public, keep it inside your memory vault.
Unlock your signature story and empower yourself.
---

Screenshot Source
I practise STEAM (Science, Technology, Engineering, Arts, and Mathematics).

I have always smelled security holes in blockchains and other distributed ledgers.

But, the innovations in distributed computing are worth experimenting with in real-life use cases.
I develop password security and cybersecurity solutions relevant to cryptocurrencies, blockchain, and blockless distributed ledgers.
---
Will you review my ReadCash blogging communities?
---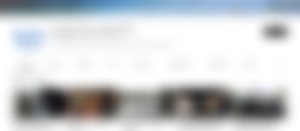 Screenshot Source
Twitch: Debesh Choudhury.
Odysee: Learning Times, Debesh Choudhury, Music, Film, etc.
YouTube: Learning Times, Debesh Choudhury.
Whether you have a verified account on Odysee or not, try viewing a video.
I am trying the piano in the youth hostel in Baltimore, MD, the US!
Video Source
---
Cheers!
Unity (Debesh Choudhury)
Text Copyright © 2023 Debesh Choudhury — All Rights Reserved
Join me at
YouTube, Twitch,  CashRain,  Odysee,  LinkedIn,  Twitter, Publish0x, ReadCash, NoiseApp, and Facebook.
Earn passive income by sharing unused Internet bandwidth on Honeygain and Peer2Profit.
Lead Image:  I created a GIF using my texts and a pic by Gerd Altmann from Pixabay.
All other images are either drawn/created/screenshots by myself or credited to the respective artists/sources.
Disclaimer: All texts are mine and original. Any similarity and resemblance to any other content are purely accidental. The article is not advice for life, career, business, or investment. Do your research before adopting any options.
Unite and Empower Humanity.
#signature #story #life #learning #personalbranding
Mar 27, 2023