Holistic Healing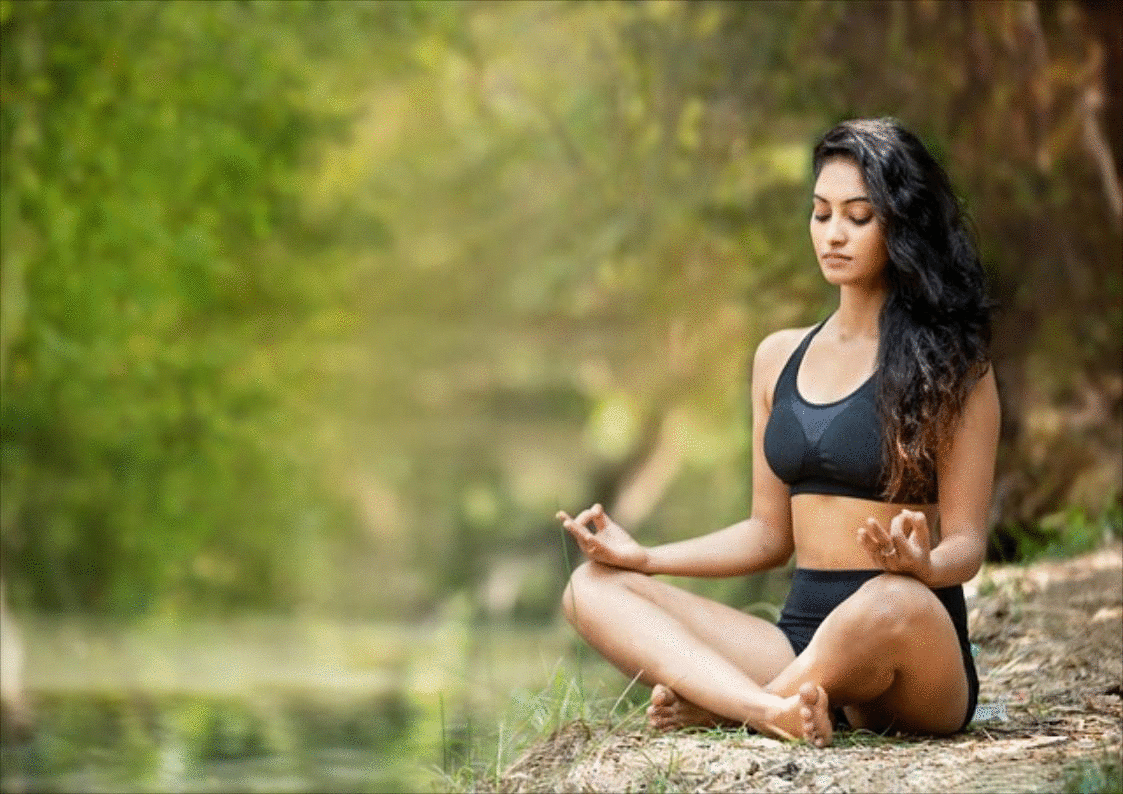 Are you serious about your daily lifestyle?

Do you take healthy food?

Do you fast once a month and give rest to your physiological self?

Are you habituated to exercising every day, such as yoga?

Do you follow a regular sleeping cycle?
If all the answers are yes, you are surely a positive person.
If most answers are no?
The more your answer is negative, the more you endanger yourself toward the negative side of life.
---
I start a new podcast series on "Holistic Healing - Offering You a Medicine-Free & Disease-Free Happy Life" via YouTube.

I discuss "Holistic Healing" with my guest Ganesh P. Upadhyay.
The first episode of the podcast briefly explains how one can have a medicine-free and disease-free happy life through yoga, pranayama, natural therapies, and plant-based holistic diet plan.
Video Source
Take advantage of the tips for a healthy and happy life.
Remember,
"Your Positive Thinking Can Heal You.
Your Negative Thinking Can Kill You."
---

Image Source
I am a practitioner of STEAM (Science, Technology, Engineering, Arts, and Mathematics), and I have always smelled security holes in blockchains and other distributed ledgers. But, the innovations in distributed computing are worth experimenting with in real-life use cases.
I create password security and cybersecurity solutions relevant to cryptocurrencies, blockchain, and blockless distributed ledgers.
Review my blogs here if you have some time abundance.
I wish that the entire blogging community will strive here and elsewhere.
---

Image Source
Twitch: Debesh Choudhury.
Odysee: Learning Times, Debesh Choudhury, Music, Film, etc.
YouTube: Learning Times, Debesh Choudhury.
---
Cheers!
Unity (Debesh Choudhury)
Text Copyright © 2023 Debesh Choudhury — All Rights Reserved
Join me at
YouTube, Twitch,  CashRain,  Odysee,  LinkedIn,  Twitter, Publish0x, ReadCash, NoiseApp, and Facebook.
Earn passive income by sharing unused Internet bandwidth on Honeygain and Peer2Profit.
Lead Image:  I created a GIF using my texts and pics by Anil sharma and congerdesign from Pixabay.
All other images are either drawn/created/screenshots by myself or credited to the respective artists/sources.
Disclaimer: All texts are mine and original. Any similarity and resemblance to any other content are purely accidental. The article is not advice for life, career, business, or investment. Do your research before adopting any options.
Unite and Empower Humanity.
#health #wellbeing #holistichealing #life #nature
Feb 09, 2023