Charisma Comes With Competence
The meaning of the word charisma is something related to appeal and attraction. The dictionary lists the following words as synonyms of the word "charisma."
allure, appeal, attractiveness, captivation, charm, magnetism, etc.
Every living entity, including humans, and other non-human animals, possesses a certain degree of charisma <--> It is my very personal idea which may not be realistic. Right now, I don't have any solid evidenced proof.
Charisma is not apparent though. Humans purposefully try to acquire charisma, as if one can develop charisma by practice like any other traditional traits and skills. However, it is not impossible to learn how to be charismatic in real life.
---
Highly charismatic people demonstrate good character traits.
They are authentic and truthful.

They never fail to show empathy to help others.

They are lifelong learners, and always learn new knowledge and skills.
What else is essential for being charismatic?
---
Charismatic people possess one common character trait.
Charismatic people possess Competence.
So, now the question is how to be competent.
If you wish to be competent, you must be decently expert in a field connected to solving life problems and developing solutions to surmount those problems.

Thus, learning and acquiring knowledge and skills are a must.

Practice, practice, and practice unless you acquire competence.
Competent people are charismatic and they know to face daily life issues.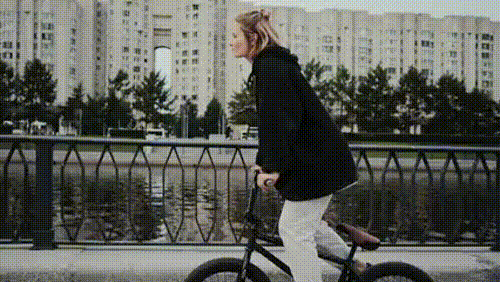 Image Source: I created a GIF from a Video by cottonbro on Pexels.
---
Don't have any ambiguous perceptions about charisma. If one wishes to be charismatic, he/she must be competent before showing confidence.
I have learned it lately from a video discussion between two charismatic people.
=> It is COMPETENCE, not confidence, which is essential
=> to install charisma into your character trait bank.
The first and foremost step is to acquire knowledge.

The second step is to develop associated skills to solve relevant life problems.
All these grindings install the required competence in your character trait bank.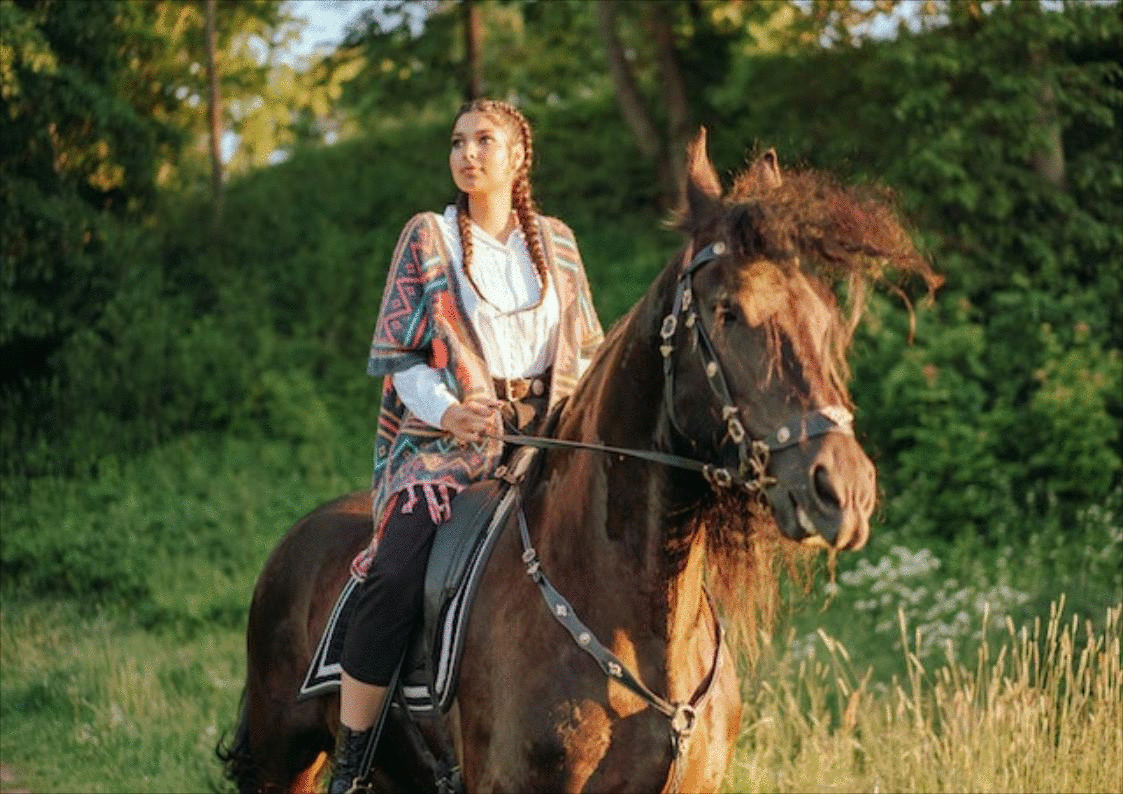 Image Source:  I created a GIF using my title texts, and photos by Mikhail Nilov and Andrea Piacquadio on Pexels.
---
The main points may be summarized.
<=> The main point is to learn knowledge and skills.
<=> The rest is built with the acquired competence.
And, competence can do all the good things in life.
A comment by @ARTicLEE poses the question of whether "Confidence" is more important than "Competence."
After rethinking a while, I found that "Confidence" comes with "Competence."

Without "Competence" what we have is "Bragging," not "Confidence."

The flow of 3 Cs follow the order: "Competence -> Confidence -> Charisma."
Being charismatic is a process, not wearing an elite badge.
---
I try to build competence in my core fields, i.e., passwords and cybersecurity.
I am a long-time user of LinkedIn.
If you wish to intensify your personal brand image over the Internet, don't hesitate to setup a new chapter on LinkedIn.
---
Sponsor information:-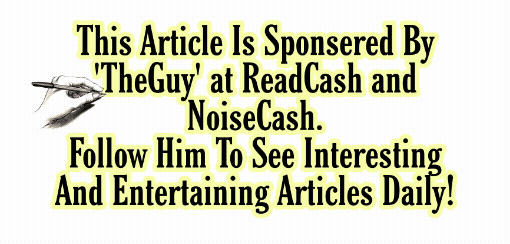 Image Source TheGuy – Follow him on Noise and Hive for more insights.
---
Cheers!
Unity (Debesh Choudhury)
Text Copyright © 2022 Debesh Choudhury — All Rights Reserved
Join me at  
Odysee, LinkedIn, Twitter, noise.cash, read.cash, publish0x, and Facebook
Lead Image:  I created a GIF using my title texts, and photos by Mikhail Nilov and Andrea Piacquadio on Pexels.
All other images are either drawn/created by myself or credited to the respective artists/sources.
Disclaimer: All texts are mine and original. Any similarity and resemblance to any other content are purely accidental. The article is not advice for life, career, business, or investment. Do your research before adopting any options.
Unite and Empower Humanity.
#charisma #competence #personalbranding
Sep 07, 2022