So much Ado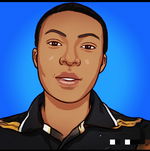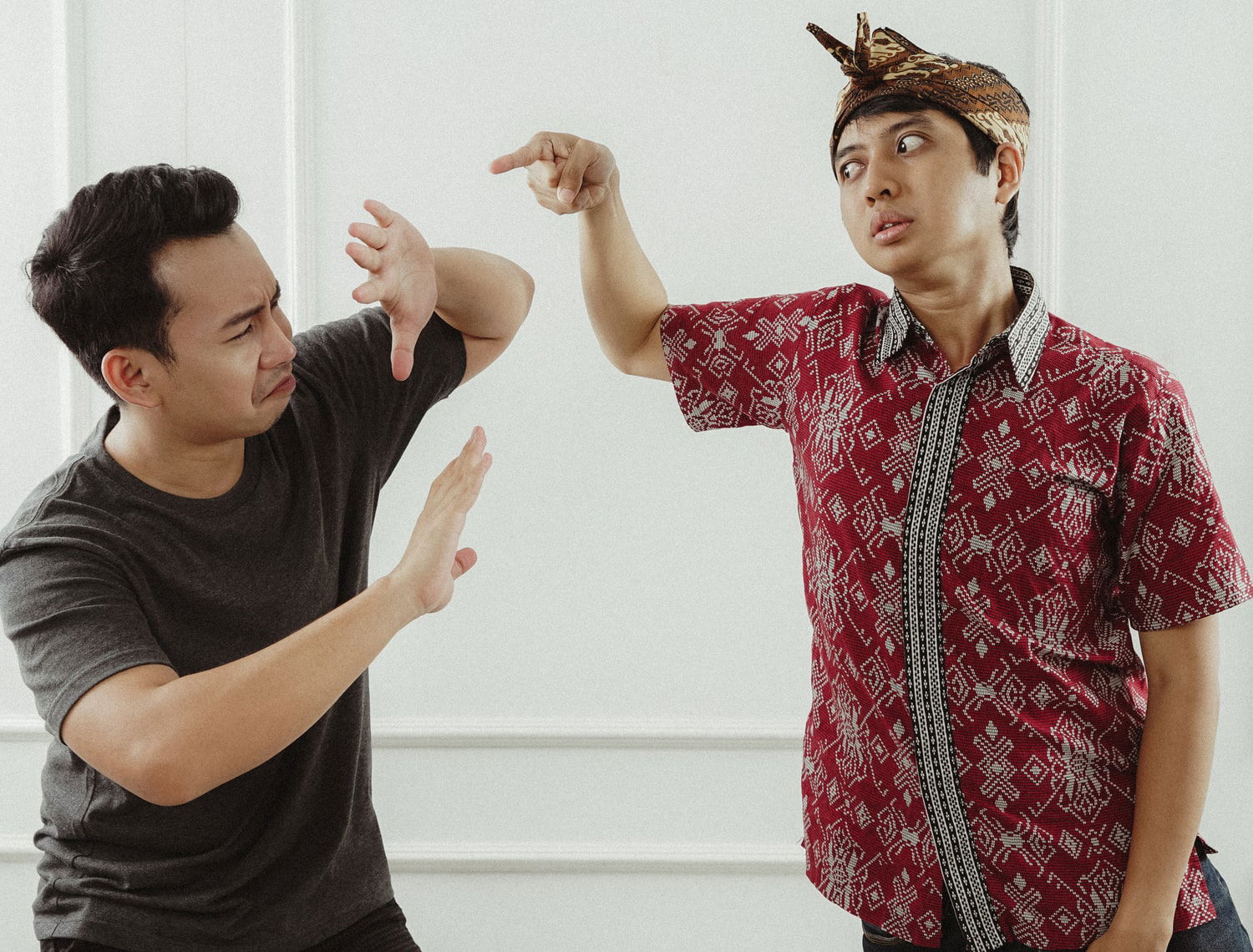 I came across the word "ado" more than four years ago when I saw a play written by the great English writer and poet "William Shakespeare" titled; "Much Ado About Nothing"
I didn't read the play because of the difficulty in reading and understanding Shakespearean English. But I was curious about the meaning of Ado.
The word at first didn't seem to look like an English word to me. To know for sure; I decided to check my dictionary and to my surprise I saw it in the dictionary.
Ado is a noun that means trouble(doing something troublesome), difficulty or fuss.
In this life there are so much Ados. For example; the crash in price of cryptocurrencies, the war in Ukraine, the rivalry between countries, the inflation in price of commodities, these are just few examples of troubles or fuss occuring internationally.
There are a lot of problems happening in our respective countries. For example, in my country we are currently experiencing; the industrial action by the Universities Lecturers (as a result schooling has been halted for millions of students as the universities gates remains closed).
There are also cases of banditry and insurgency in some certain part of the country, there is also massive inflation locally and so many more.
The problems of my country are so much that if they should be written out, perhaps you would spend more than a week reading the list (not exaggerating).
Personal Ado are problems or troubles in our daily lives including our family problems. We all are facing a kind of problem in our daily lives.
Whether we are rich or poor it doesn't matter. After all being rich doesn't prevent one from having marital or health problems, or issues that bothers the mind.
Nobody is problem free. Just that the level of one's problem can be insignificant or overlooked when compared with another person's problems.
We all eat and sleep every day despite the challenges we all face. We readcashers blog every day, despite the various ados we face daily
Just like the first ten days of last month I have been able to publish ten articles in ten days. I remember I published an article titled "TEN OVER TEN" to mark the writing streak.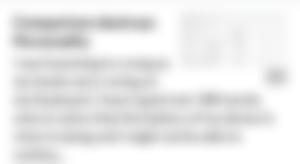 On the first day of May, I published the article "Comparison destroys Personality"
In this article; I talked about the negative effect of comparison and why we shouldn't compare one individual to another. Everyone can't be the same, even identical twins have different abilities and weakness.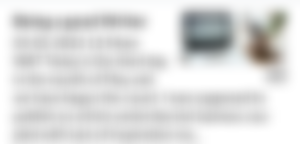 This was titled "Being a good Writer", in this article I emphasized that a good writer is also a good reader. Meaning if you want to improve your writing skills you need to read widely and more often.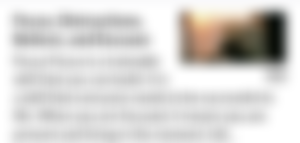 Focus, Distractions, Believe and Excuses.
With focus and believe you practically can achieve anything you set your mind to achieve. But the enemy of these two are distraction and excuses. The article was really an interesting one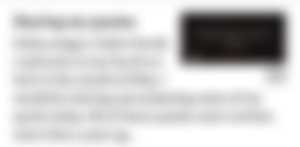 Here I shared some of my quote, I wrote long ago and I analyzed their meanings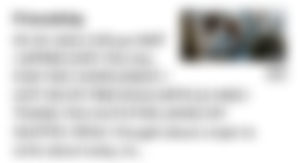 Who is your friend? Importance of friendship?
These and many other questions about friendship were thrashed out in this article.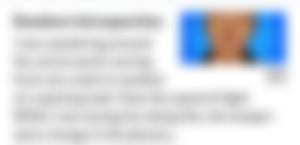 Just like the title suggest, it is a random article and I wrote about many topic but the major would be about my celebration of Seven months on read and noise cash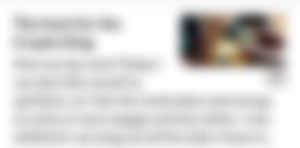 This article was inspired by a Netflix documentary movie based on true life event about a Canadian crypto trading platform and its CEO.
I wrote about the lessons and what I learnt from the movie.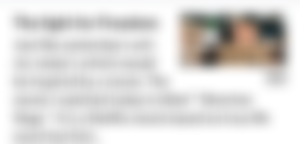 This article was also inspired by a movie I watched titled: "Silverton Siege". The movie is a fictionized version of a actual incident that happened in 1980 during the time South Africa was still practicing apartheid.
In this article I talked about apartheid, Stockholm Syndrome and about racism.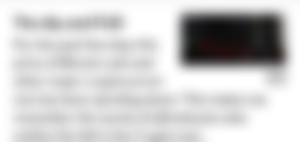 I wrote this article due to the crash in the price of major cryptocurrencies.
I also wrote about what FUD and HODL means and shared my experience and thought about the volatility of cryptocurrencies.
________________________
Feel free to click on the link of any the article that interest you.
Shout-out to @Talecharm for the sponsorship renewal