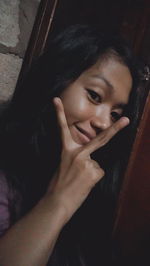 Today is 6th of July, and here's my entry for ms. @JonicaBradley for her Prompt number number seven entitled "Compassion"
On Sunday, July 04, 2021, there was a really big sad news who shocked the country of Philippines. There were fifty (50) people of Philippine Military who died because of the Philippine Air Force plane crash.
Up until now, the news about this all over the country. According to CNN, the crashed plane was carrying 96 military personnel and crew and it crashed into nearby Patikul village at 11:30 a.m. local time on Sunday. In 96 people, only 46 who miraculous get alive out of the nightmare that has happened to them.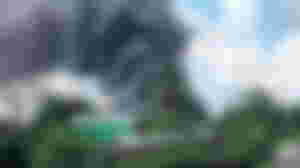 For around a 30 years, this is the worst military disaster tjat has happened in the country.
I over heard the news in our television where one of the victim's family spoke about what happen and it's expected that they are still in shock. One of the victim's father says that a days before the said flight of her daughter together with the other military people, he was able to talk with her on phone and his daughter says that the day during their phone call, the plane was on maintenance and it has a slight problem.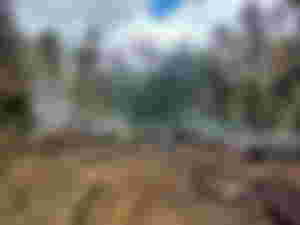 Of course the father's said that she should not go for it and go back, but, her daughter has a high love for her country, even the common denominator of herself and love ones is death.
I feel compassion about what happened, especially to the family and close friends of the victims who died in the scene. It was one of tragedy that marks to the country.
For those who don't know, we also currently have a problem about Taal Volcano again. There was a lot of bad news that is happening right now here in the Philippines. Covid virus in still in here. Thunderstorm that affects so many cities and people. And this event that no one really expects to happen.
May rest in peace to those Military people who did not won over death. I hope I can send my very deep condolences to the family, friends and other love ones of the victim.
I also hope for the easy recovery for the 46 man who got up and manage to fight death. I know they can overcome all the trauma because it was really hurt for someone who saw how their love ones slowly give up their lives.
Read Also My Previous Article:
Special Mention to my Sponsors:
My sponsor's block is always welcome for new people who wants to be my sponsor/s and I will be very thankful in advance to you all <3
May God bless your generous hand and soft heart. Thank you for reading love lots!