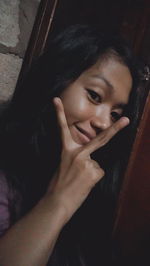 Good day People. I published an article twice but still haven't introduced myself yet to all of you, so let me this time <3 I will tell you some of my hobbies and what I love to do. So I think I should start it now, thanks or visiting this article of mine.
Who @Sassy_sassa is?
Sassy_sassa is a 19 year old girl who has a big dream in life. All of us does. I dream to become a singer-song writer someday, I also appreciate rap and trap music, I dream to become an idol who has a lot of confidence to perform on stage. I am happy when I started to listen to beats, and there is something in me that want to make one.
I said to myself, "Someday you're dream become true if you work hard to make it happen."I am a shy type of person who contented to be alone yet want to shine and walk through the moon with forehead's up. I dream to be popular and known by the world someday, yet I don't have any confidence. I once applied to a university admissions just give a try to take an online test for UP College of Music but when my schedule for test are nearly there, I felt to back out.
And yes, I did. I didn't take my one time test, so I didn't have any thought of what would be the result if I taken the examination . I back-out because I am afraid what will be the result is, I'm too scared to be rejected so I did nothing but to move my feet backwards, I didn't attend. I just felt like I won't passed because I'm not familiar with the basic of music. Hand signs are also unfamiliar so pinangunahan ko ng hindi ako makakapasa.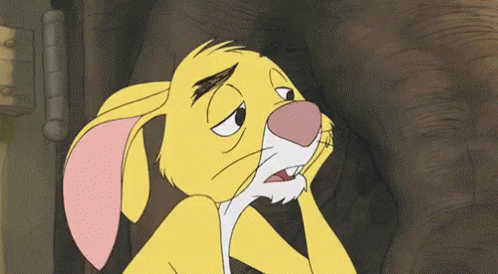 Aside from a music lover, I do appreciate board games!! I love playing chess since grade eight, my friend thought me how to play this, and one of my achievement in this was when I still manage to win over her tho I got too much lost with her, the one who thought me. I'm amazed in myself that time and I'm happy that I learned to play chess that fast. Though this is one I love to do, I did not joined in any competitions because of my usual problem inside me, I am lack of confidence, that's why I'm scared to get lost and get some rejections.
I wanna cure myself.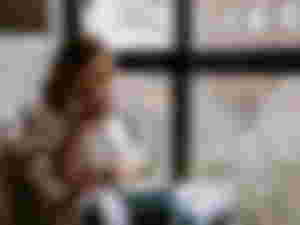 I also experienced to feel I am all alone, even though I really don't want to get eyed by someone. I don't know how to communicate well with others just like them to me.
Actually, K-pop saved me from near depression because I'm really pulling myself down and I only think negative about me before, but not until I recognised kpop especially 2NE1 and BIGBANG.
Since I love music, I appreciate their songs and the way they write and composed it. This makes me also to fall in love with music deeper than I think. I slowly getting myself up from the very bottom of my life, I started to gain confidence and do some cover songs of them in my WeSing account.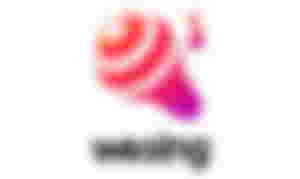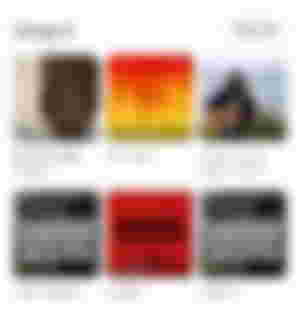 As of now, I used to sing a Korean Song, tho I am not that fluent since this is not my country language, still I enjoyed it! And that what's matter to me. As long as I'm happy to what I am doing, I won't have to care to other opinions. Because of this, I slowly gaining confidence in my life.
BIGBANG (GROUP with originally 5 Members; 1 member was departed)
These are my favourite songs of them:
Bang Bang Bang

Fantastic Baby

Haru Haru

Good Boy (GDYB)

and many more...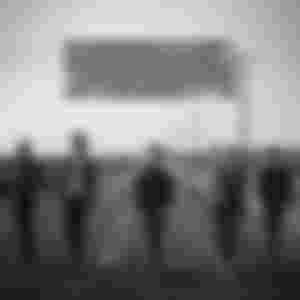 2NE1 (GROUP with originally 4 Members; 1 member was departed)
These are my favourite songs of them:
Fire

I Am The Best

I Don't Care

Come Back Home

and many more...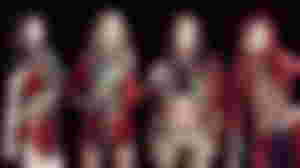 WINNER (GROUP with originally 5 Members; 1 member was departed)
These are my favourite songs of them:
Everyday

Fool

Island

Ah Yeah

and many more...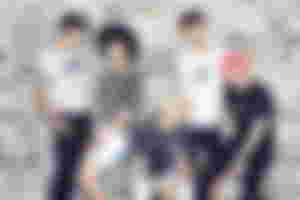 iKON (GROUP with originally 7 members; 1 member was departed)
These are my favourite songs of them:
Love Scenario

Bling Bling

Birthday

Killing Me

and many more...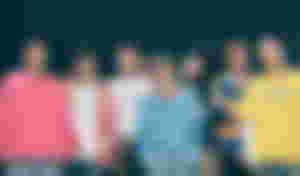 BLACKPINK (GROUP with consisting of 4 Members)
These are my favourite songs of them:
Lovesick Girl

You Never Know

Stay

Playing with Fire

and many more...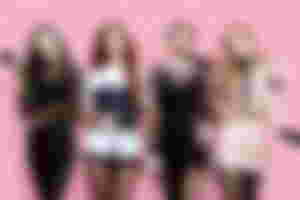 TREASURE (GROUP with consisting of 12 Members)
As of Now, my favourite song of them is their legendary "Going Crazy"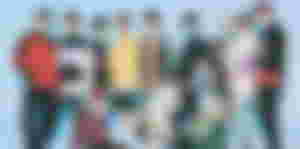 Music makes me high, it's like an addiction to me. I enjoy listening weather I don't understand the used language. Just like what 2NE1's CL said "Music is a Universal Language, you don't have to understand the lyrics just to hype to hype with the song."
I can listen to any song! And I love doing it! Because aside from K-pop, Japanese songs is really bop! I recommend this to you guys. I am not an Anime fan but I absolutely love the Anime OST just like
Slam Dunk's Theme Song: Kimi Ga Suki da to Sakebitai!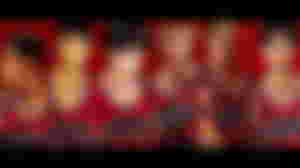 Naruto's Theme Song: Silhouette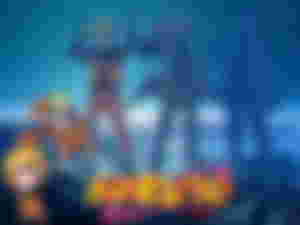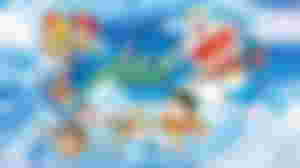 And many more...
But I also want to share this songs I got LSS
You can listen it here:

https://youtu.be/A8yq-kAxMIE
Utada Hikaru - First Love
You can listen it here:

https://youtu.be/dcFkBW1oddc
Before I end this introduction article of mine, I wanna recommend Mona Gonzales that is good at covering Japanese Songs, if you want to listen with her song you can find it out on YouTube, she cover many songs and not only Japanese's. She is Filipina, if you don't know her that much.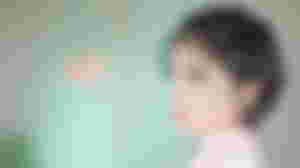 Thank you for reading this, I appreciate the fact that you finished it in here.
Salamat po <3