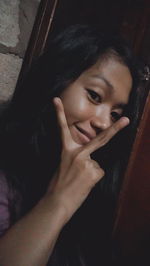 Today is the last Monday for a month of June.
I woke up at 5:50 in the morning, but I get out of my bed at 7:30 AM.
Today is a schedule for my father's follow-up check up and I am the one who will be on his back to proceed to his check-up.
The said schedule was hectic because it was 1:00 in afternoon but we arrived to hospital at 8:20 AM because we need to know the result first for his Potassium and the other one I forgot the name.
We waited for two hours before we got the result, I don't know what the result saying lol.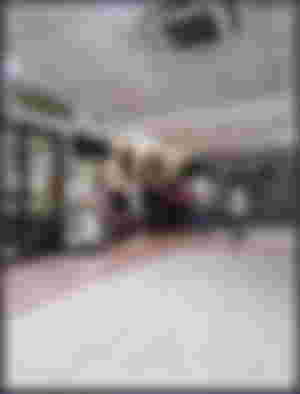 I am amazed at the hospital's way just to let the health protocol won over humans.
We all know how risky is it for people who goes to hospital to do something important because everyone is in danger.
And you might agree with me.
I'm gonna back to my topic, after two hour, finally the results arrived at the exact time.
As we about to go to the second step, the hospital staff said we need to proceed to the other corner to get our OPD number for us to wait our time to move on for my Father's check up.
I kept fall in line to get our number, but the nurse asked me if we already had an OPD Card, I said we don't have yet. So she asked me to go on through the other side and get an OPD Card for my senior citizen Father.
She also said that we have to wait our two number, the one is for OPD Number and the one is for OPD Card that will only get on Social Service.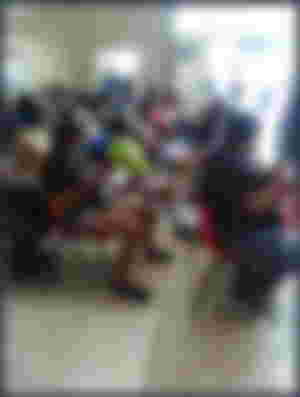 I said to my father to sit over here and wait for the OPD Number to show on screen while I'm going at Social Service to get an OPD Card.
This is really a tiring day for me, too much line that need to fall in to, we don't even have time to eat our lunch and breakfast because the time running so fast.
Before I got the OPD Card, I waited another 2 hours and a half, after so many process, finally the check-up finished.
4:20 PM
We got to our home, as I enter our door, I changed clothes as fast as I can then grab food to eat. I am very hungry that I can't able to talk while I'm eating.
I really can't imagine how much I hungry that time because I did not get my breakfast and lunch, I woneder how my brain still functioning whenever someone in hospital talking to me.
May 06, 2021
The month of May seems so very hot, right? It was a normal day not until afternoon came.
My father went out on our comfort room, he was wet from head to toe. We just looking at him, wondering on why is he like that? We're confused on what is going on?
Then he just speak to my mom telling "I think I was going to stroke"
As I hear him saying this, my heart pump so far that bringing me fear on something. I got up from sitting and ask them what's the problem?
That time was so though and hard. I remember us panicking as soon he just telling us "I can't breath" for the nth time consecutively, we can't think something right and positive.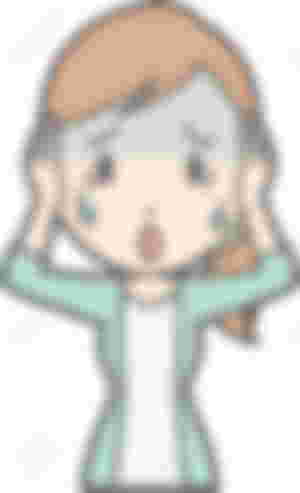 We can see pain and wanted to give up on his face, but we said we will bring him to hospital.
I am strong enough to hold my tears for a minute but when my father speak something like he can't take it anymore, my tears fell in a second and can't even stopped it.
At first we decided to go to a private clinic near our home but unfortunately they rejected us, so we transfer him to a private hospital but they also made us disappointed.
I wonder how doctors managed to see the patients in a 50/50 condition but keep on rejecting them. This is a cruel reality.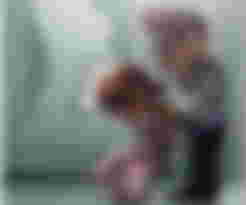 On a third choice of hospital, they welcome us and that was good.
But they keep on telling us about billing, their system of service is not affordable so we don't have choice but to brought my father on his first ever hospital when he got hospitalised 9 years ago.
Yes, this is his second time and thank God nothing happen negative on our side. A week after, he got discharged.
His bill can widen your eyes, on a week of admission, his bill got up to 950,000 pesos and up, but due to his charity that only Senior Citizen had, we did not pay even a single centavos.
All we need to do is to buy all the medicines he need for his maintenace, after 3 months we need to go back for his another check-up, hopefully he will get back soon.
He even celebrated his 63rd birthday on hospital last May 09. The nurses there wish him a happy birthday and when he was happy for that.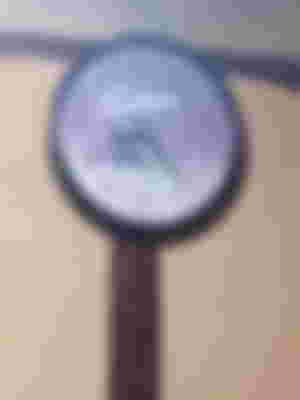 Finally it is time to get rest!!
But it's a big No. Not yet. It's not time to get rest yet because even though I'm already tired, I still need to to household chores, everyone is tired in our home.
I need to wash dishes first before I'll go to bed because I am on night shift to do this household job lmao. Actually I'm not yet eating dinner because just like what I said, I ate my late lunch at 4:20 PM.
I did late lunch so I expected to do late dinner also, I hope I will not staying up late later, I'm not in a healthy proper living lately so I wish to turn back my circle.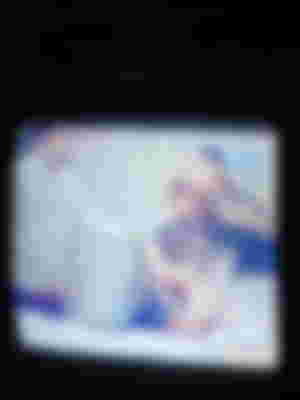 I think this is enough for now. I will just relax myself from watching First Yaya on GMA7.
Thank you for reading this, I hope you will support my next blog <3