Announcing the SLP Foundation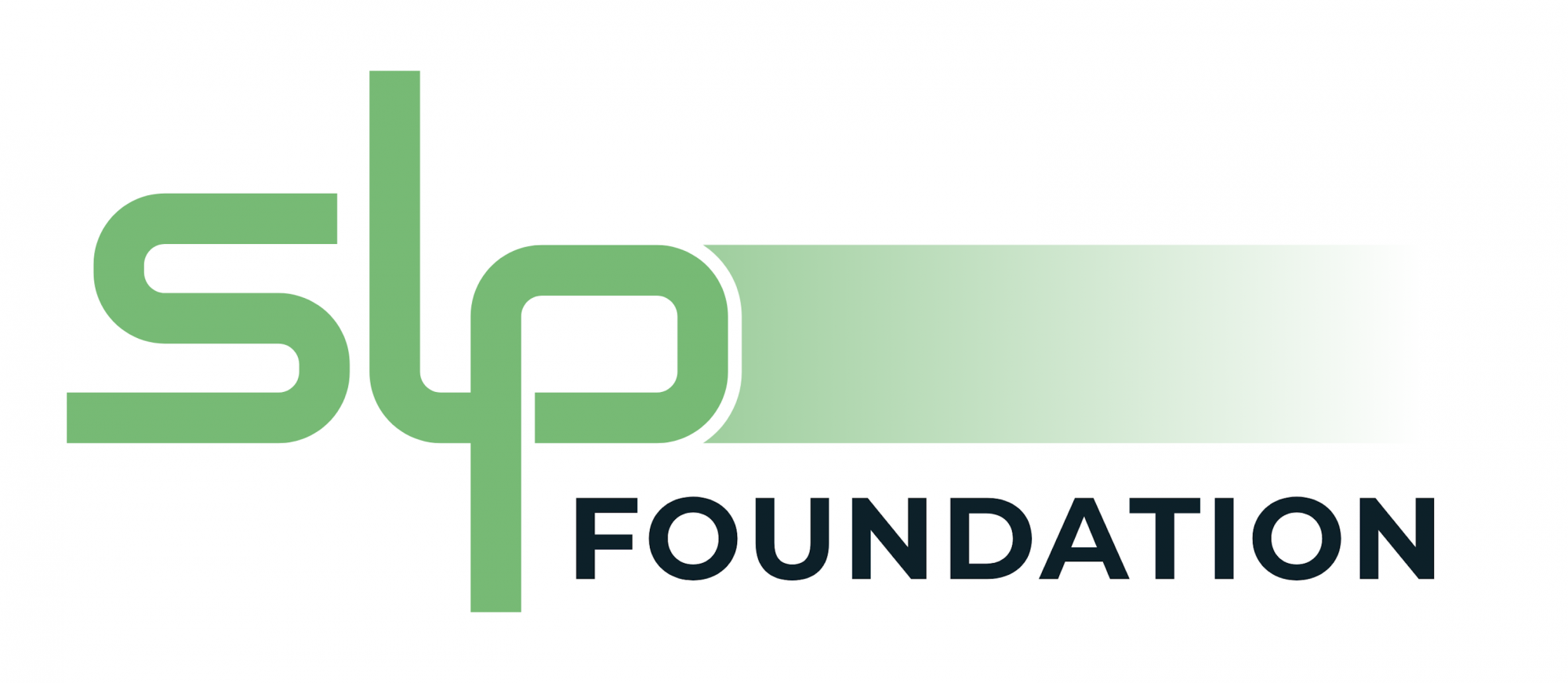 We are excited to officially announce the existence of the SLP Foundation. We have raised initial funds since November 2019 and today we would like to share some information about the foundation and what we will be doing to support the development of SLP.
The mission of the foundation is to provide the needed support and resources for top-tier development, scaling, research, and community building, with the ultimate goal of making Bitcoin Cash the premiere token ecosystem to build on, and furthering its goals of global adoption and economic empowerment.
Since launching in 2018, SLP tokens have had a high adoption rate within the Bitcoin Cash community because of SLP's advanced (yet easy-to-use) capabilities. Exchanges like CoinEx, CoinFLEX, Cryptophyl, and Bitcoin.com are adopting SLP technology and listing first-mover tokers such as Spice, Drop, FLEX, SAI and so on.  The demand for SLP tokens is growing and new tokens are being created every day.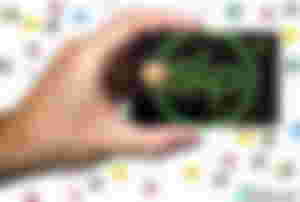 The SLP Foundation's primary focus is to provide open-source tools to support the rapid growth of SLP use cases.  We will also aim to coordinate the common interests of the open source developers working within the SLP ecosystem to foster a healthy environment for growth and innovation. We decided very early to keep the foundation team small to avoid the kind of politics that plague our ecosphere.
The SLP Foundation is a non-profit endeavour; it has been funded by donations from notable business owners within the Bitcoin Cash ecosphere. Peter Ng, Joey Wong and Stefan Rust have recently formed a council, where they will serve akin to directors until a more suitable board can be elected. They will assist in communications, administration, research and growth efforts, so the developers can focus on doing what they do best, writing code and building projects.
One of the key initiatives of the SLP Foundation is something we call "SLP 2020", which is a broad effort to improve SLP infrastructure on four main fronts: speed, stability, compatibility, and promotion.
Execution of this plan will provide incentives for new developers, a faster and more robust backend, expansion of SLP to different languages, more tooling, more hackathons, and beautiful documentation.
The SLP foundation will actively seek exposure in the larger traditional business fields, such as digital media rights, identity management, points systems, gaming NFTs, authorized access tokens, regulated securities, and other traditional finance industries.  At the same time we will be reaching out to wallets and exchanges to offer a direct channel of support if they are integrating SLP into their products and services.
On top of working on critical infrastructure, the foundation will also be looking to provide support for innovative cornerstone projects, such as the Post Office Protocol and NFT technology.
As we roll out SLP 2020, additional details will be shared with the community.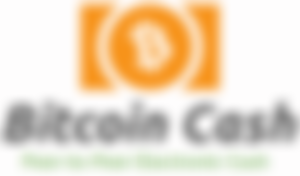 With a multiverse of nodes being funded, we believe the path for BCH ahead is bright, and we want to help make it the best cryptocurrency for business and personal uses. We will work with the Bitcoin Cash community, both English and Chinese, and the larger cryptosphere to push Bitcoin Cash to a whole new level.

We believe SLP with Bitcoin Cash has something unique to offer, and that is bringing a really easy to use, plug and play solution to tokenization and its related technologies, whilst maintaining fast, cheap and reliable transactions. We believe no other cryptocurrency can offer this level of simplicity for both developers and end-users.
- The SLP Foundation Team.

Don't forget to check out the excellent new site for developers : slp.dev !