Hello Guys, How are you? It's me again @Ruffa It's 5:26 here now in Philippines, I'm not that active for the past few days but I'll try to be very active again from now on.
Anyway, I want to share again my Photograph, and as you can see in the title I'm sure you already have an idea about my featured photos today.
And let's start now....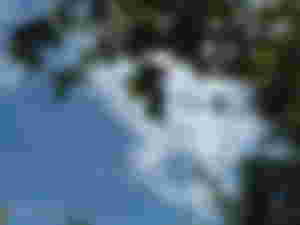 I took this on August 21, this is supposed to be my entry in aminul san Photography Contest but i choose not to submit this because i want to captured a different subject, a subject that you can rarely see in r.c so thats that.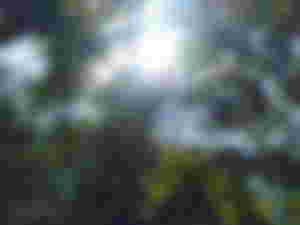 Okay, this one i took this while im inside of that guava tree, good thing I dont need to climb because it has a wall that i can stand on 😂, I'm trying to capture the Sun with the background of the leafs of that guava tree and it came like that 😅🤔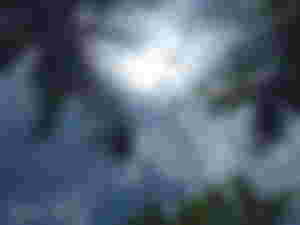 It's a bit dark though the sun is shining, i dont know why it looks like that 🤔 do you have any idea guys? 🤔 That's a coconut leaves with the shining Sun. I'm full of sweat because I'm exposed in the sun but I can't really find a good angle for that Photograph, i think it took 20 shot before I stop capturing all of this 😅😂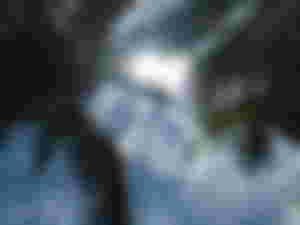 Showing just a bit if the sun, covered with coconut leaves and the blue sky, but it's not blue because of the way I captured it maybe 🤔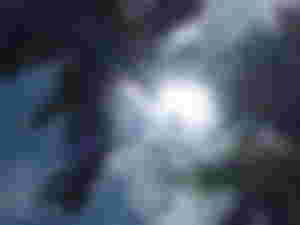 And this one is my favorite, i just love the result of this one 🤩 The coconut leaves, with the sun reflection, with the blue sky. Just try to full your smartphone brightness into 50% and see the color of my photograph please guys 🙏🙏
And that's it Guys, i hope you all enjoy it. I'll try again to capture the sky, but with the perfect angle, i just hope I can pull it off 🤩😍😘 with of course clear and more emphasized blue sky. 💪😍😘
Thank You and Happy Sunday 😘