Handling anger is an important life skill. Anger can shatter communication and tear apart relationships, and it ruins both joy and health of many.
Sadly, people tend to justify their anger instead of accepting responsibility for it. Everyone struggles, to varying degrees with anger.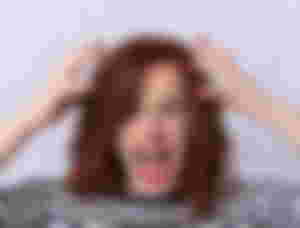 Anger is not always a sin.
It is even acceptable for believers to be angry according to Ephesians 4:26
"Be angry and do not son, do not let the sun go down on your anger"
Victims of abuse, violent crime, often while experiencing the trauma, do not experience anger. Later in working through the trauma, anger will emerge.
In one of my comments to @willtravis post, I shared briefly a life changing situation I couldn't curb.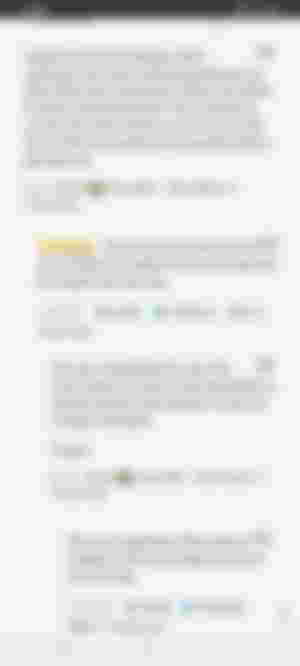 You can read up his article via this link.
https://read.cash/@Willtravis/unwanted-love-can-be-a-crime-2ca62bea
This was my story some years ago...full story to be shared in another article. I fell so deep for someone I was close with(Mr A for this sake of this article)...
And when he rejected me I was full of anger and resentment towards him.
For a victim to reach a place of true health and forgiveness, he/she must first accept the trauma for what it was. As God heals the victim, the victims emotions, including anger will follow. This does not mean the person is living in sin.
Anger becomes sinful when it is motivated by Pride or when it is allowed to linger.
One Ways to Handle Anger sign that anger has turned to sin is when instead of attacking the problem at hand, we attack the wrong doer.
Being full of resentment towards Mr A, I refused to talk to him, pick his calls or even speak about him to anyone that cares to listen. Whenever I see him instead of love I feel hatred.
Even when he was trying to explain reasons why we can't be I wasn't ready to listen. Because I had locked up every space in my heart that might offer understanding or forgiveness.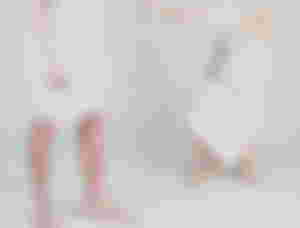 Recognize and admit that prideful anger is sin: Know that when the source of your anger is pride, you are on your way to destruction. Do not let pride control you. If you are angry at a fellow for no reason and you are too pompous to acknowledge that you are at fault, then you are tending towards a fall.

By seeing God in the trials: See God at the centre of every circumstances you face in life. See Him as the one leading your boat.

"When God is in the boat, you can smile at the storm, or even at the source of anger in your life"

By returning good for evil: Whoever has hurt you has done you bad. But instead of paying them back in their own coin return good for the evil they did you. Do them good, this is more or less like heaping coals of fire on them.

By communicating to solve the problem- Be honest, speak your mind, attack the problem and not the person: Instead of shutting off the person who made you angry, rather approach them and have a civil conversation. They might have their reasons for doing what they did. It will do you good to approach the matter nicely and calmly. Then your mind can be free from the burden you might have been carrying.

Finally,we must act to solve our part of the problem: We need to act our part, this cold be by seeing a specialist, opening up to people that can help, forgiving totally(even if it's hard to forget), then our burden will be lighter.
It wasn't until I followed the steps above that I became free totally.
How about you?
How do you handle anger?
Is there anyone who hurt you to the point of anger, and you vowed not to forgive?
Work on letting go of the anger by following the steps above.
Then you are an overcomer!!!.
If possible, so far as it depends on you, follow peace with all men.
Overcoming a temper is not accomplished overnight but through prayers, meditation and reliance on God.
Till next time. Bye 👋 👋 👋 👋
Read up my other articles here on this platform via this links👇👇👇
https://read.cash/@QueenRay/like-the-stars-d5c2e968
https://read.cash/@QueenRay/darkness-i-came-out-shining-as-the-light-that-i-am-87ba5569
https://read.cash/@QueenRay/the-dead-lamp-d9f028ec
https://read.cash/@QueenRay/i-shine-bright-as-the-star-2c67d605