August Report: 7.72BCH + $235.50 & 0.013ETH Total Rewards!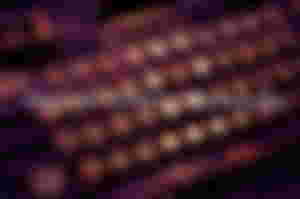 Autumn is upon us again! 
Back to the daily grind as summer vacations end, schools reopen, new TV series launch, and the new season begins.
As we venture deeper into the crypto bear market, we realize we don't know where it ends. As the future seems uncertain with high inflation and recession fears, opportunities for writers arise on the internet.
Throughout the month, rewards were low, but in the last days of August, the unexpected happened! A $1000 tip from an unknown member of the Bitcoin Cash community landed on an early article I published about a year ago.
Once again, I have to thank the anon BCH tipper, and since I don't know who tipped, I consider this a tip from the Bitcoin Cash community.
I'm also thankful to everyone that reads my work and support me all this time.
Special thanks to Marc De Mesel, the man that pays millions out of his pockets to back the tipping services of read.cash, and Noise, and of course, Simon, the mastermind behind the two platforms.

My August Report: 7.72BCH + $235.50 + 0,0135ETH ($1125)

August's total in dollar terms (calculated today with BCH at $113) is $1100.
Read.cash : 7.47BCH

Noise.cash : 0.25BCH

Medium : $235.50

Publish0X: 0,0135ETH
Some may question how the total number reached just $1125 when I received a $1000 tip for one of my posts.
There's a clear answer: Taxes!! Well, not entirely taxes, but platform fees, BCH spend to boost content, and tips send.
Moreover, the price of BCH dropped by 20% since I received the $1000 tip. I didn't sell and don't plan to, so I have to deal with volatility.
I consider this tip to be worth $10,000 when BCH recovers!
Without the massive $1000 tip, my read.cash rewards would be approximately 1BCH (a little less).
A breakdown of August rewards per platform follows.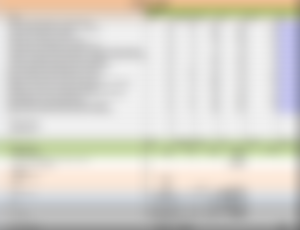 I published 17 articles on read.cash in August, with 147 average views and a $10 average in tips (without counting the $1000 mega tip)!
The $1000 tip was given to a previous article I published last year, so I recorded it on the spreadsheet in the column "tips from previous content". The link to that article is here if you want to visit:

What reached my wallet was ~6.5BCH since a 10% platform fee applies, and currently is worth $739 after BCH price dropped from $130.
It doesn't matter if the price keeps dropping since I'm not going to sell, but keep increasing my BCH, especially at the current prices close to all-time lows.
The rest read.cash rewards performed remarkably with a $10 average on each.
I also have to thank Majamalu and BitcoinCashPodcast for their tips and continued support for my work.


Noise is rewarding with a standard 0.25BCH which is remarkable.
In the previous months, the amount was stable at the same rate (in BCH).
I'm using noise cash everywhere, on my desktop and mobile, and find myself browsing comments and using the platform more than Twitter.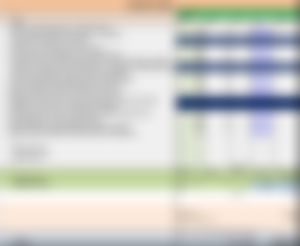 The number of views dropped by ~50% on Medium, perhaps because I published fewer articles, and non of my articles were trending last month.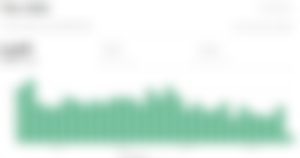 In May, June, and July, I had plenty of articles reaching thousands of views, but not in August. Something similar happened last year with Medium, so I expected a decline in the number of readers.
Some of the total Medium stats are below: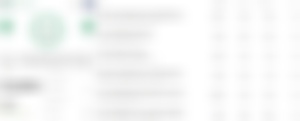 Getting closer to the milestone of 100k views on Medium, although I acknowledge many other writers reach there within months while I needed more than a year.
Top writers reach 100k views monthly, although payments on Medium depend on the time Medium subscribers spend on each article: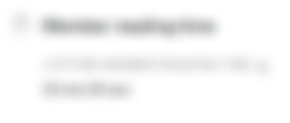 The "member reading time" stat makes more sense for Medium payments to partners.
I expect a lower income from Medium for September, as my free time gets limited, and I publish less content. In September, I will probably write new content once a week, maybe twice (if I find enough time). I believe from October, this will change, and I will be able to publish again at the same rate as previously (daily).


Publish0x (0.01355567 ETH ~$20)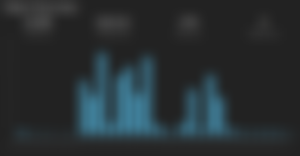 I was rewarded $15 for my Tally Ho article from the contest at Publish0x and republished some of my articles there.
My views reached close to 10,000, but I don't trust these numbers at Publish0x since even when the author refreshes the page, the system counts it as a view.
I hope this issue is corrected in the future as a writer needs transparent numbers, even if this is 80-90 lower than what the previous stats suggested.
I've encountered plenty of open-minded people at Publish0x, and most don't just write there for the small rewards in ETH.
At least, I am glad Publish0x is not biased or affected by Bitcoin maximalism.
I haven't withdrawn from Publish0x, as I haven't even looked into withdrawal options of this platform. It could be easy, but if I remember correctly it takes time as these funds (unlike the Bitcoin Cash in read.cash and noise) are not in our control.

Nothing will change with Hive, as the system is not supporting writers but stakers.
The only approach is to stake thousands of Hive Power to get the attention of that platform. The platform demands unique content, although with the perspective to promote Hive-related products (NFTs, Games, DeFi), which are topics that bring increased earnings to writers.
I've previously expressed how I feel about Hive and why I don't consider it important at this point for a writer:
I haven't posted anything at Hive for the last twenty days since my time doesn't allow it. Maybe in a few months, when I'm less busy, I will increase my activity on this platform, but that won't change my position regarding Hive.

I sometimes republish content at Vocal, although without success yet.
Vocal is paying users via Stripe in a similar approach to Medium. I will reevaluate this platform once I reach the withdrawal limit, which is currently $35.
These are all the platforms I use for the time being. I have stopped publishing on Minds and den.social for one year, but these two can also be useful to writers under certain conditions.
I'm also on Ko.Fi, but I'm not entirely sure about the purpose of this platform.
Ko.Fi is supposed to be a tipping service, but perhaps all platforms should start considering why they are wrong with their approach and how Bitcoin Cash can be integrated as a tipping service instead.
Instant transactions with low fees are the future.
Time for Medium and the rest platforms to begin integrating P2P digital cash in their networks for tips. Nothing else works better.
The read.cash and noise.cash examples demonstrate how platforms will operate in the future.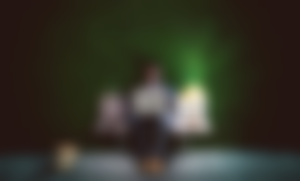 (Photo by "0fjd125gk87" on Pixabay)
Regarding writers, the internet still offers plenty of opportunities.
Writers can earn an average of $500-$600 monthly (or even better). Moreover, we can increase our crypto portfolio without sacrificing funds beyond time and skill.
Inflation is ravaging our fiat income while the threat of recession casts uncertainty about the future.
Getting paid with crypto could become the new norm, and platforms (like read.cash and noise.cash) are ahead of the competition with the use of Bitcoin Cash.
Certainly, most in crypto today consider it an investment, but perhaps everyone should examine again the use case of cryptocurrencies and find out which ones offer better qualities.

Cover Picture by "Wild0ne" On Pixabay
---
Also Read:
---
Posting on:
●read.cash ●noise.cash  ●Medium ●Vocal ●Hive ●Steemit 
●Minds ●Publish0x ●Twitter ●Reddit
---
Copyright Disclaimer:
Material published in this content, is used for entertainment and educational purposes and falls within the guidelines of fair use. No copyright infringement intended. If you are, or represent, the copyright owner of images used in this article, and have an issue with the use of said material, please notify me.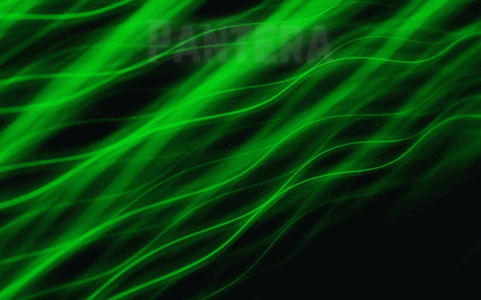 Don't forget to Subscribe and Like if you enjoyed this article!