Week four is upon us and is the end of the month for my daily lottery!

So it's now been a whole month since I began this little game and by god Panky's BCH Lottery has become bigger and better than I had ever dreamed!!
Who the f**k is Panky i hear you ask... Check out my intro at "An Introduction To Panky"
I was thinking, "OK great, let's start some fun by bring along a little game that would help interaction with mt friends" but it has gone way further than I first thought!
As always, a quick word from our sponsors... Without these people sponsoring me, i would probably not have such an urge to continue writing on read.cash. These people give me the incentive to continue writing here and continue the growth of this awesome platform!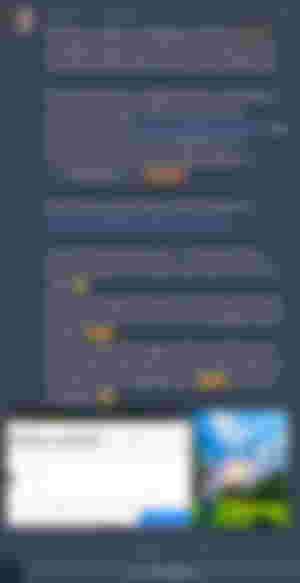 Week one I was more than happy with 70 cents here, a dollar there with a total of $6.78! I was super excited!
However... it seems that it was not just me that was excited! As more and more people joined in, the jackpots got bigger and by the end of week two, the weekly jackpot was up by 50% sitting at $9.13!! Almost reaching $10 was crazy! But apparently you guys wanted more!
By week three, the pot had almost doubled in size whereby I gave away a whopping $16.14 to seven lucky people!! 


Week four however, due to my medical issues did lose a little momentum. Even though I had to take a few days off, we still managed to match the previous week with a total of $15.29!!

In one month, I have given away almost $50!!  that is freaking amazing!!!
I started this lottery out of pure bordem, but now I can't stop! Not only because giving away money makes you happy which I'm turn makes me happy, but the random facts that I've found out about you all is genuinely quite funny! It's great getting on a more personable level with you all, getting to you all!

I will continue with this Lottery as tbh it gives me something to do in the evening  it seems you all are enjoying it, so why not!

As always, good luck to you all!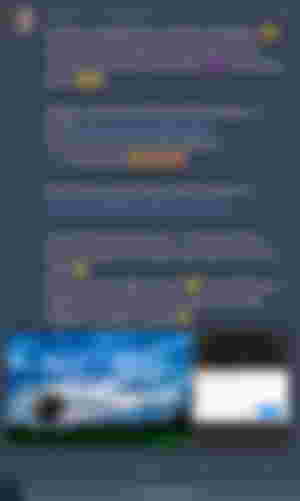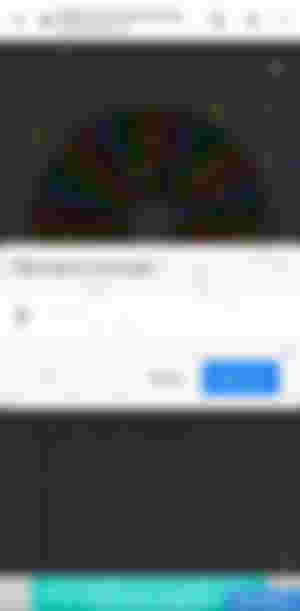 Week 1
$0.70 @sunnylife
$0.89 @Sallybeth23
$0.81 @bheng620
$1.00 @marsou
$1.19 @Cosmefulanito
$1.52 @snjeguljica
$0.67 @judith1969
$6.78

Week 2
$1.50 @oldguy
$1.92 @EirMacEnaj
$1.67 @juditka80
$1.37 @janerodriguez
$1.00 @Sallybeth23
$0.76 @AnnieMarie
$0.91 @parot
$9.13
$15.91

Week 3
$1.58 @BarczaSzandra
$0.78 @sh33la
$0.60 @queency
$2.28 @MegaKyodaiBanrai
$2.99 @fantagira
$2.60 @blueiceberg
$2.71 @JasonMaure
$16.14
$32.05

Week 4
$3.27 @Snjeguljica
$1.32 @tanja011
$1.05 @SweetInsomnia
$2.02 @STea
$2.48 @SemFT
$1.96 @Cryptozeug
$3.19 @IamAshrone
$15.29
$47.34