Cheap yet Handy!
Another writing prompt, yeees!
I was not supposed to write an article today. I needed a rest, charot! I just don't have a topic to write about, plus this gloomy weather made me just tuck myself in bed. Ugh, such a lazy day for me. But then reality hits me. I have another follow-up check-up on Wednesday and it means money! So I jumped out of bed lazily and started reading articles on read.cash and, hey, I found an idea!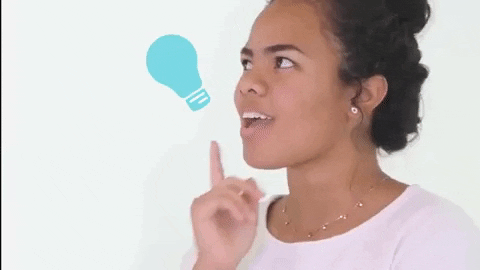 While I was reading articles on read.cash, I found out about this writing prompt initiated by @MoonTrader#Writing Prompt 2, isn't expensive yet means a lot. I first read about this when I read @Khing14 article about the cheap but useful things that she had. So I grab my phone, do some clicking and shots, and am now prepping to do the tap tap again. So without further adieu, let's begin!
--
Mini Flashlight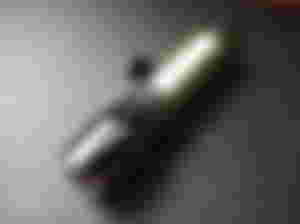 I bought these 2 years ago at Shoppee for only 28 pesos each. It was on flash sale, and since my husband needs it for his job and even here in the house, I bought 2 pieces, which cost 56 pesos each, plus the shipping fee of 40 pesos, so it only cost me a total of 96 pesos. I waited 5 days before it arrived, and to my dismay, the seller sent me only one item, but after informing her, she immediately refunded the price for the one item.
Until now, it has been very useful to us, especially when I am looking for my cats at night, lol! And it is very handy because it is small but very bright and it can be used for days when fully charged (not continuous usage).
A DIY sticker wall clock.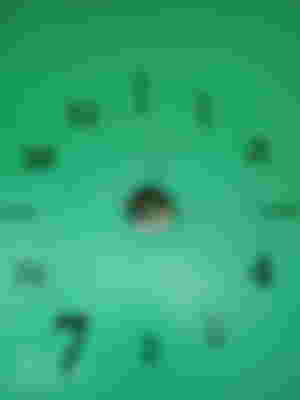 I have been eyeing this kind of clock since I first saw it on Facebook. The regular price is usually around 80-100 pesos, but I got this for 45 pesos because it was on flash sale!Yes, I am a flash sale hunter, lol! 
I was so excited when I put this up, like I was having a new toy for the first time. My husband helped me with the alignment of the numbers and we have been using this for 2 years already. I only have to change the battery once every three to four months. What I liked about it is that I had no worries about a falling wall clock because it was stuck to the wall.
Emergency Light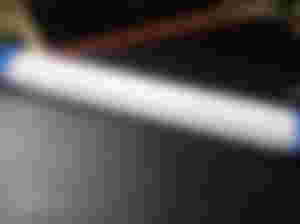 You know how handy an emergency light is when there is a power interruption? But I bought this because it was on flash sale almost 3 years ago. The original price of this was 198 pesos, but I got it for only 120 pesos, plus a shipping fee of 40 pesos. I have saved 28 pesos for this one. This serves as a lamp in our bedroom, and it can last up to 6–7 hours when fully charged. 
Led Television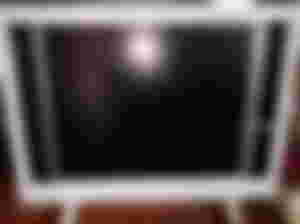 This is the cheapest television that I ever had. I got this for only 1,900 pesos and, as usual, it was on flash sale, lol! If my memory serves me right, I think I bought this 4 years ago when it was a 12/12 sale on Shoppee. This is by far the cheapest yet functional super sulit purchase that I made because, as you can see in the photo, despite its appearance, it is still functional. My cats are the reason why it was broken and looked like that. My husband threw it out, but I told him to check if it was still functioning. And what a miracle, Char! Hahaha!
For four years, this has been our TV, and I have no plan to buy a new one because we rarely watch TV nowadays.
--
If you are up to partaking in the writing prompt, all you have to do is follow the mechanics.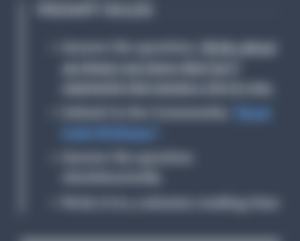 I am glad that I am once again save for today.
--
Date of publication: February 28, 2022
All photos are mine unless stated otherwise.