Walking Around Singapore's Little Towns and Night Safari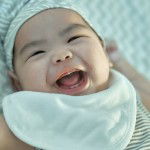 I consider this as our last day because the next day would be our flight back to Cebu City. So, on this day, I set a few places to discover with a lot of again, walking. But since our seniors were already tired from the previous day, they decided to not join us in the morning, they joined us in the afternoon instead.
So our little one also decided to wake up early this time! He woke up at seven and it was unusual so we had an early breakfast, then we were already ready by eight in the morning but the little one asked for milk so we ended up going out of the hotel by nine again, still, it was better than the previous days where we get out of the hotel by ten.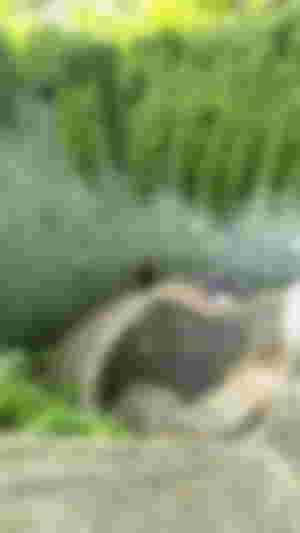 We took a bus going to the Fort Canning spiral staircase. A little walk was needed and when we reached there, I thought there were no people around at that hour but nope, there was already a line. People were really patient but I can't wait because my baby was already sleeping when we arrived.
So we just took photos instead at the top and went down to check what's the view from below. It is indeed beautiful and I wished I could get my turn too but it would take more than an hour or waiting if we will wait for our turn.
After taking snaps, we went to the next location which was Chinatown, we just took the bus. We walked towards the beautiful buildings and I realized that the old houses of Singapore and all bit like this, have identical structures and just have different designs.
This was where we had breakfast at a restaurant. It was air-conditioned so we were able to relax here a bit.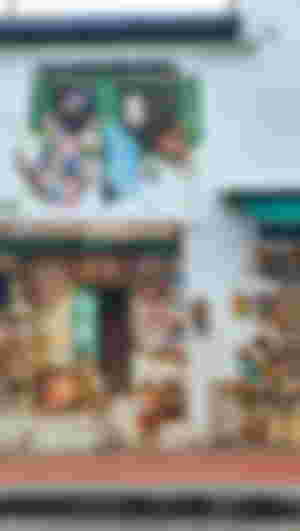 We went as well to a temple and there are hawkers around here. We stopped by Smith road and then headed to Mohammad Ali Lane and then to the metro station afterward. There are many murals around China town and there were areas where the movie Crazy Rich Asians was shot.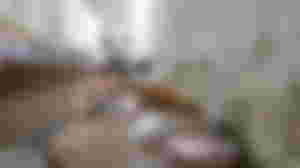 Then we headed to Little India at this point, we were a little tired so we decided to have ice cream. Matti enjoyed our little bonding at the ice cream store. Then we headed to some iconic spots. The houses are still the same here as in Chinatown.
We were supposed to go to Haji Lane but decided not to because my parents were also on the way to us, we decided to go to Mustafa instead for buying pasalubong. I bought some chocolates and my parents bought some Singapore souvenir items.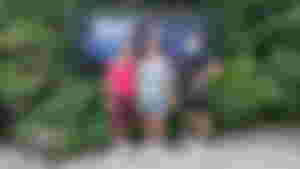 Then our family friend and her boss came to pick us up in their car. He brought us to Night Safari in Mandai Bay where we had dinner too. It was an amazing night seeing animals at night, especially the Safari Lion.
Our night ended up at the Marina Barrage. It has a nice view of Marina bay and it is also a reservoir where the river and the sea meet but they never get to join together.
That ended our night, we were at the hotel by around 11 in the evening. I still had to pack up and sleep as our call time for the next day would be by 7 AM.
Thanks for reading! Check out my previous articles:
xoxo,
momentswithmatti Mother | Boholana | Cebu | Philippines | Travel | Photography Enthusiast | Calligraphy | Art | Crypto Noob
Sponsors of Momentswithmatti